TONI&GUY: Hair Meet Wardrobe
TONI&GUY Hair Meet Wardrobe is a new collection of salon-quality products that help women express their style from the head down. Established in the UK in 1963, the products were first launched in the U.S. in August 2013.

We built their social community from the ground up, starting with only 12 Instagram followers and less than 1,000 Facebook fans. In just four months, the community grew to over 2.9k followers and 561k fans.

TONI&GUY Hair Meet Wardrobe isn't just about hair care though. It's about creating a complete look. We had to creatively communicate this unique proposition while being clear as to what the brand is.
Agency Noise
Creative Director Brian Lightbody
Community Manager & Copywriter Kim Healy
Photographer Jeremy Sailing

Role Lead Art Director
All Hallows' Eve Lookbook
The four TONI&GUY Hair Meet Wardrobe styling collections — Classic, Creative, Glamour, and Casual — got dressed up for one of the most fun holidays to experiment with your look, Halloween.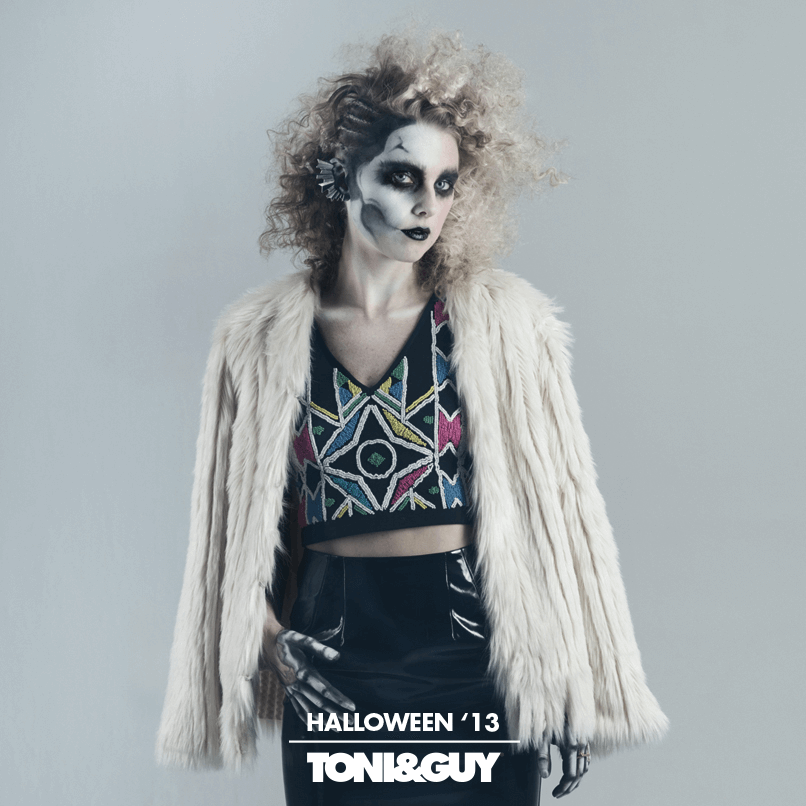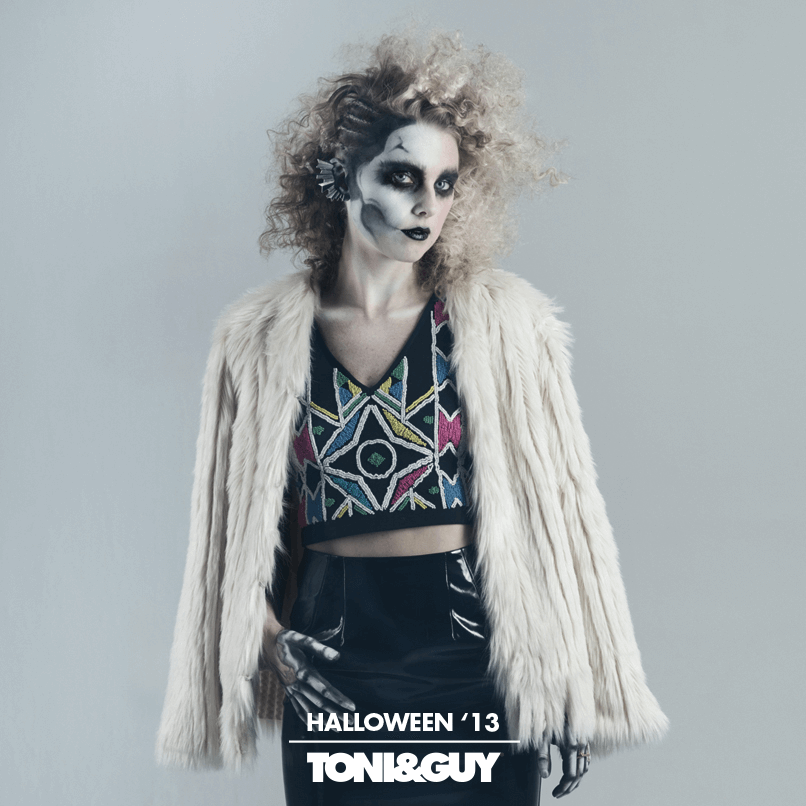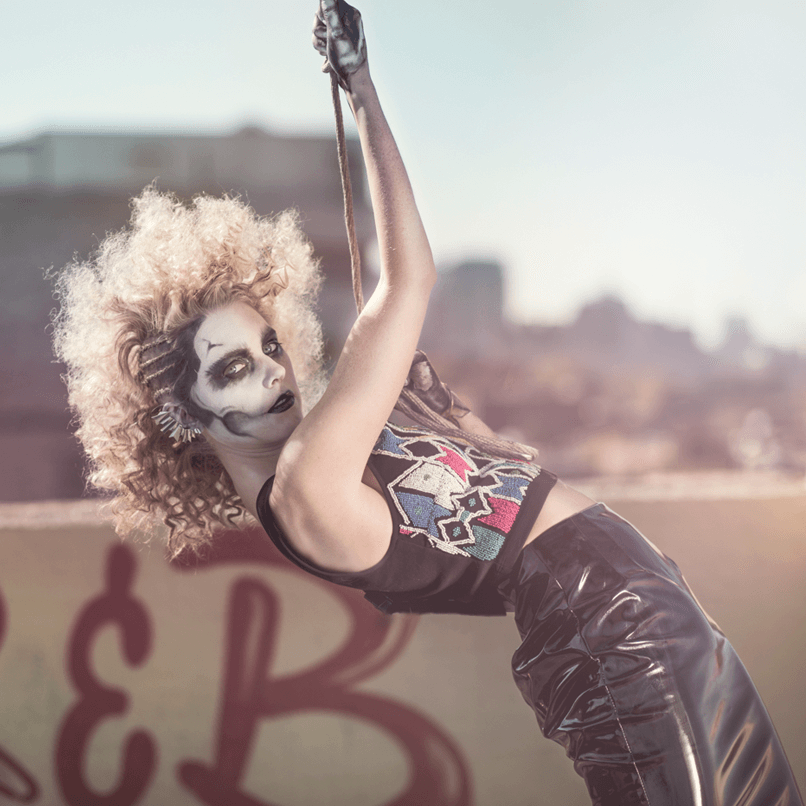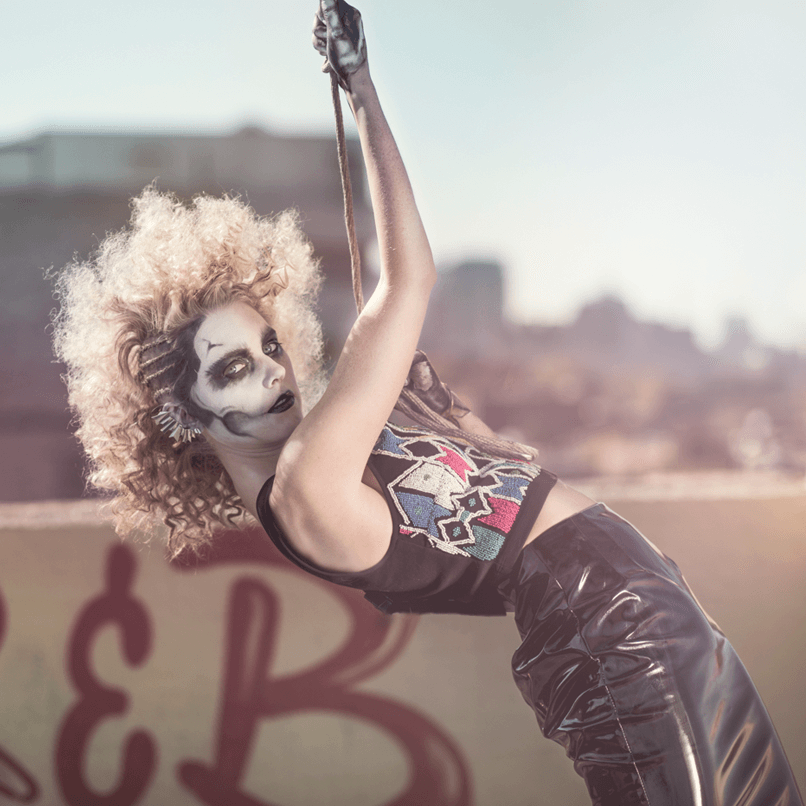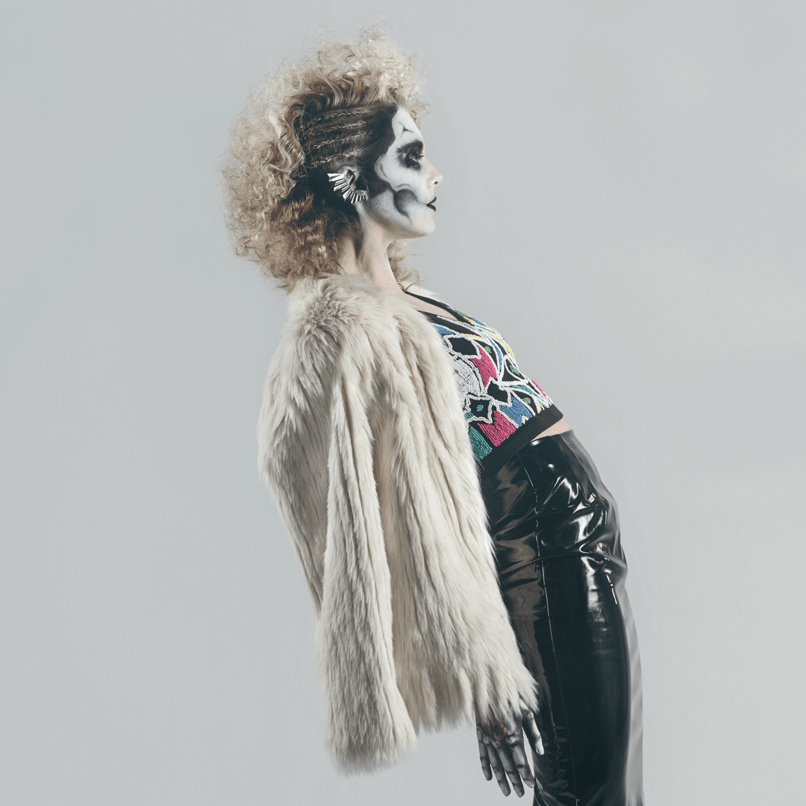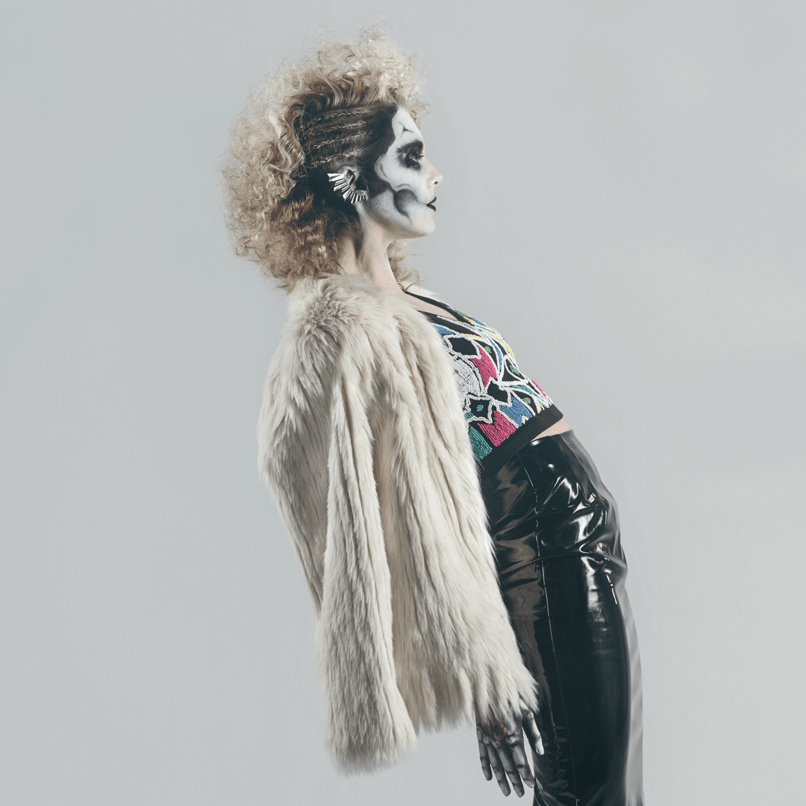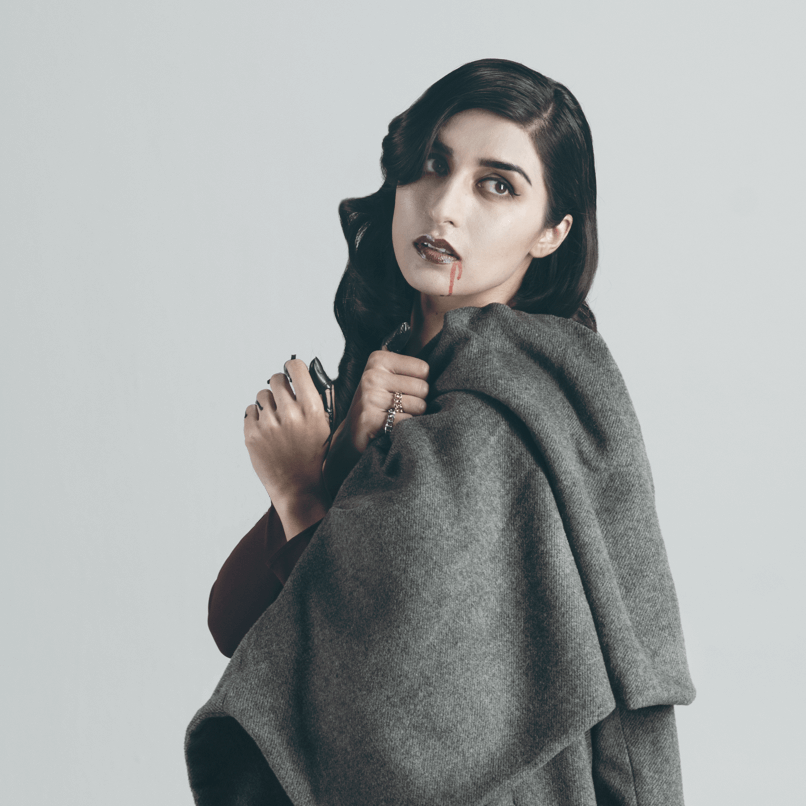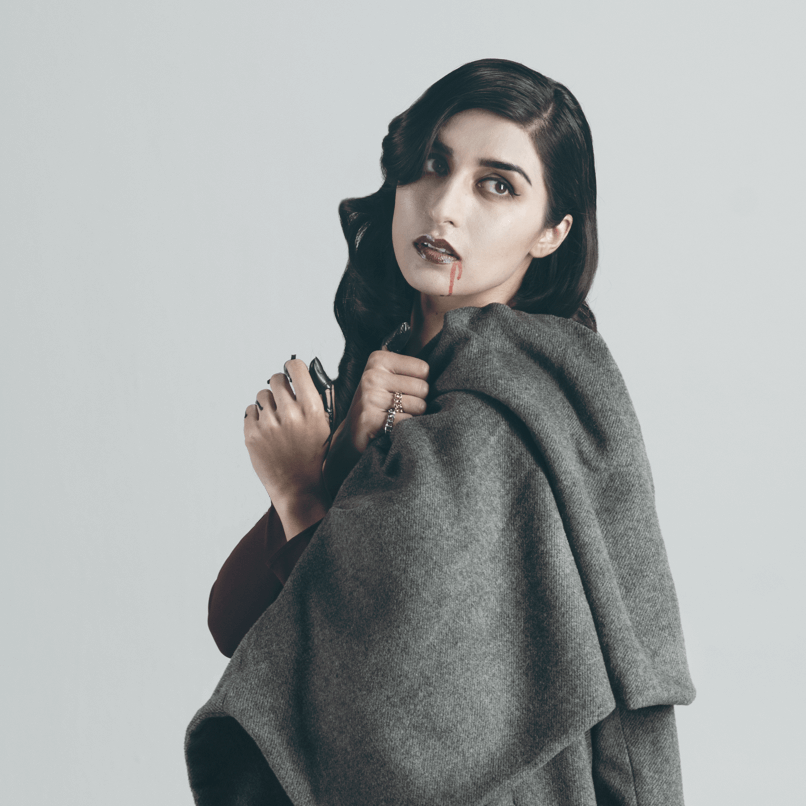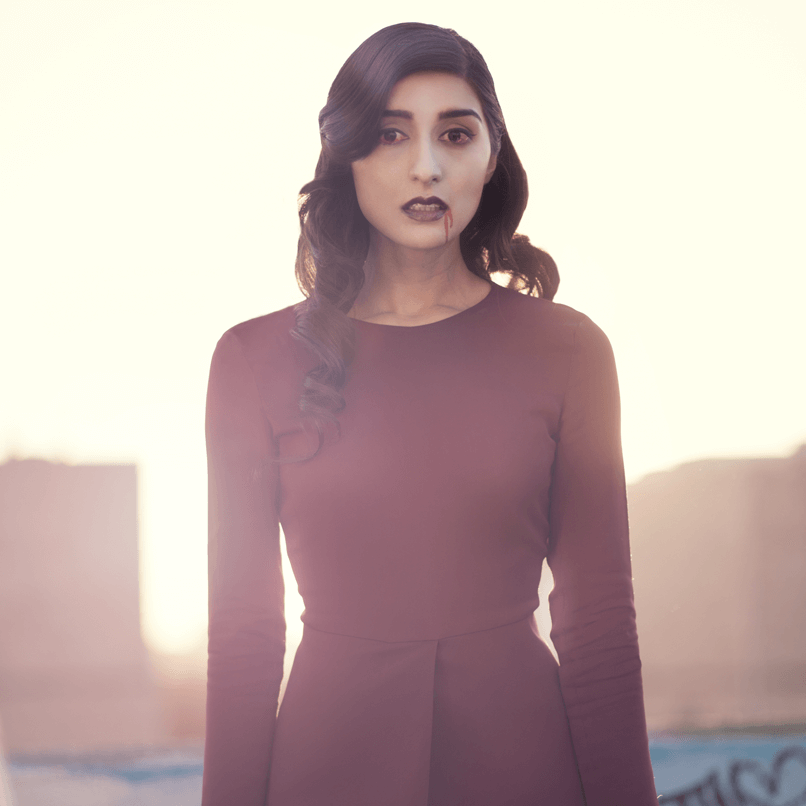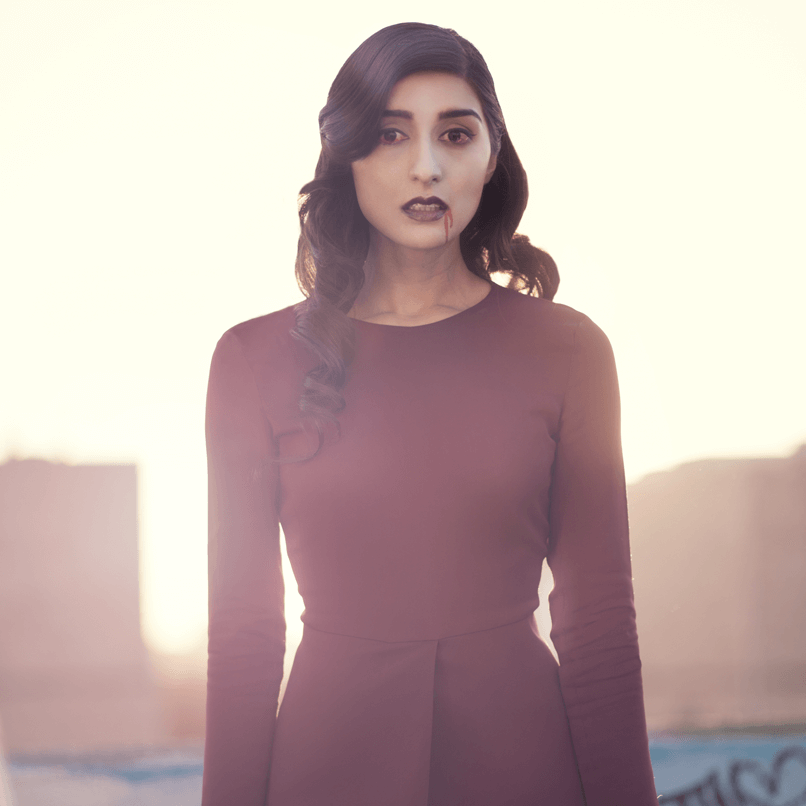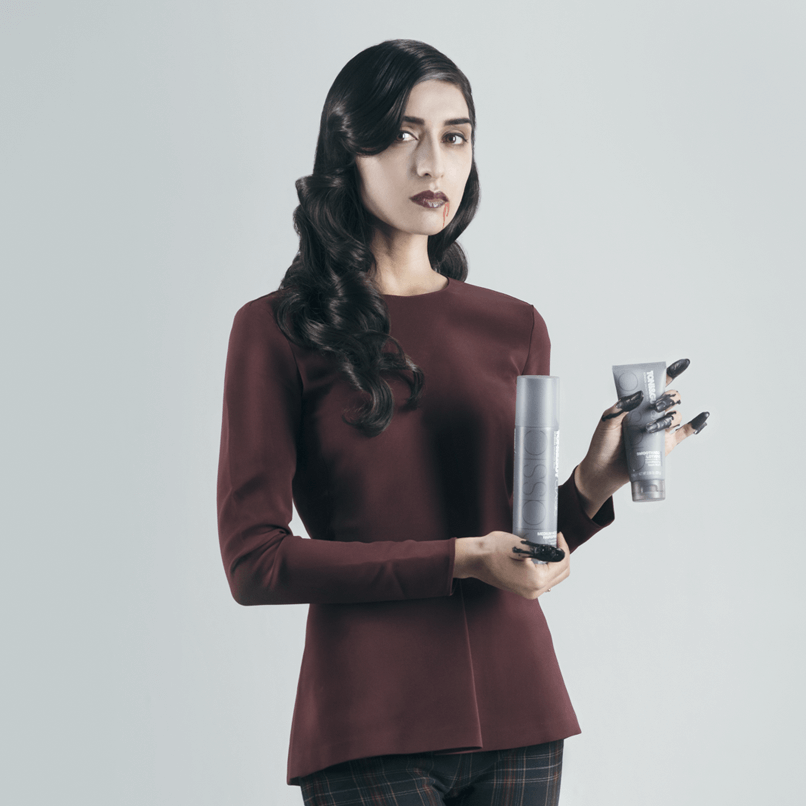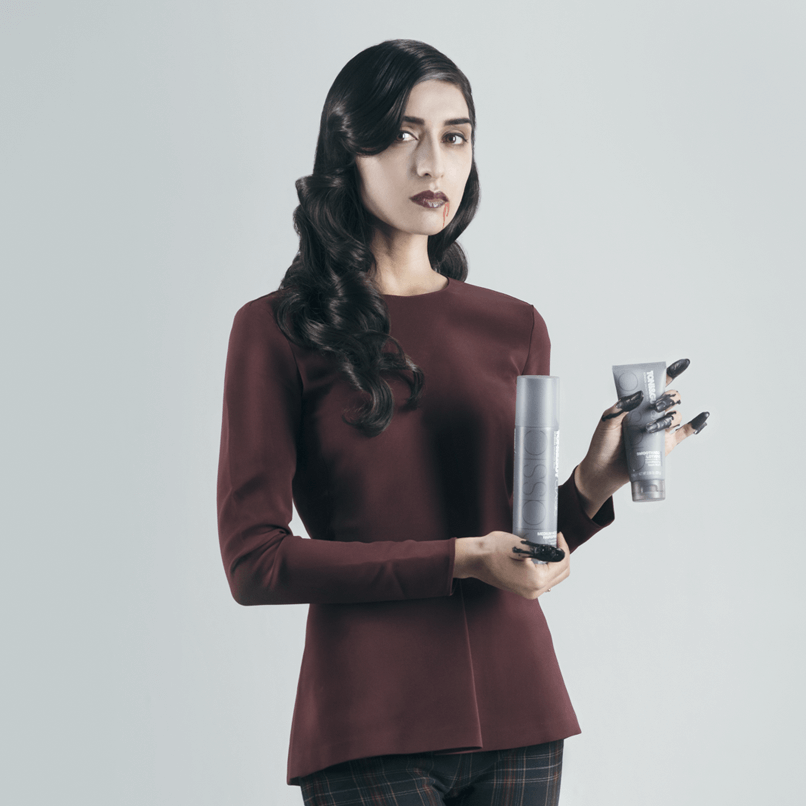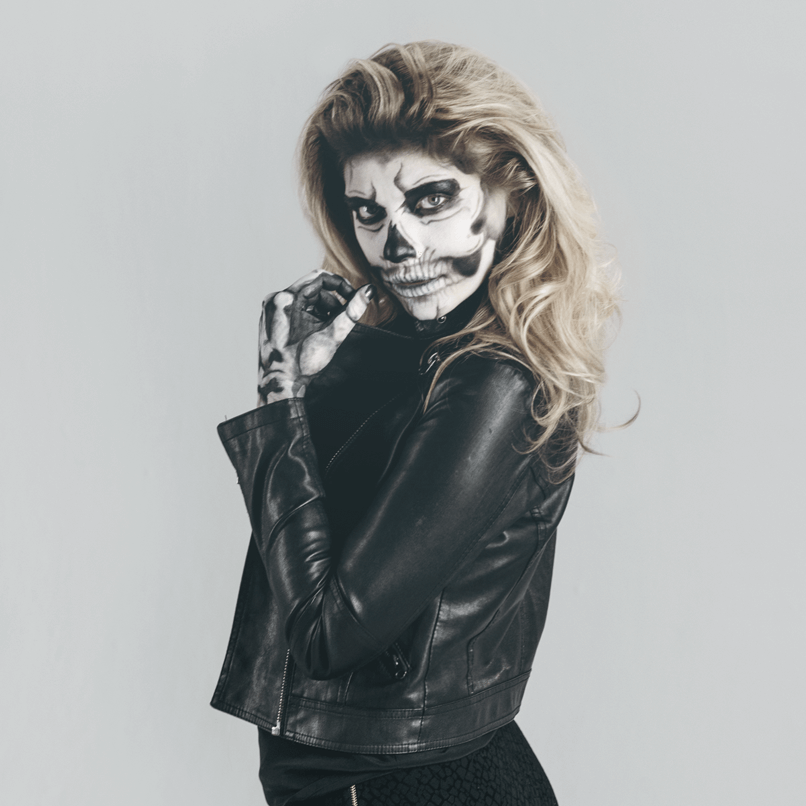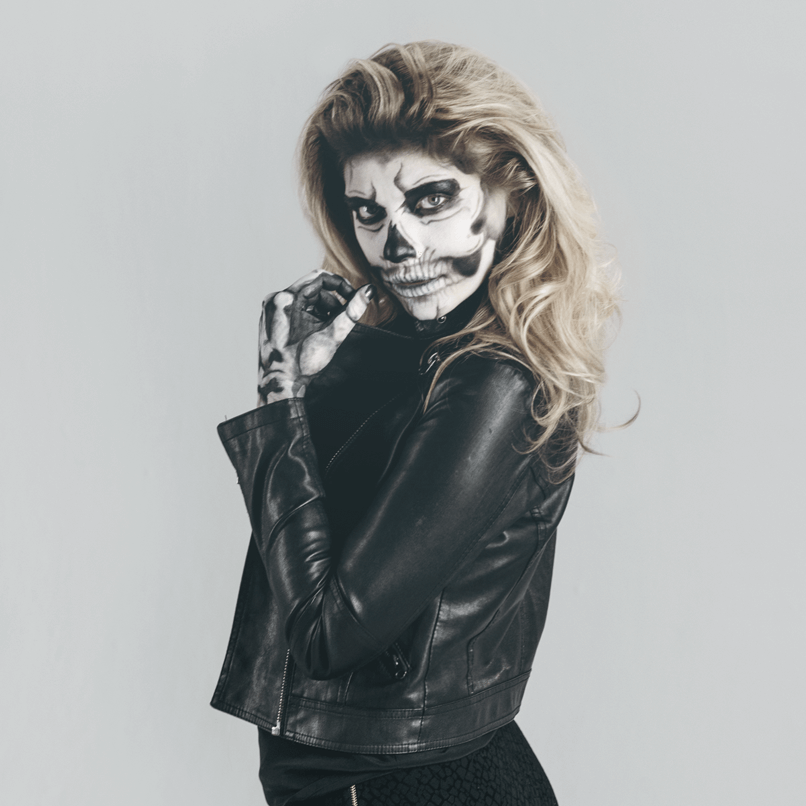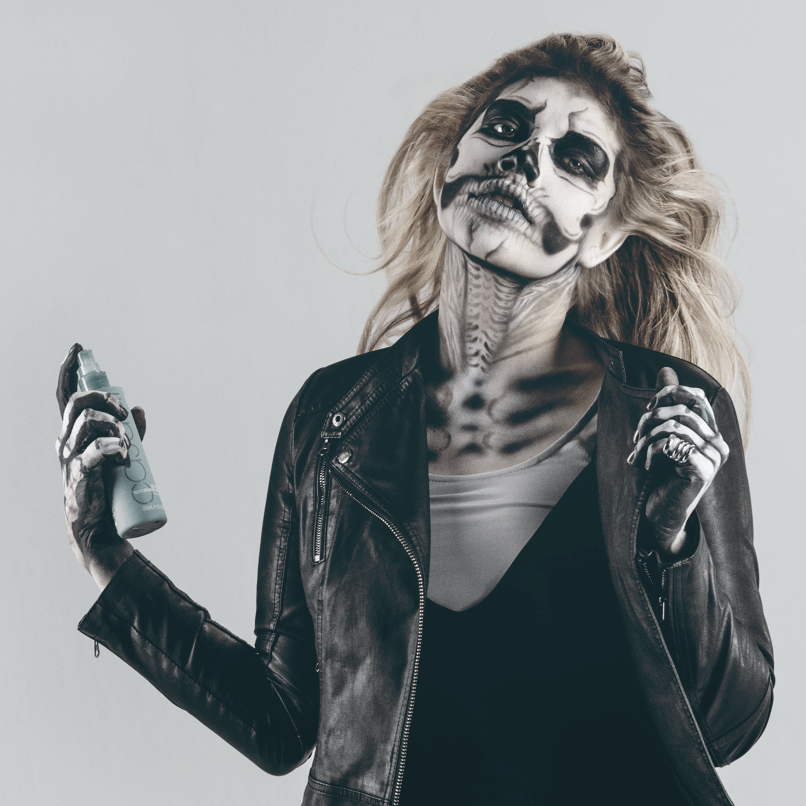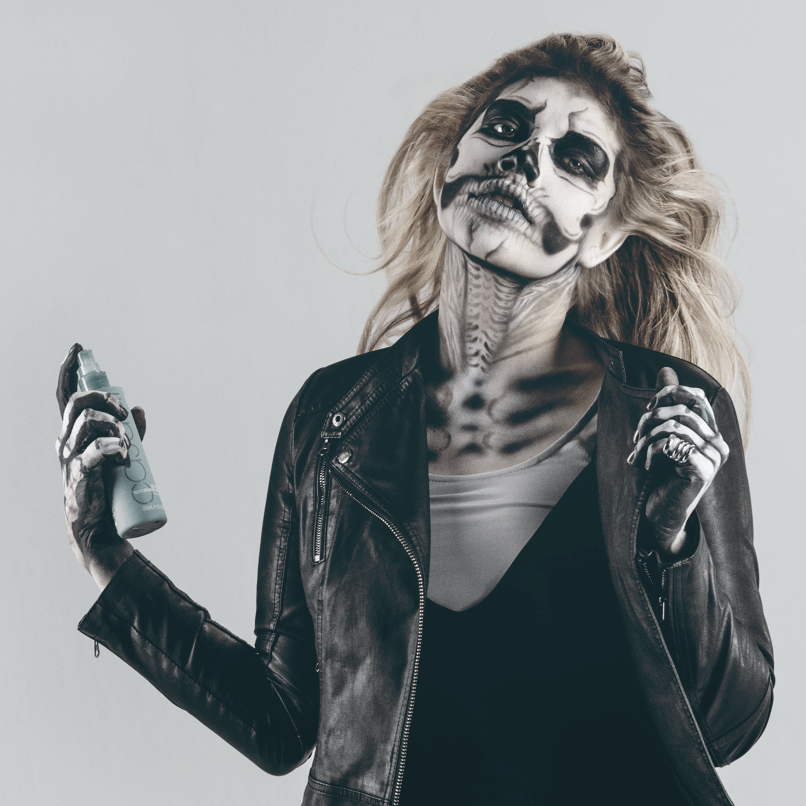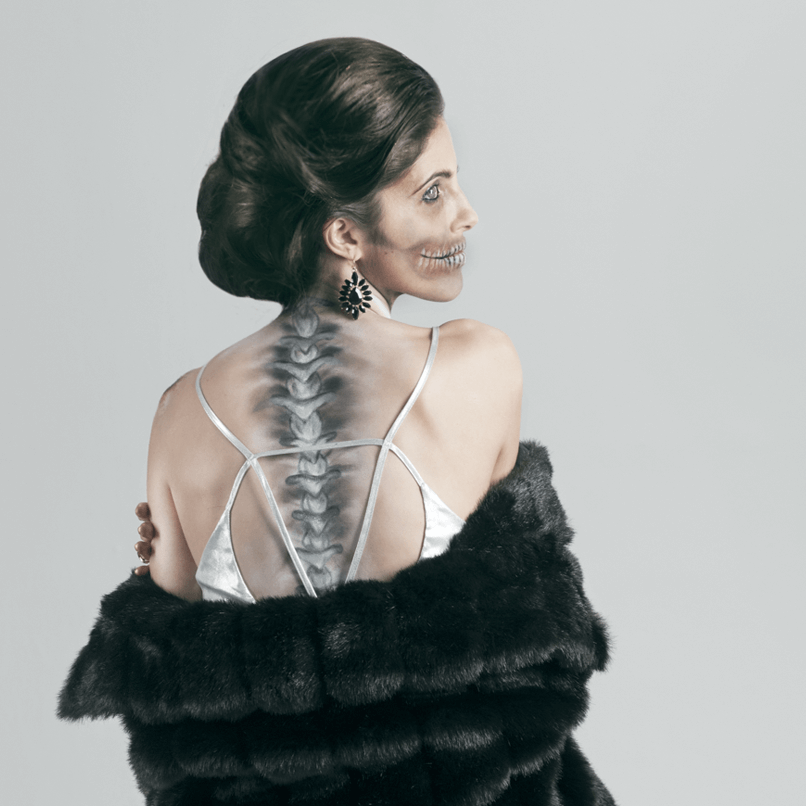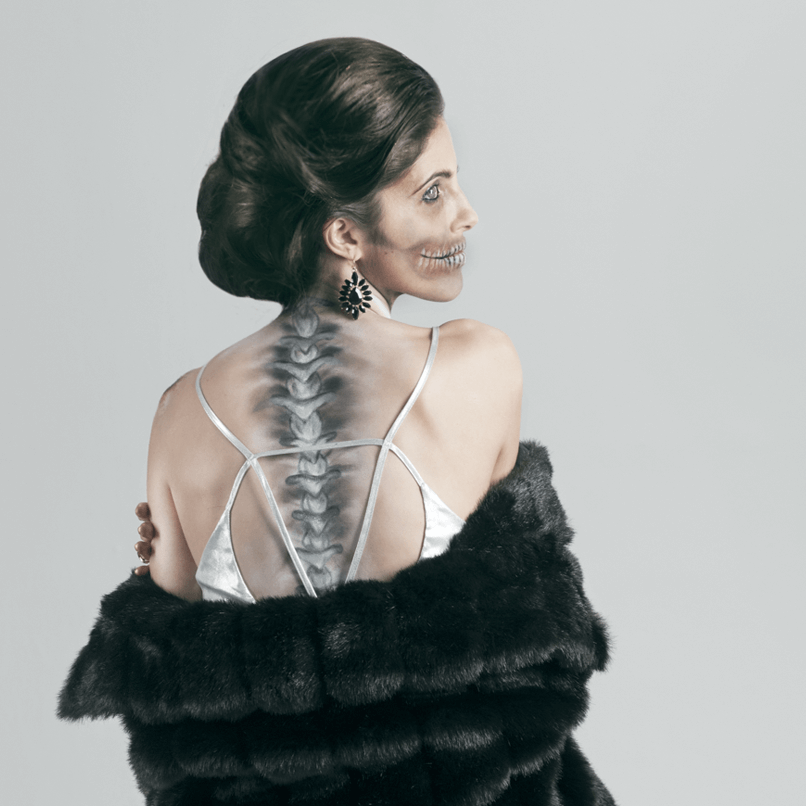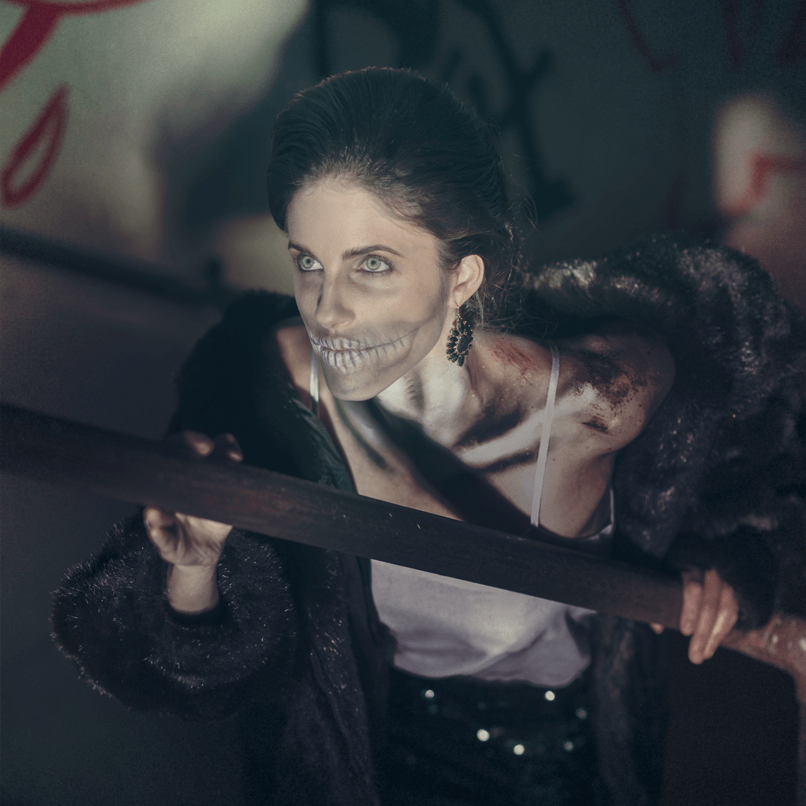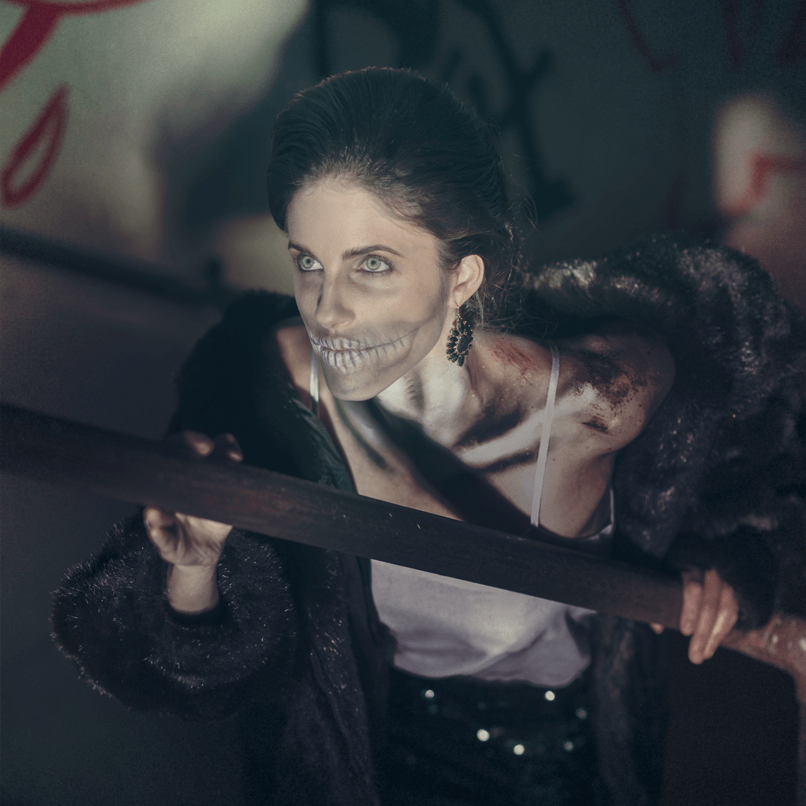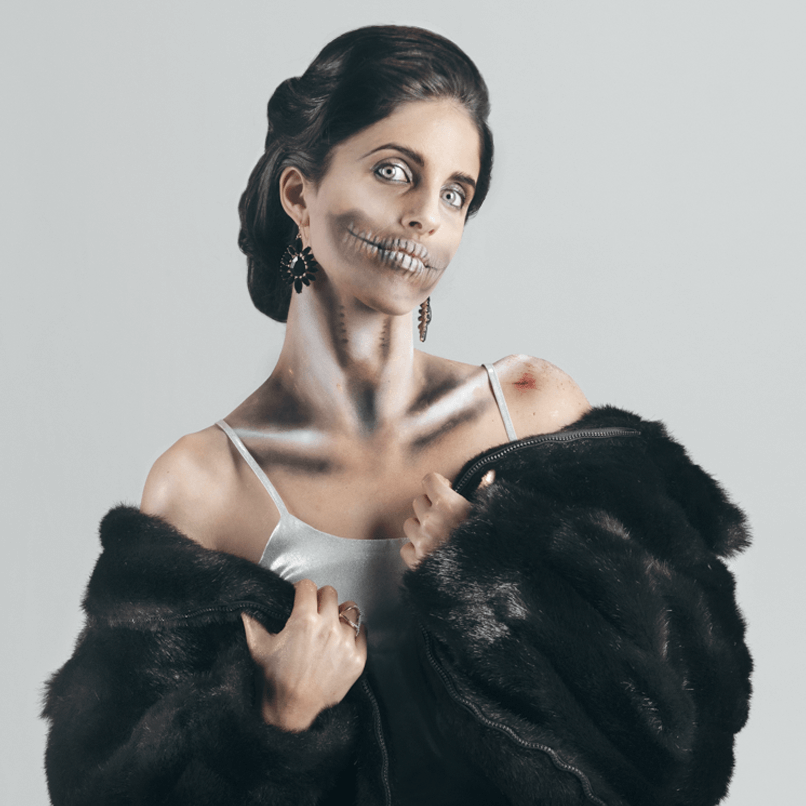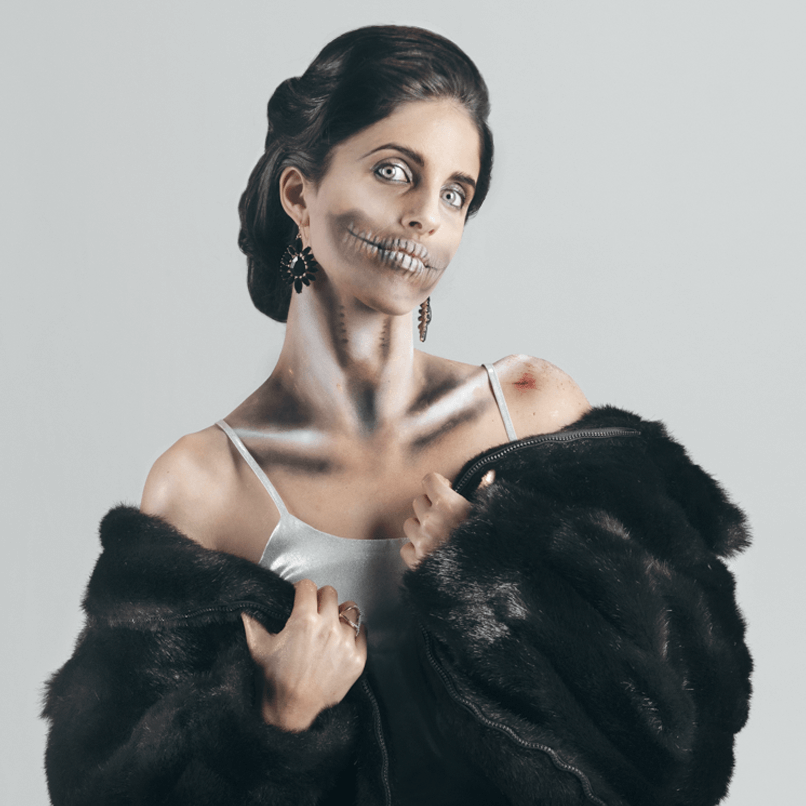 Holiday Lookbook
We teamed up with New York City fashion bloggers and influencers to show how the four TONI&GUY styling collections — Classic, Creative, Glamour, and Casual — celebrate the season. The end result was a fabulous holiday party & Hair-Meet-Wardrobe inspiration for upcoming festivities.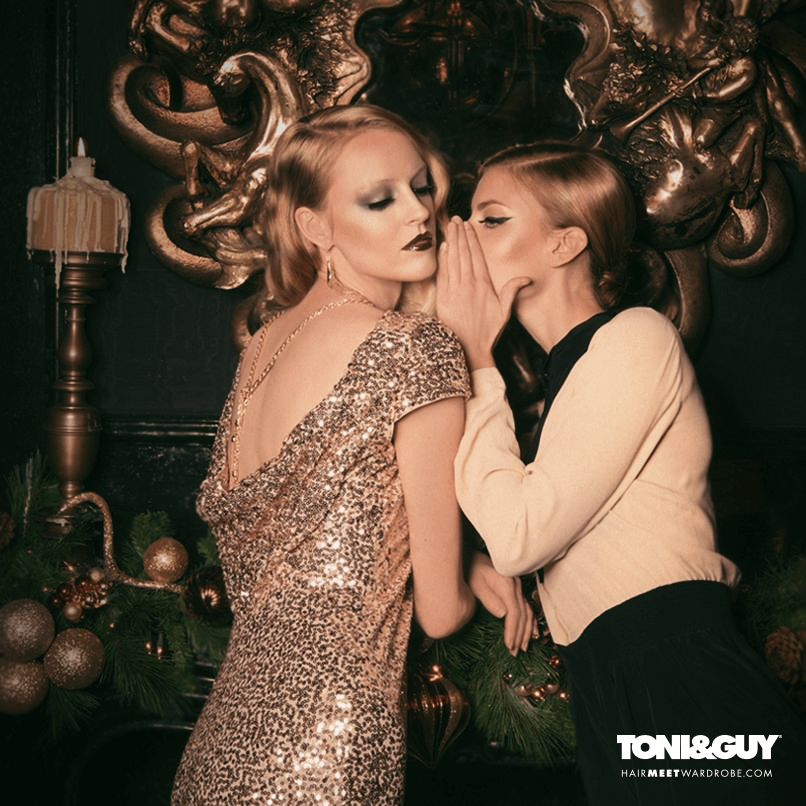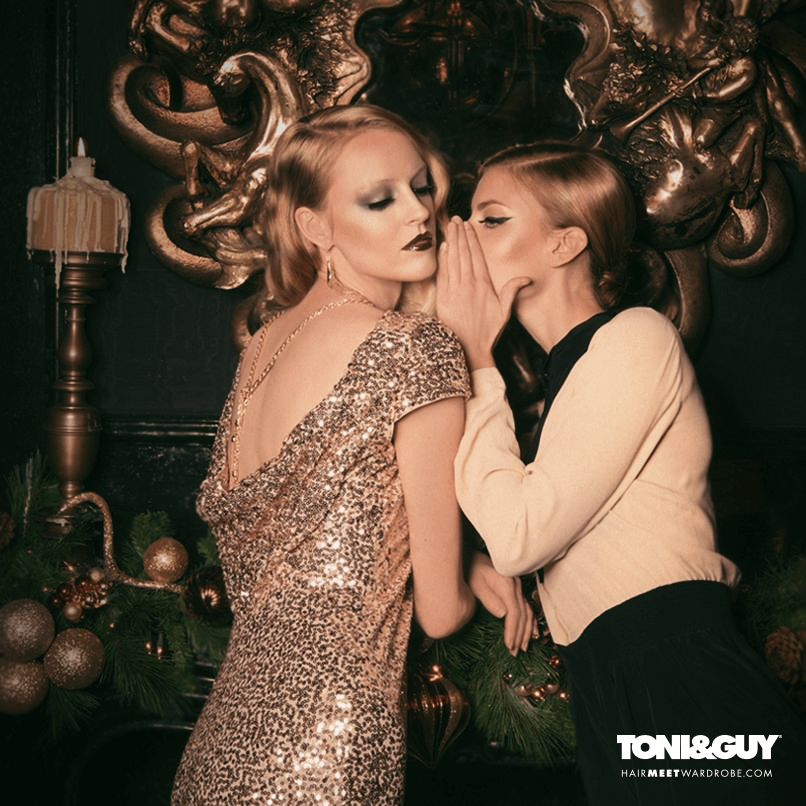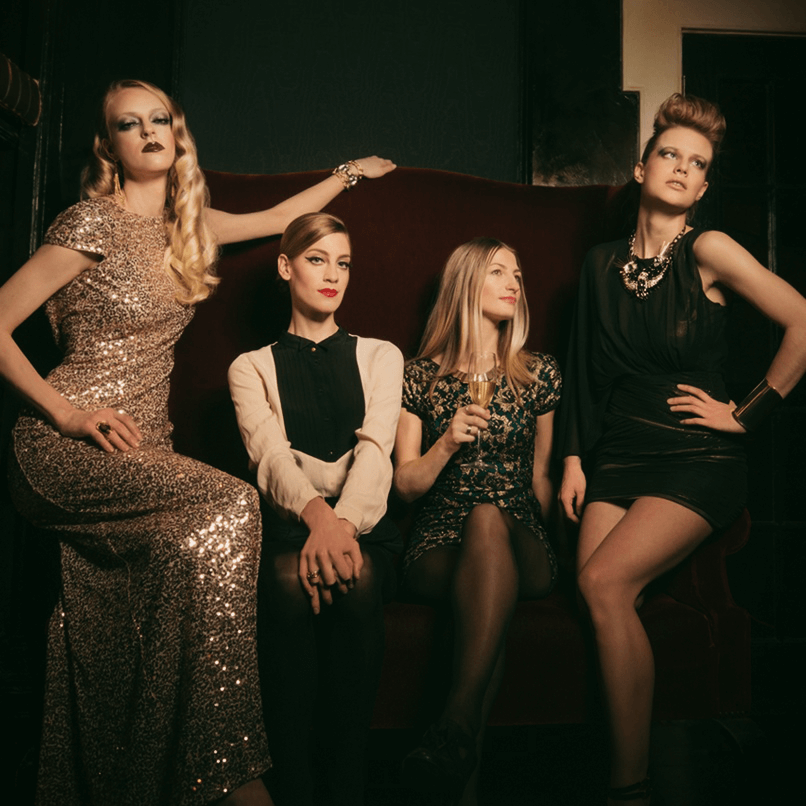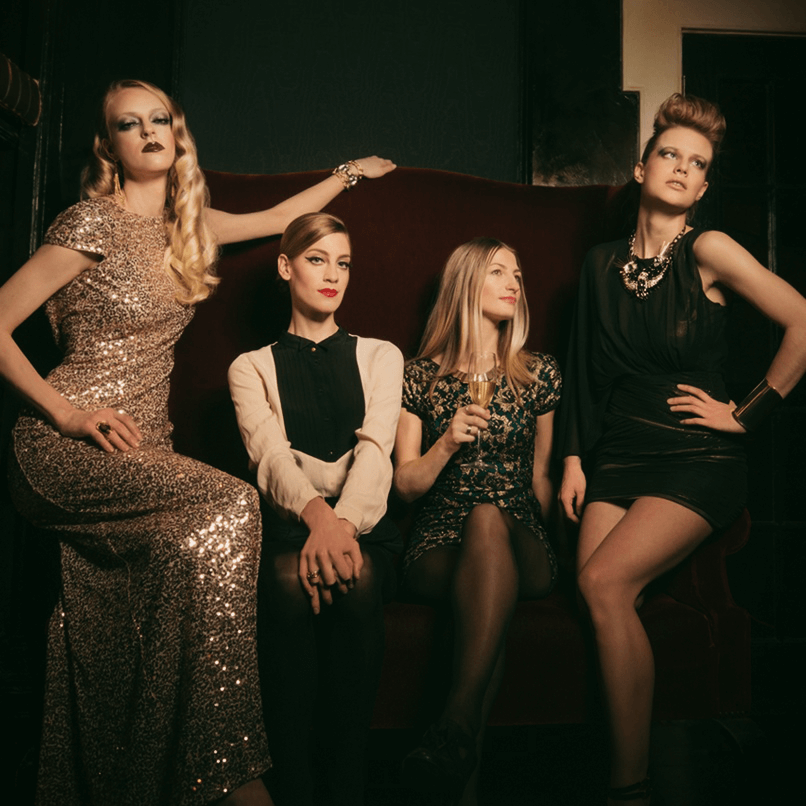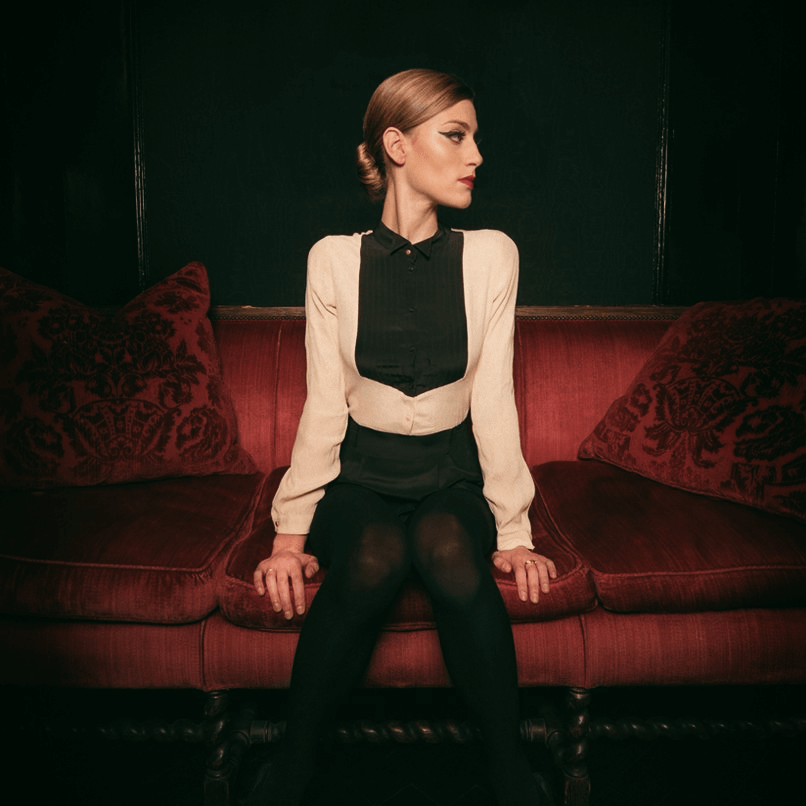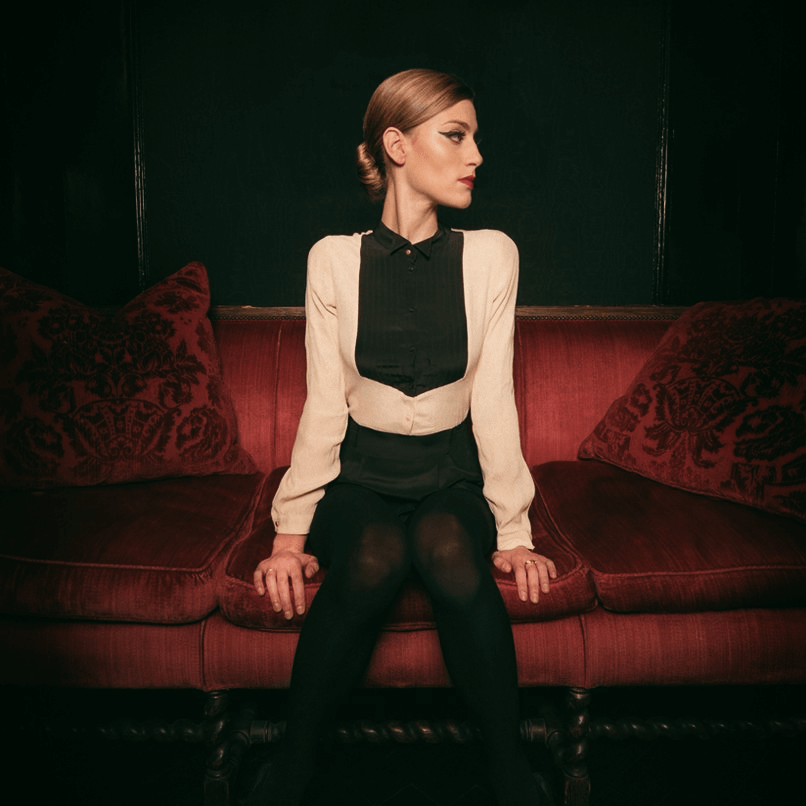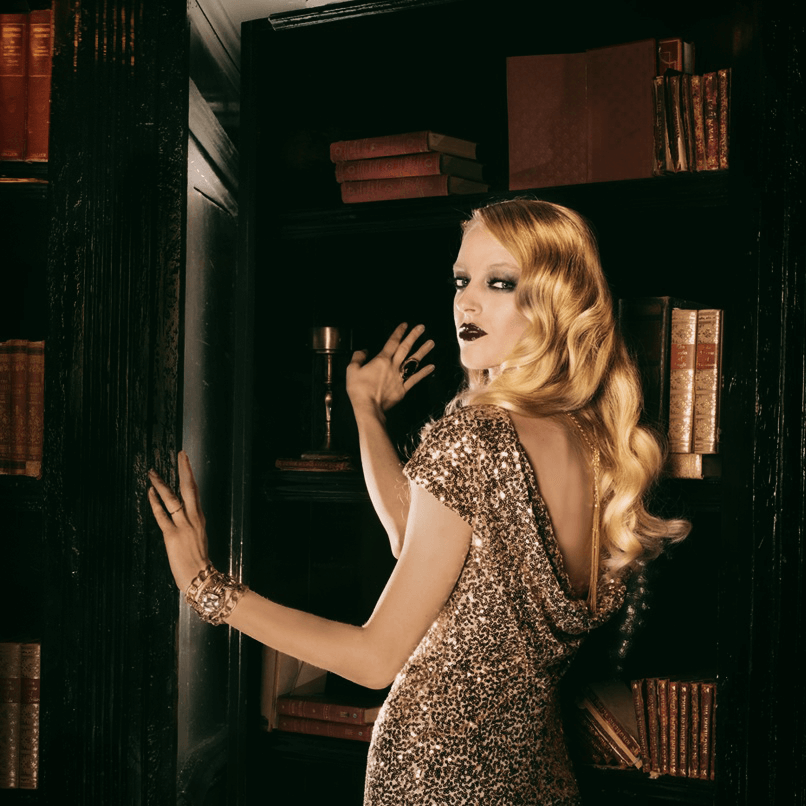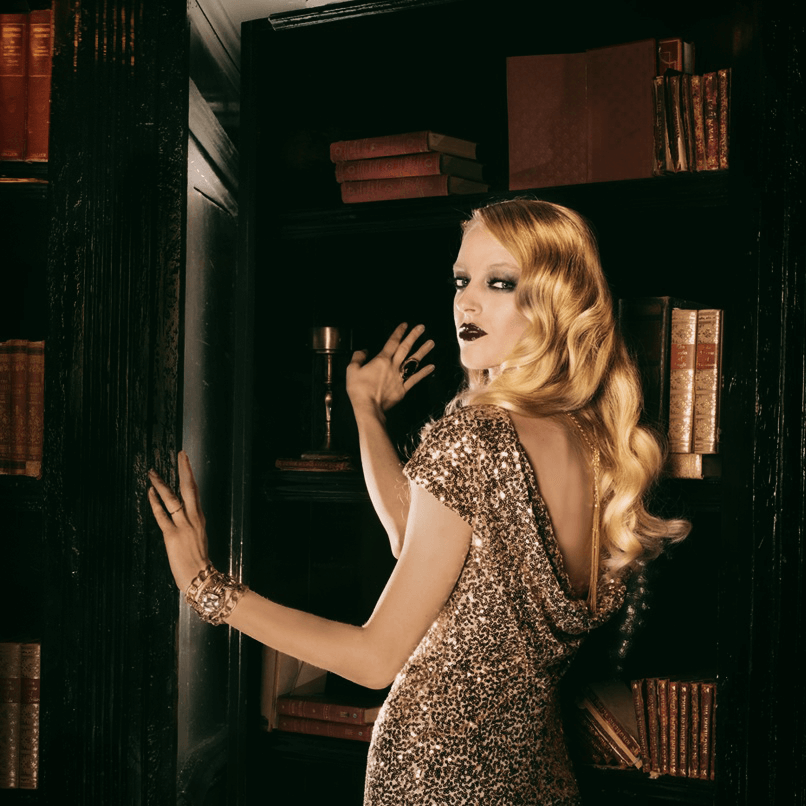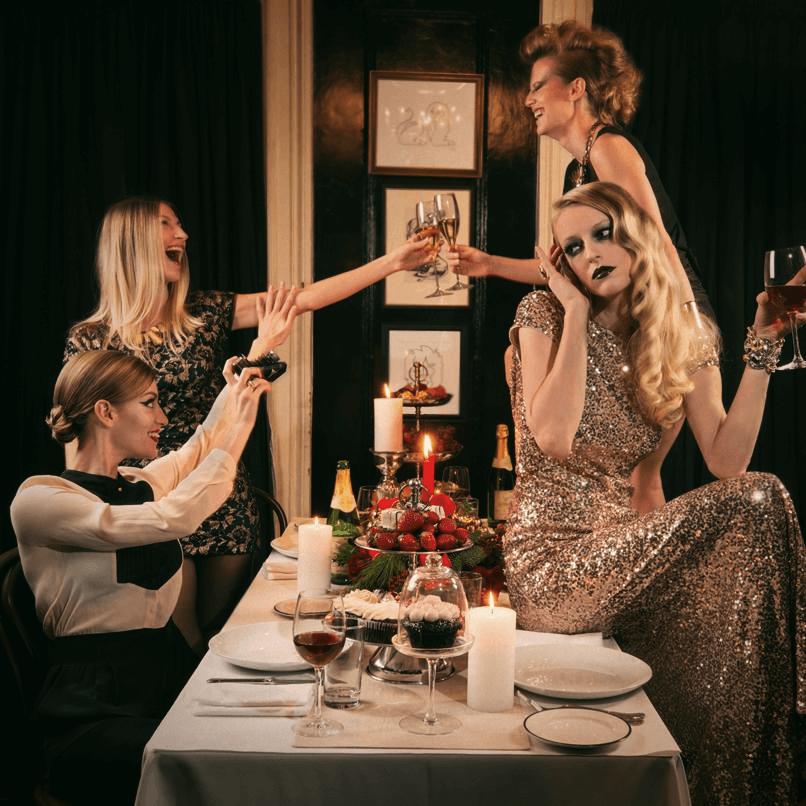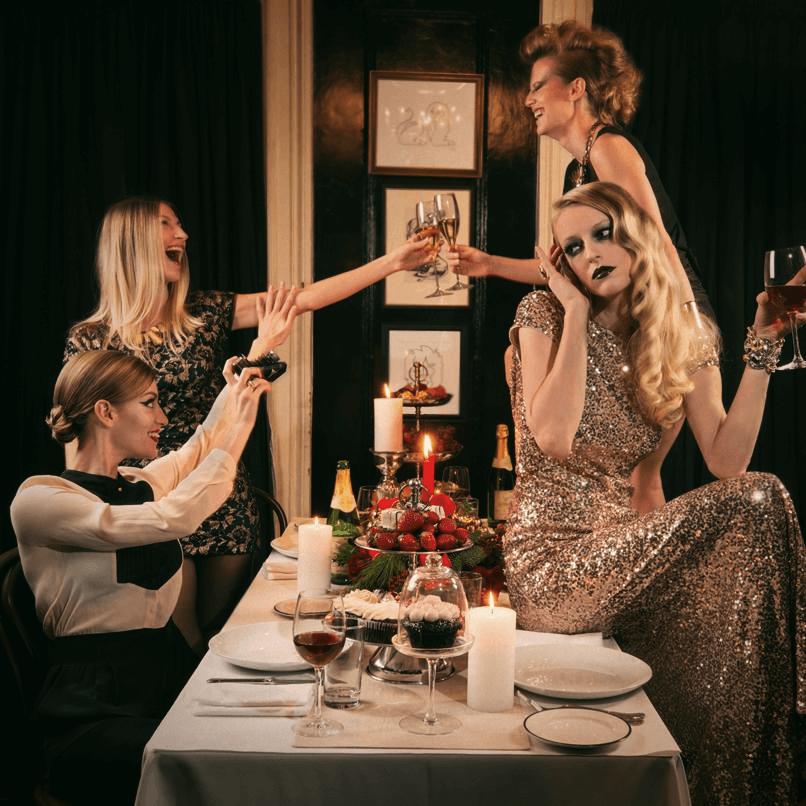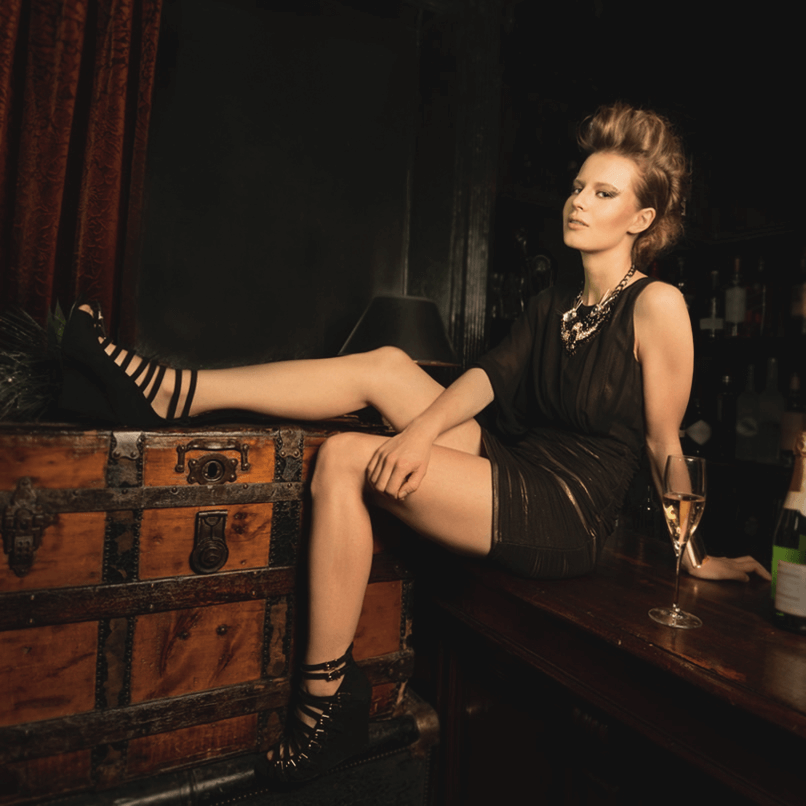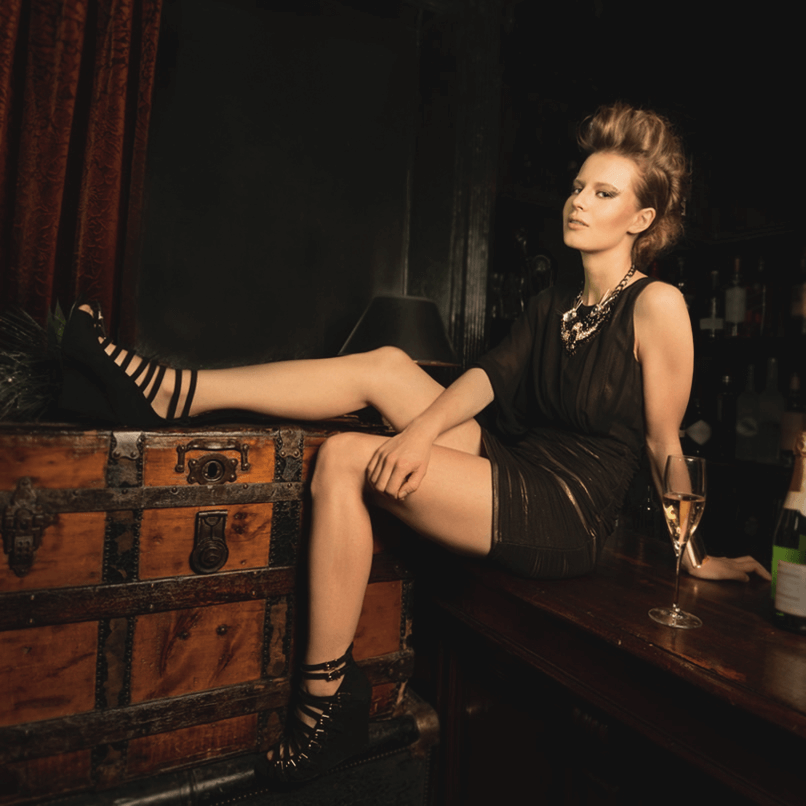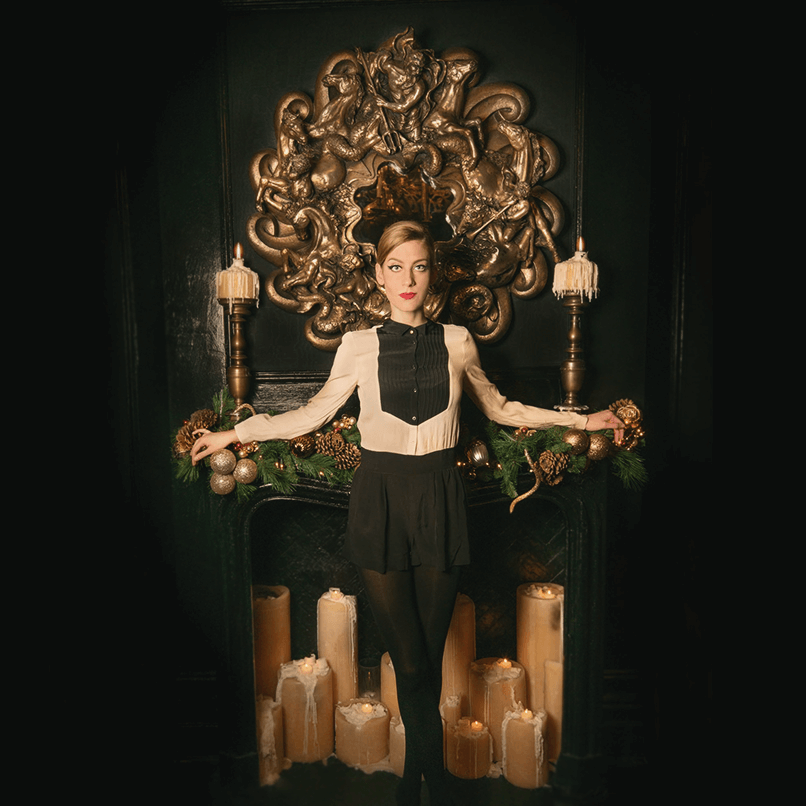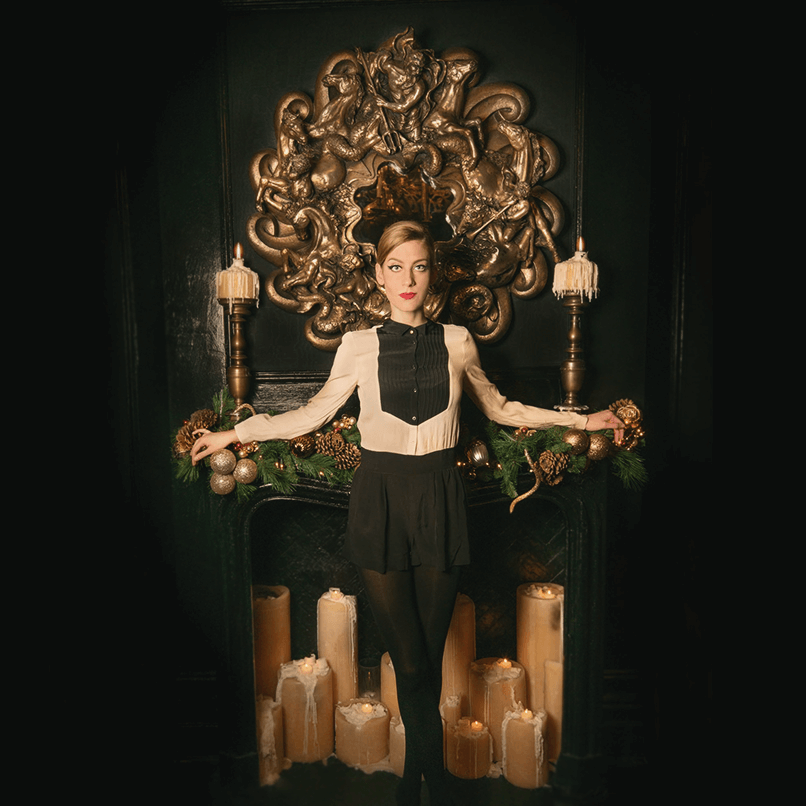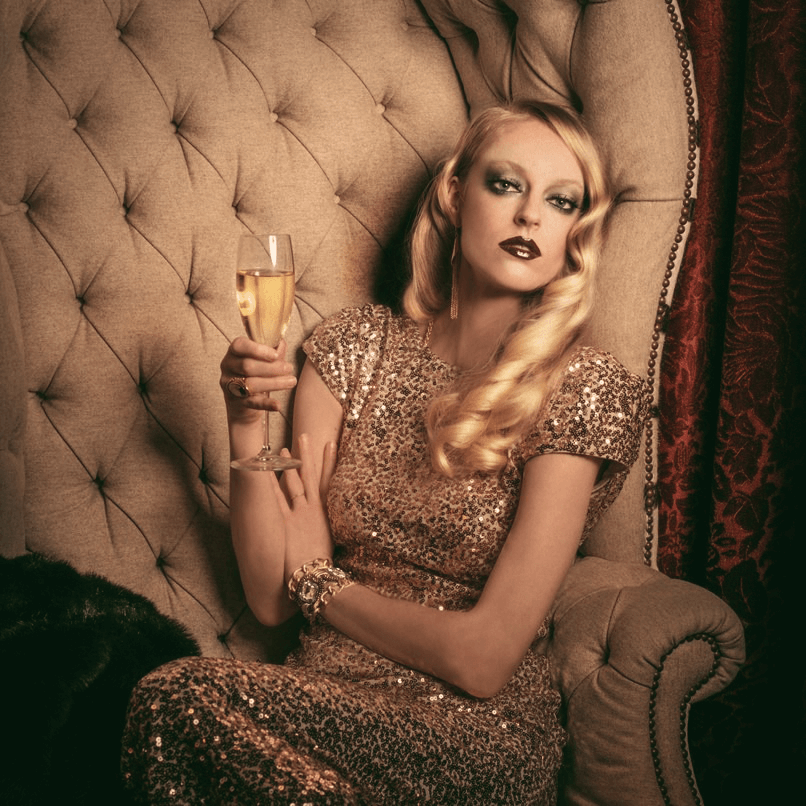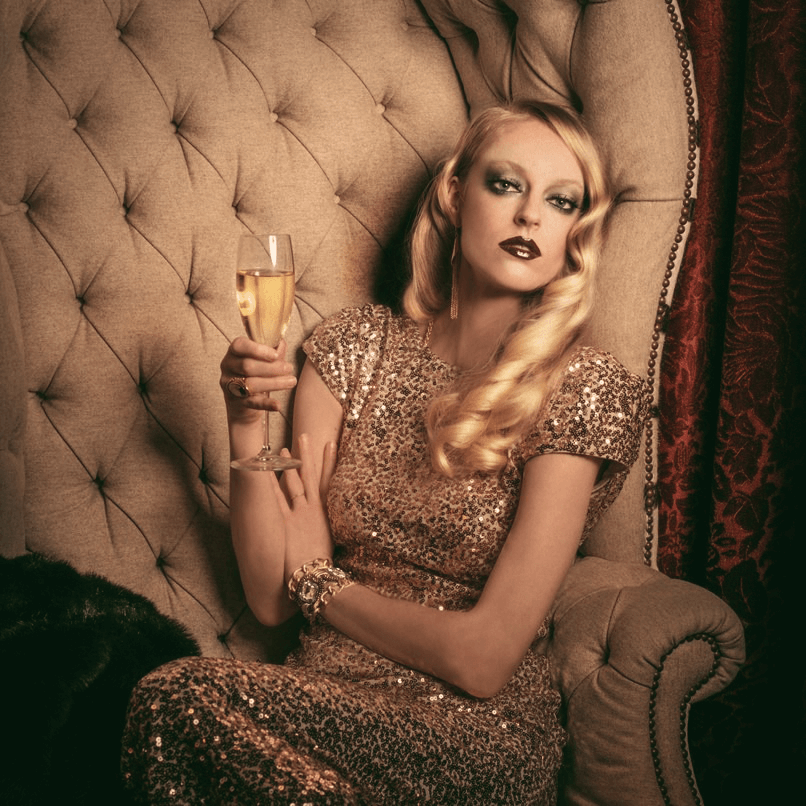 Holiday How-To's
While our models dolled up for the holiday shoot, we captured the steps & created how-to Facebook albums that went up in the days following the Holiday Lookbook's debut.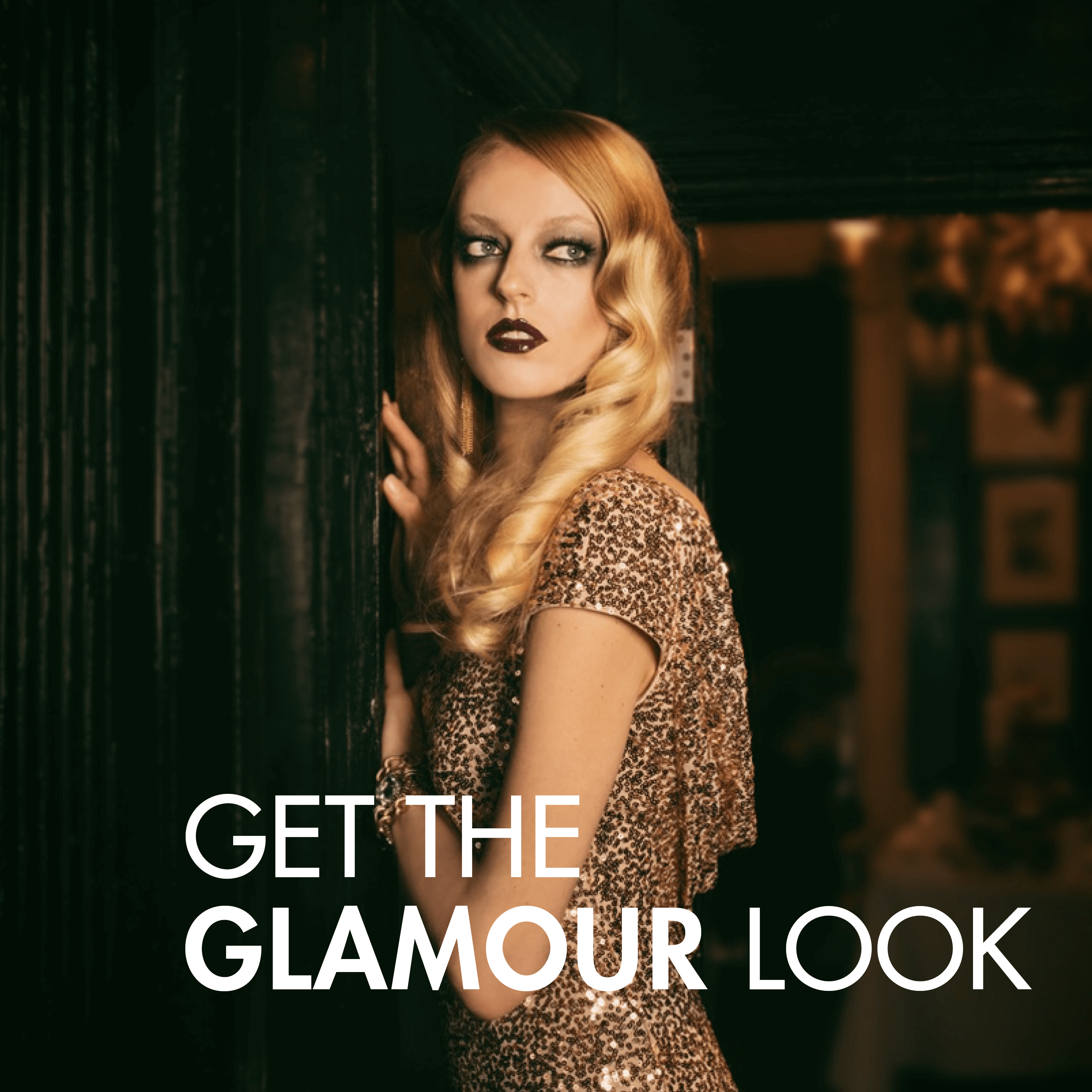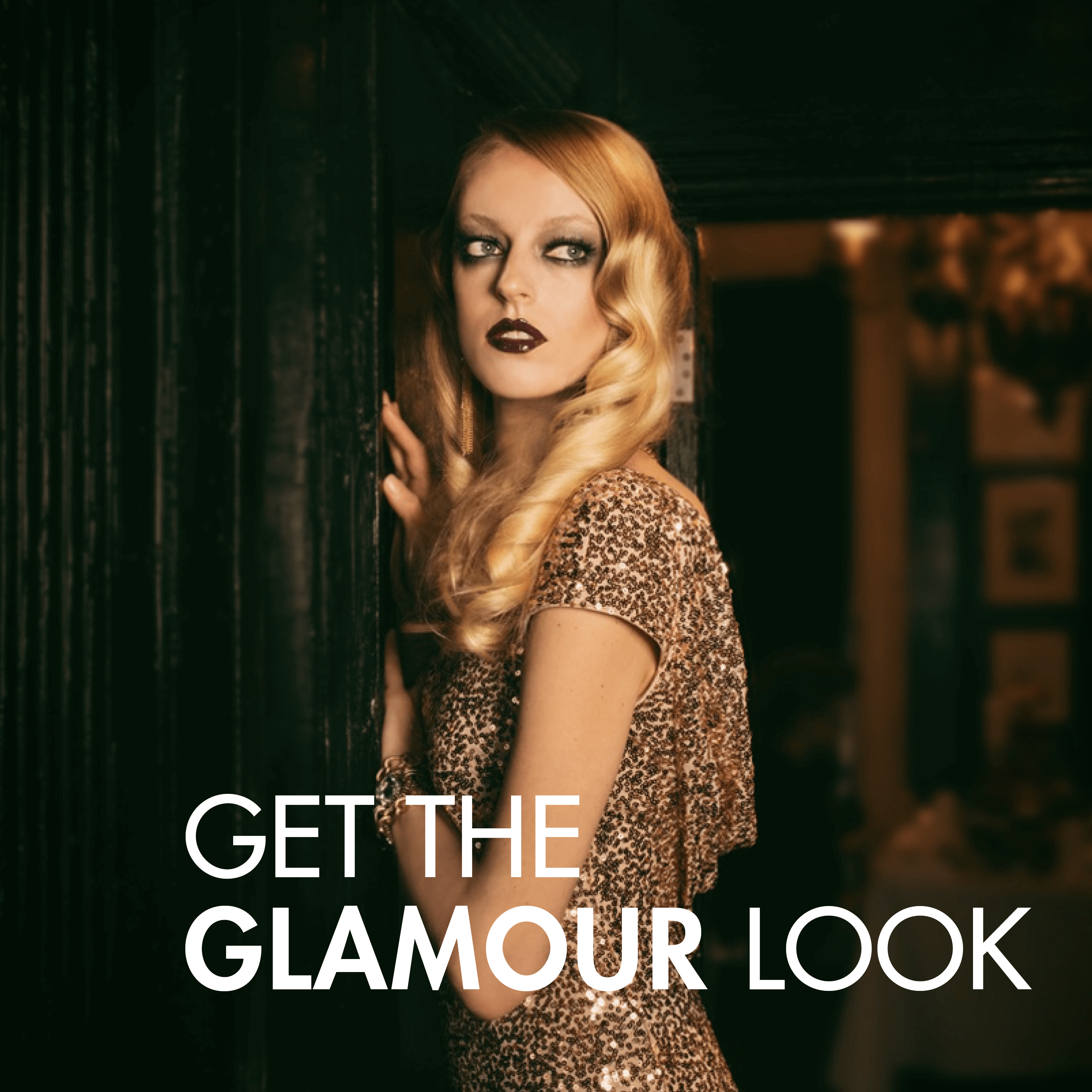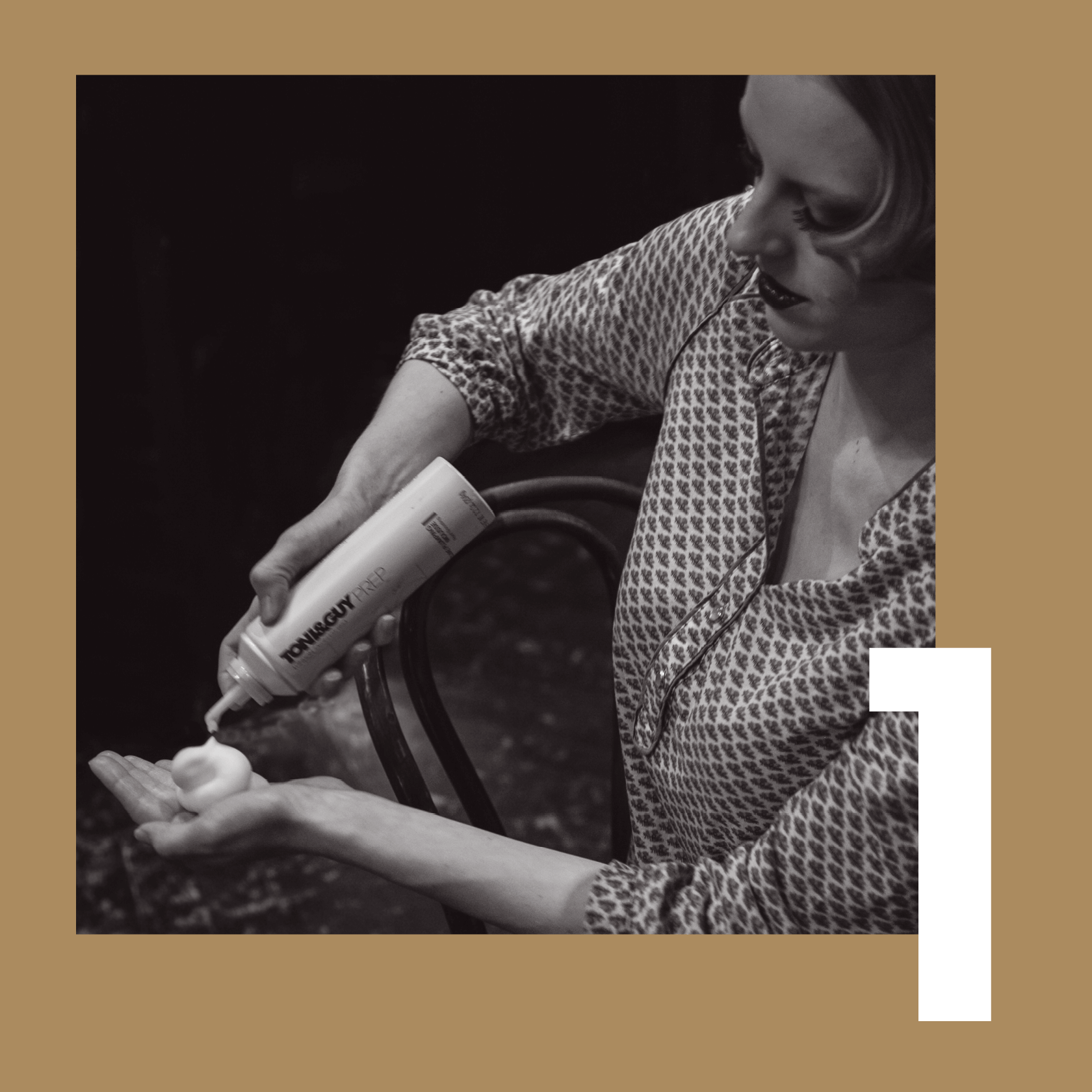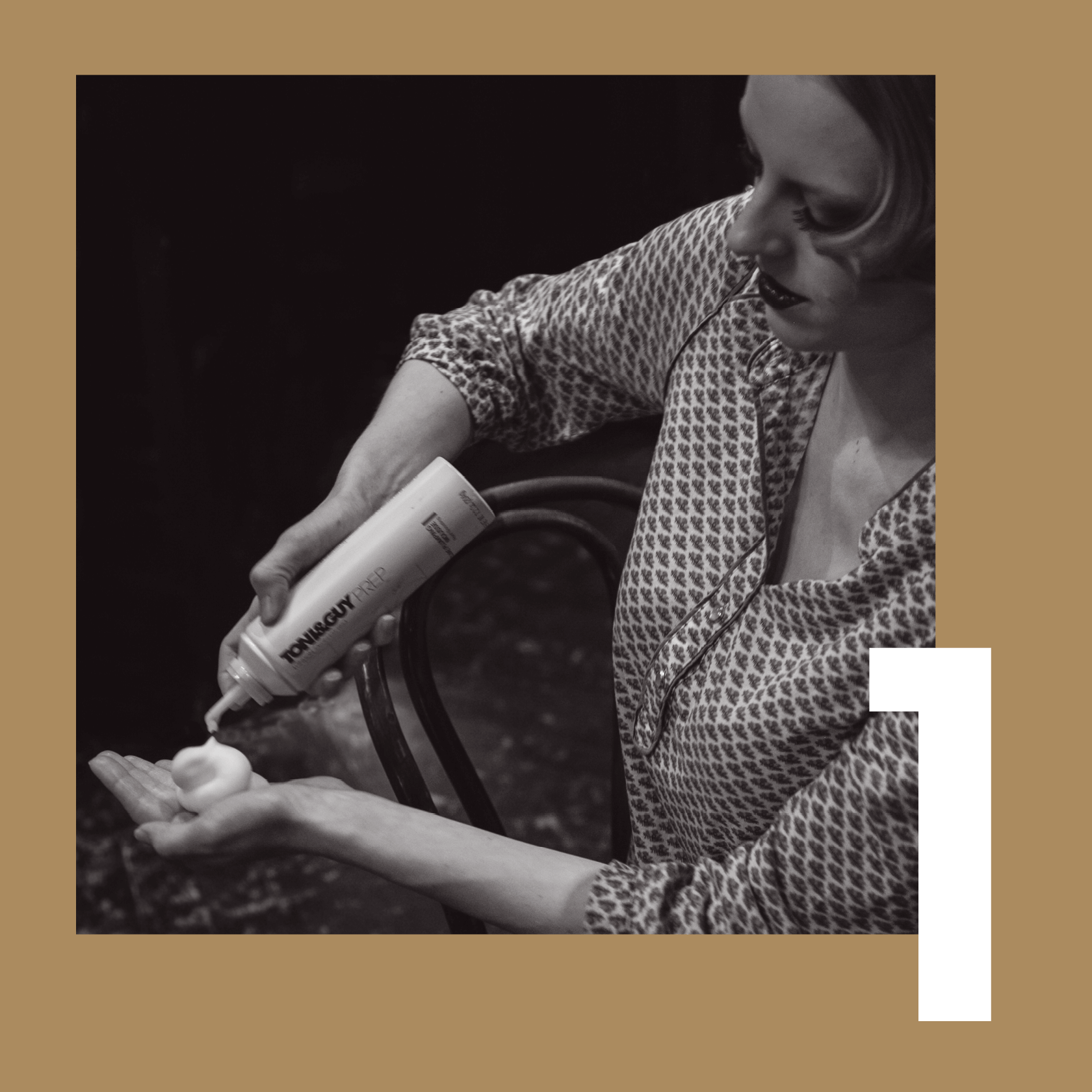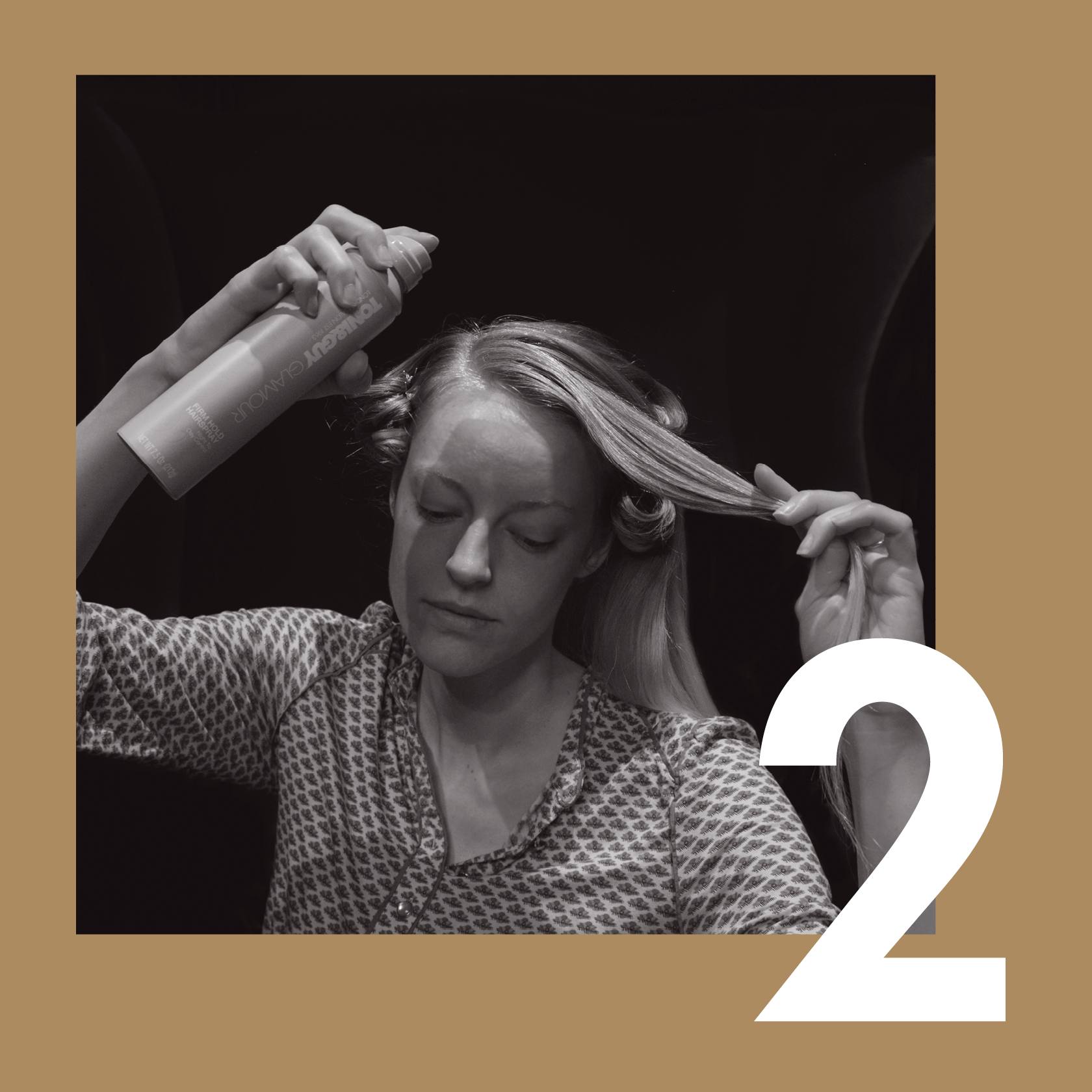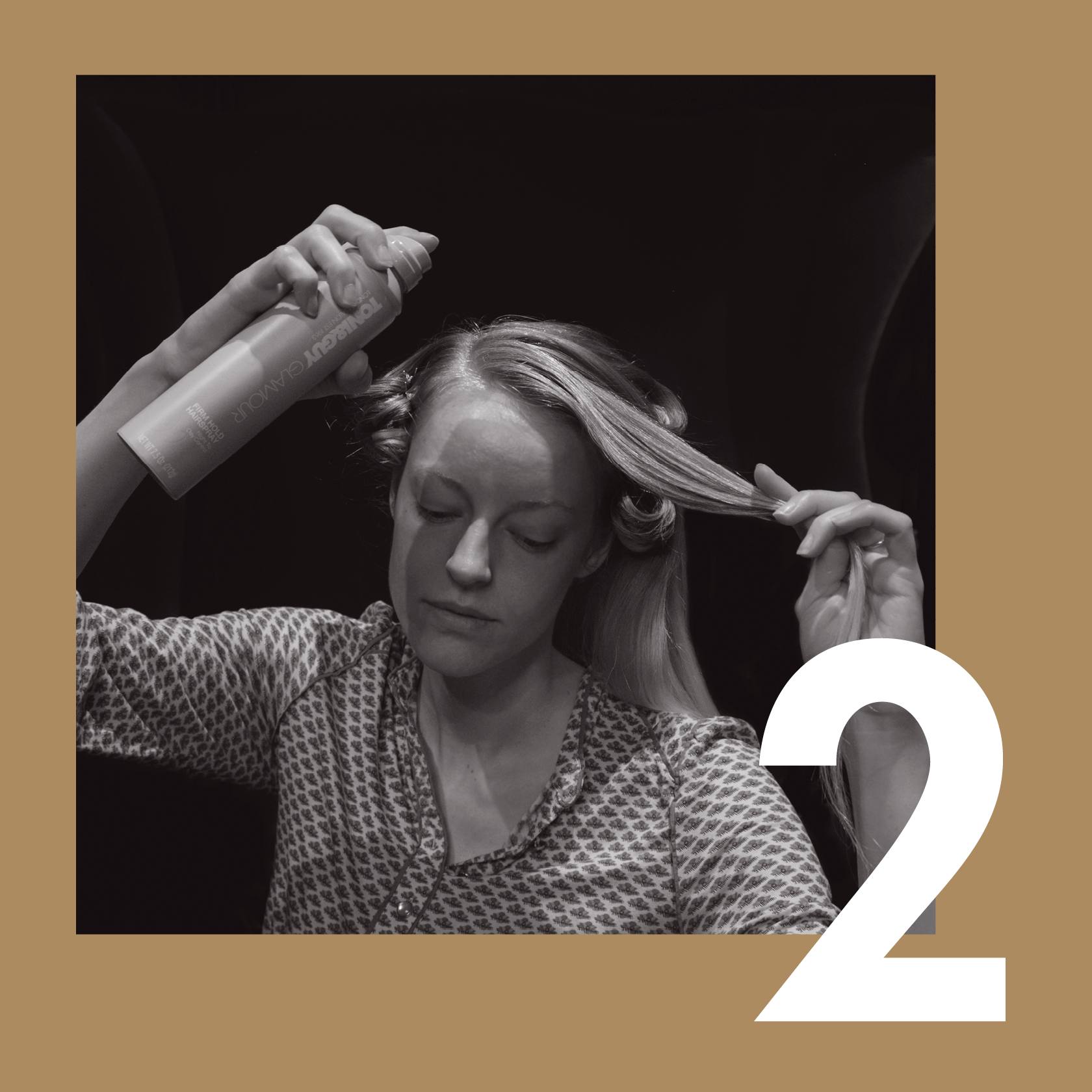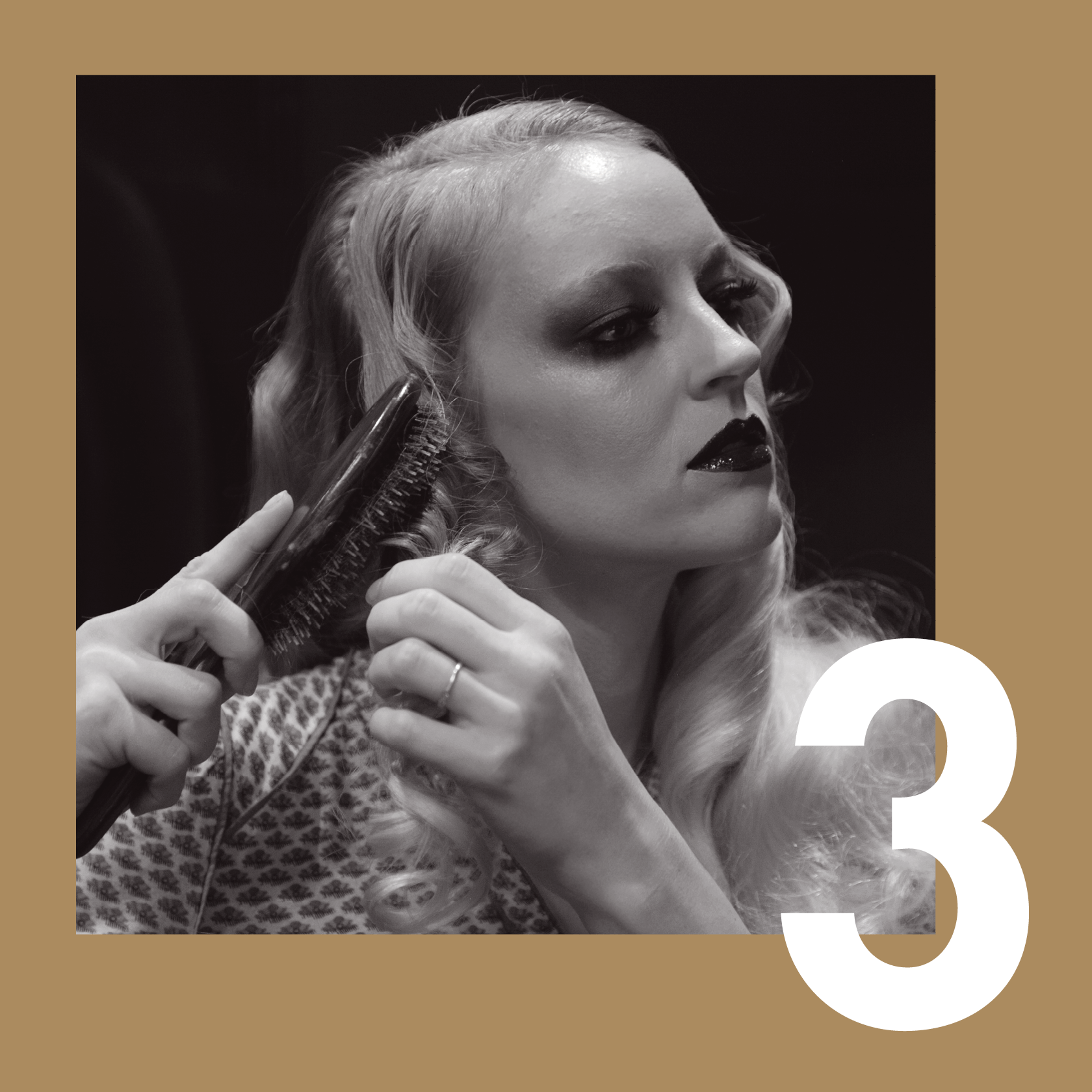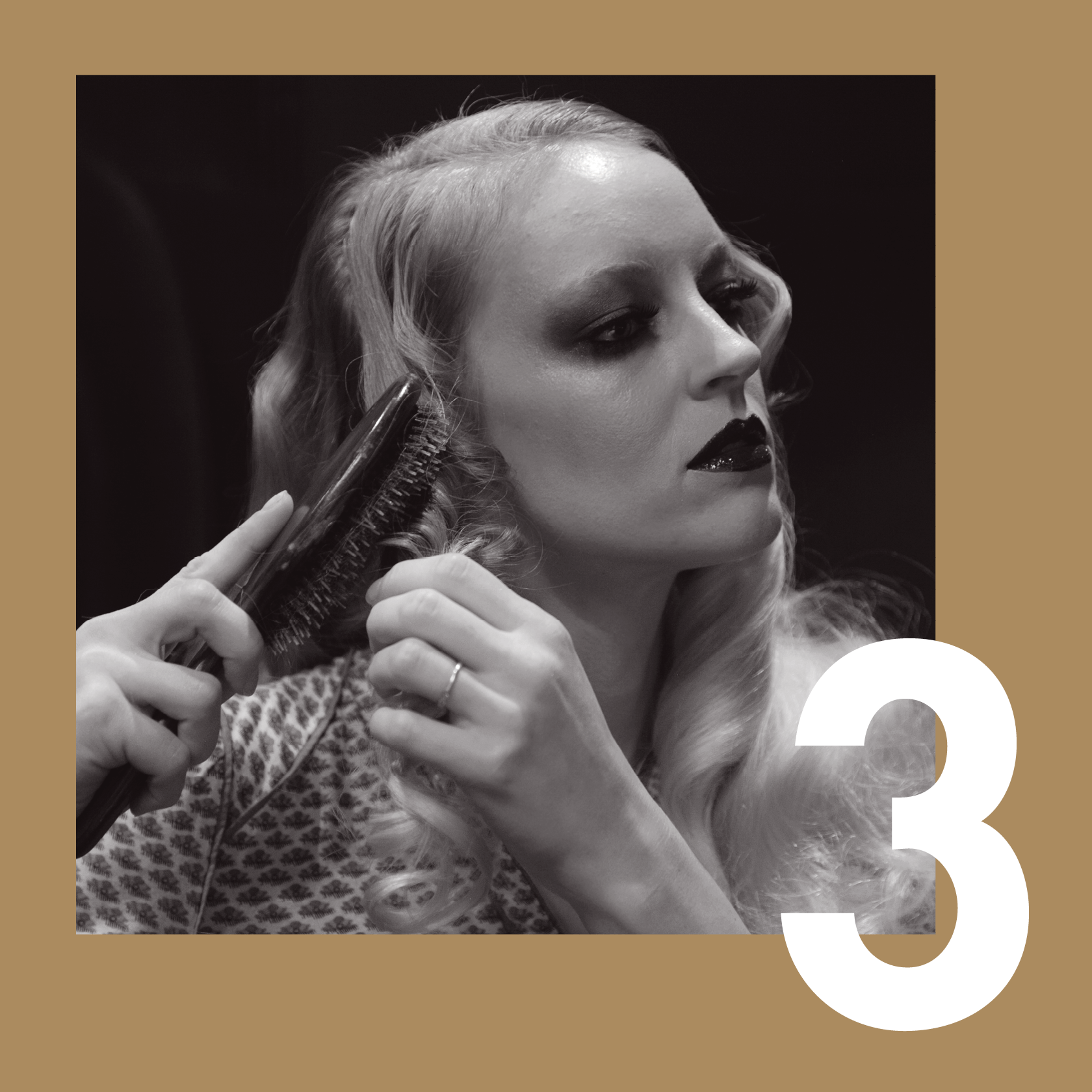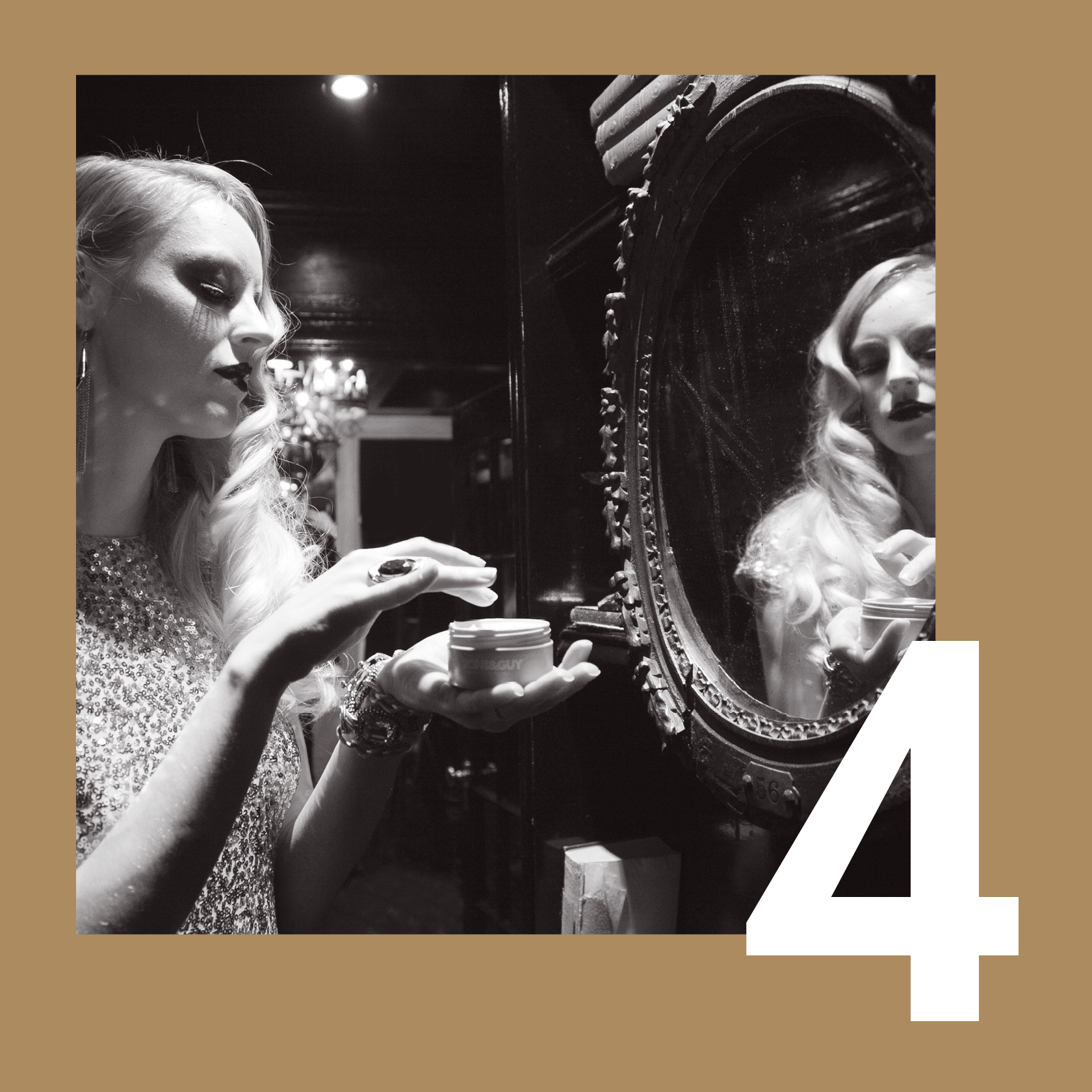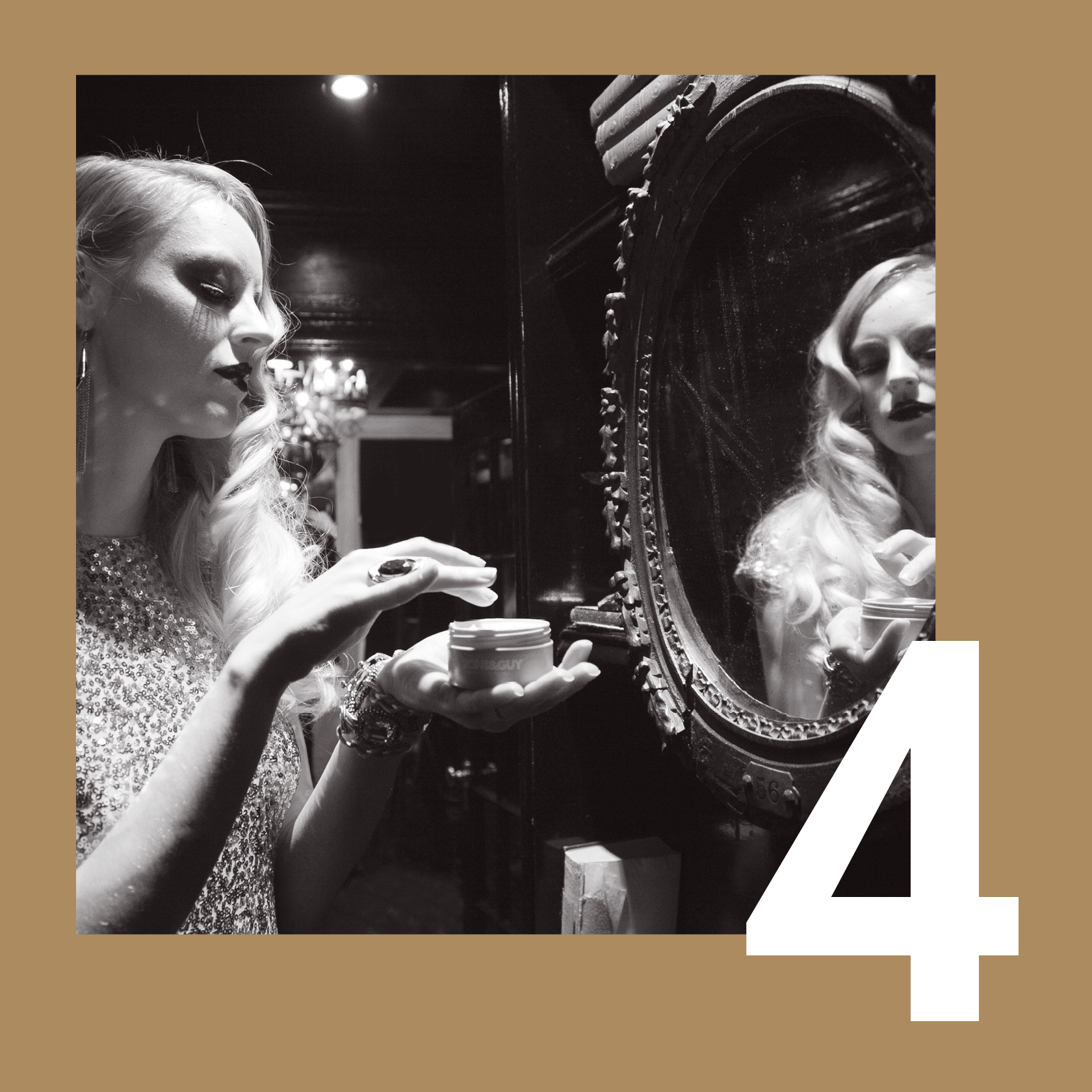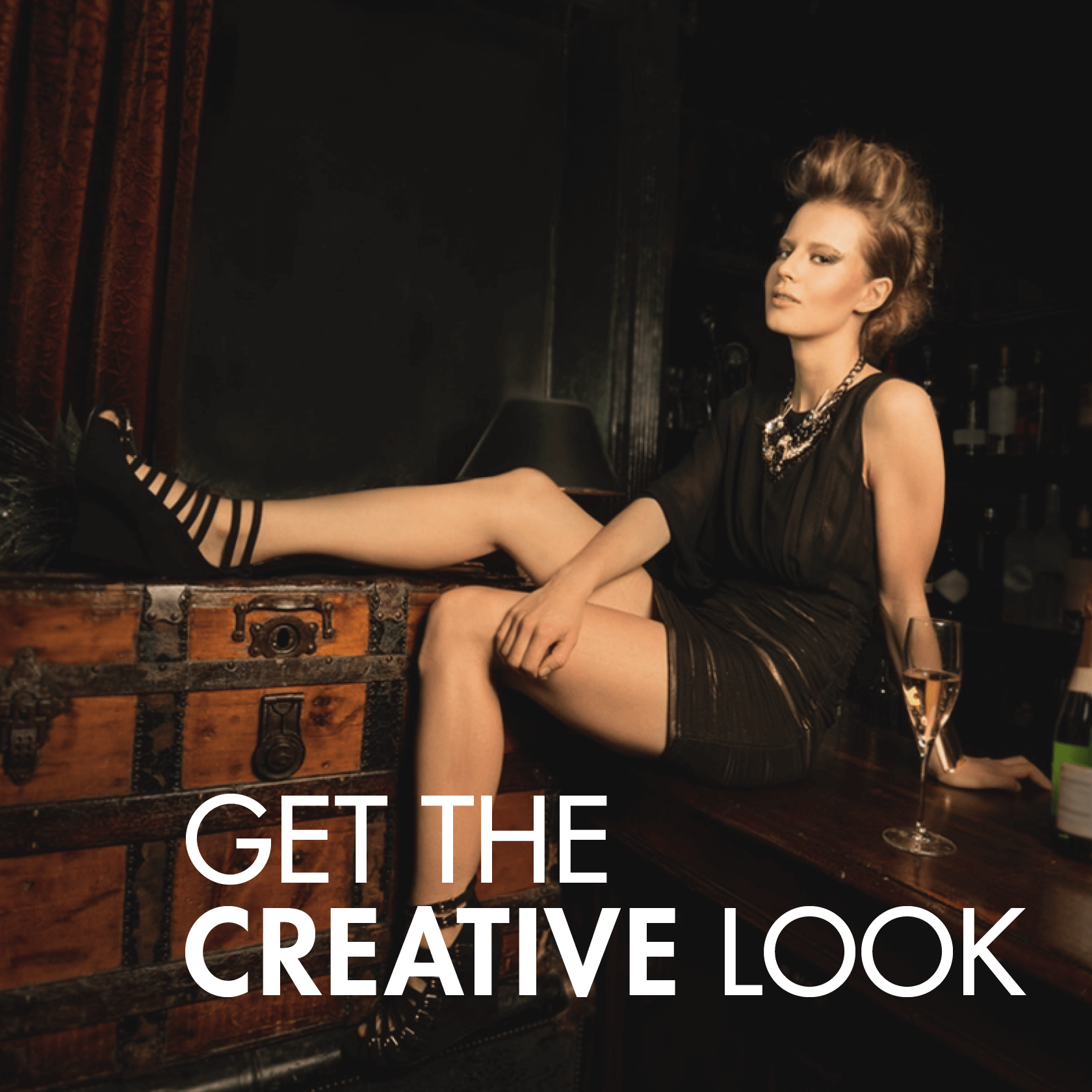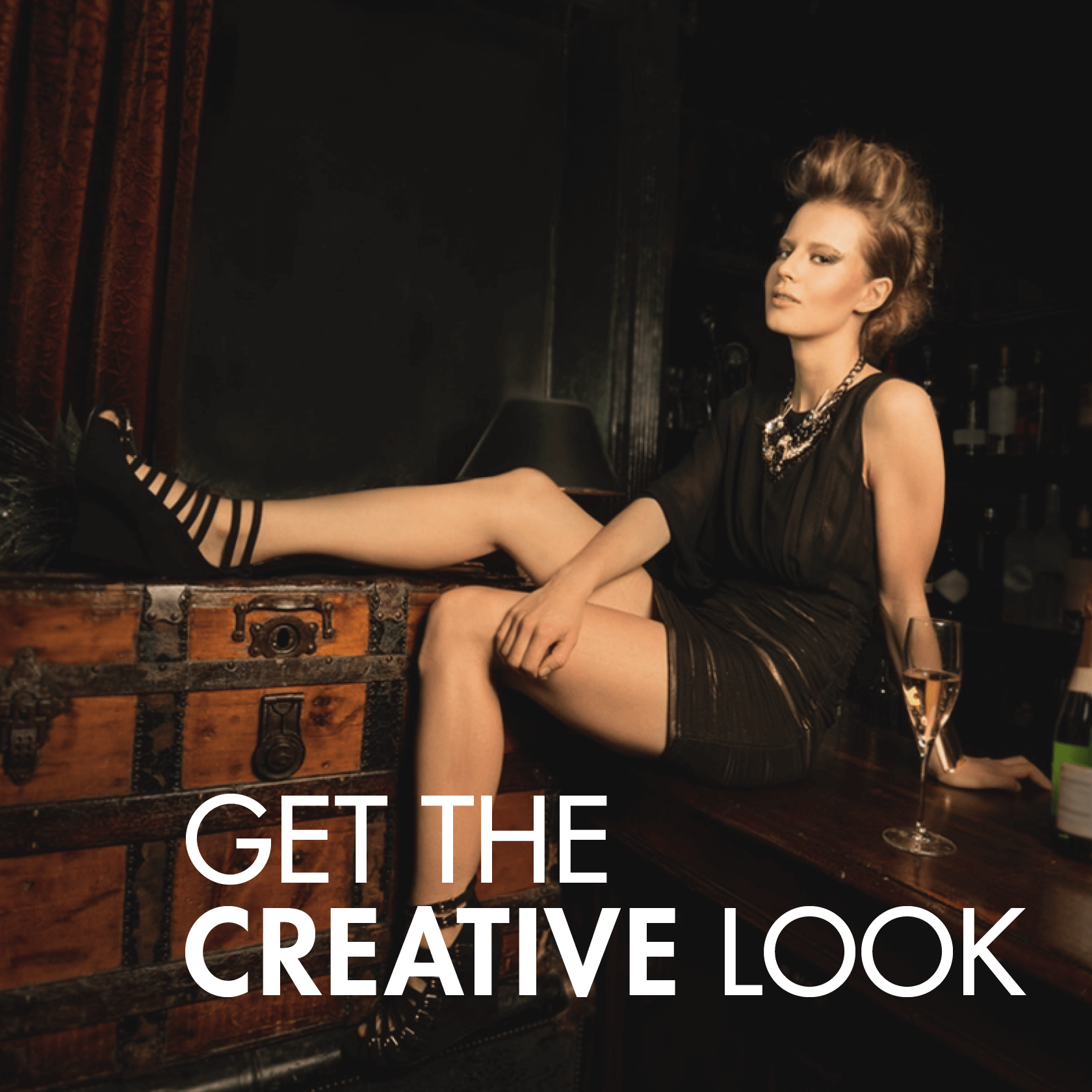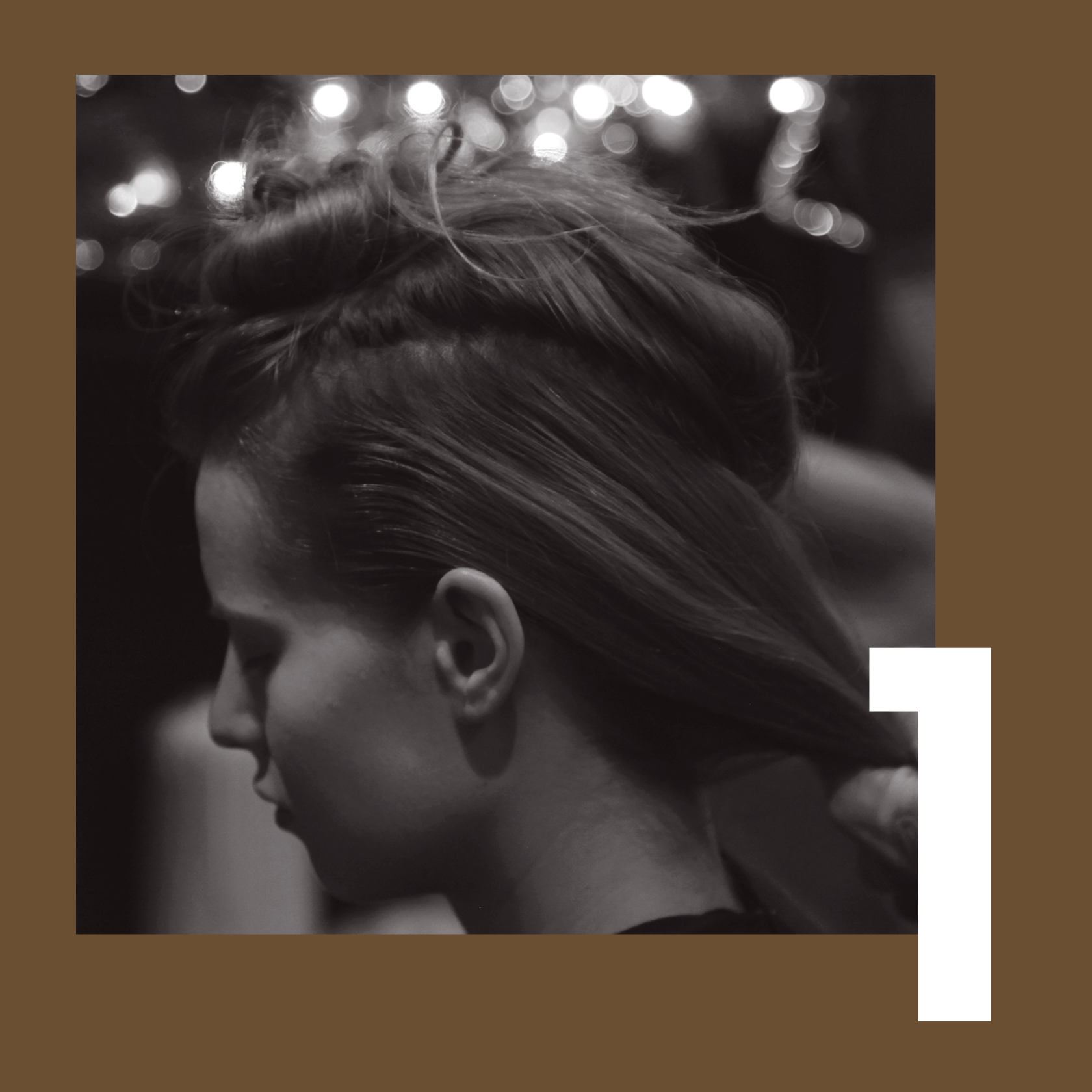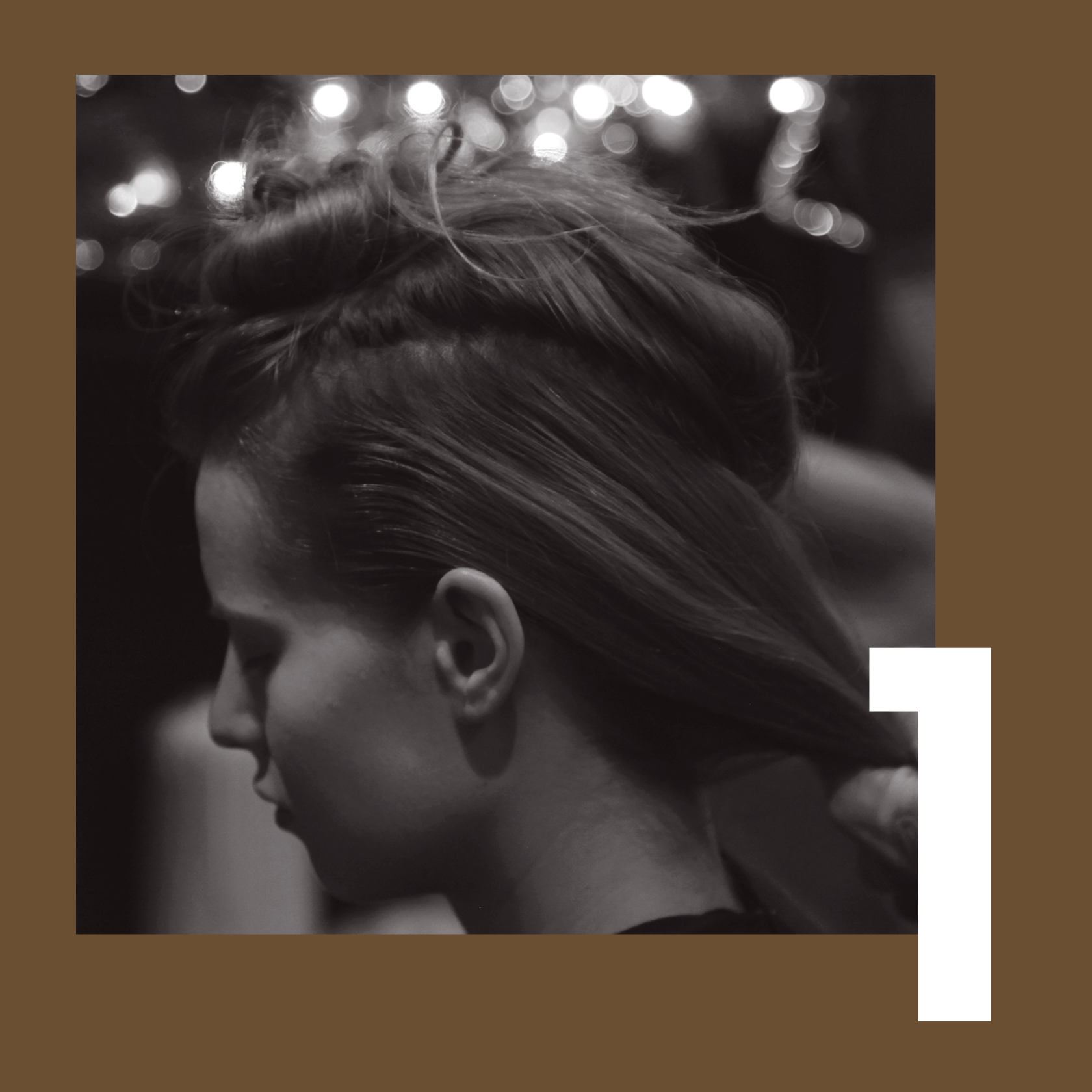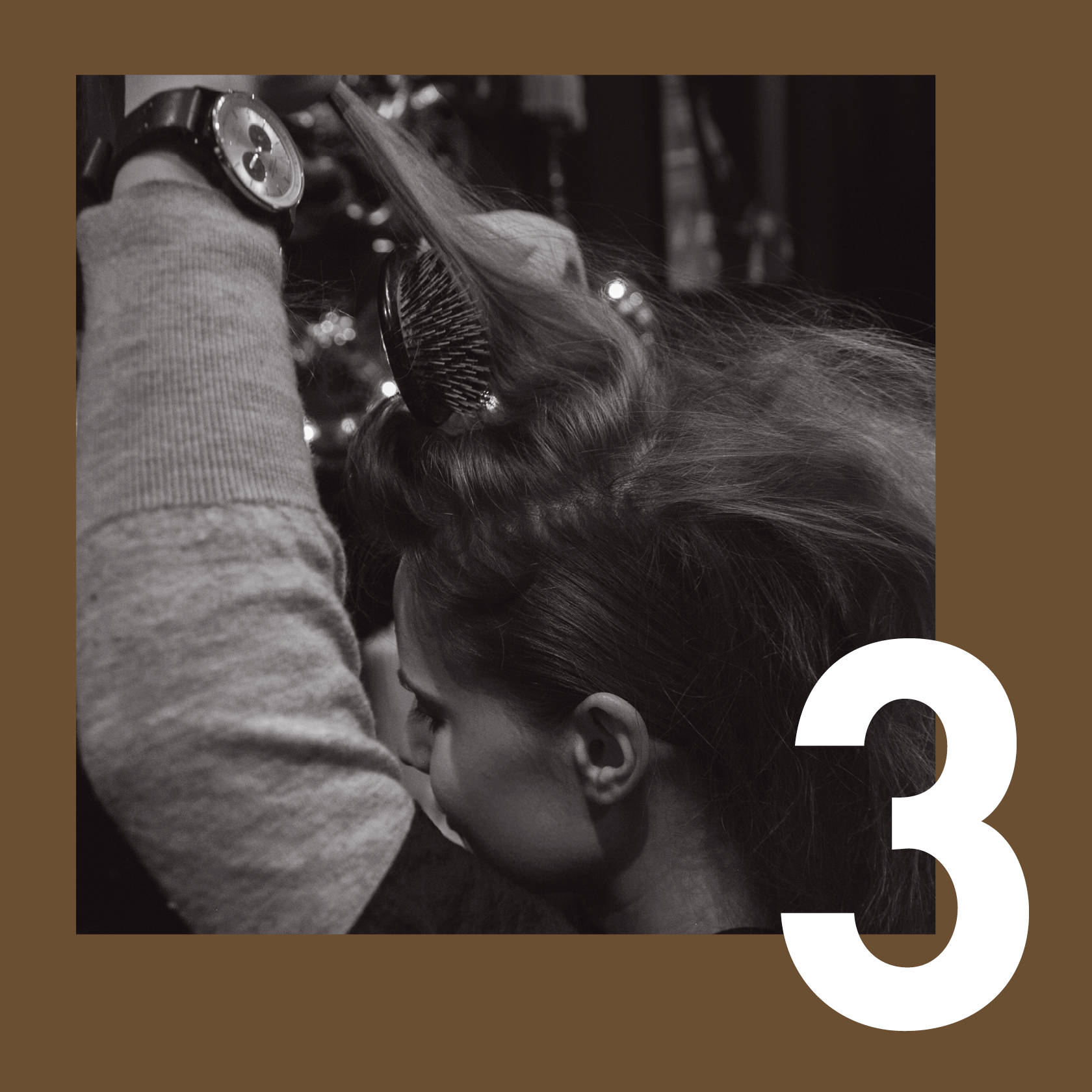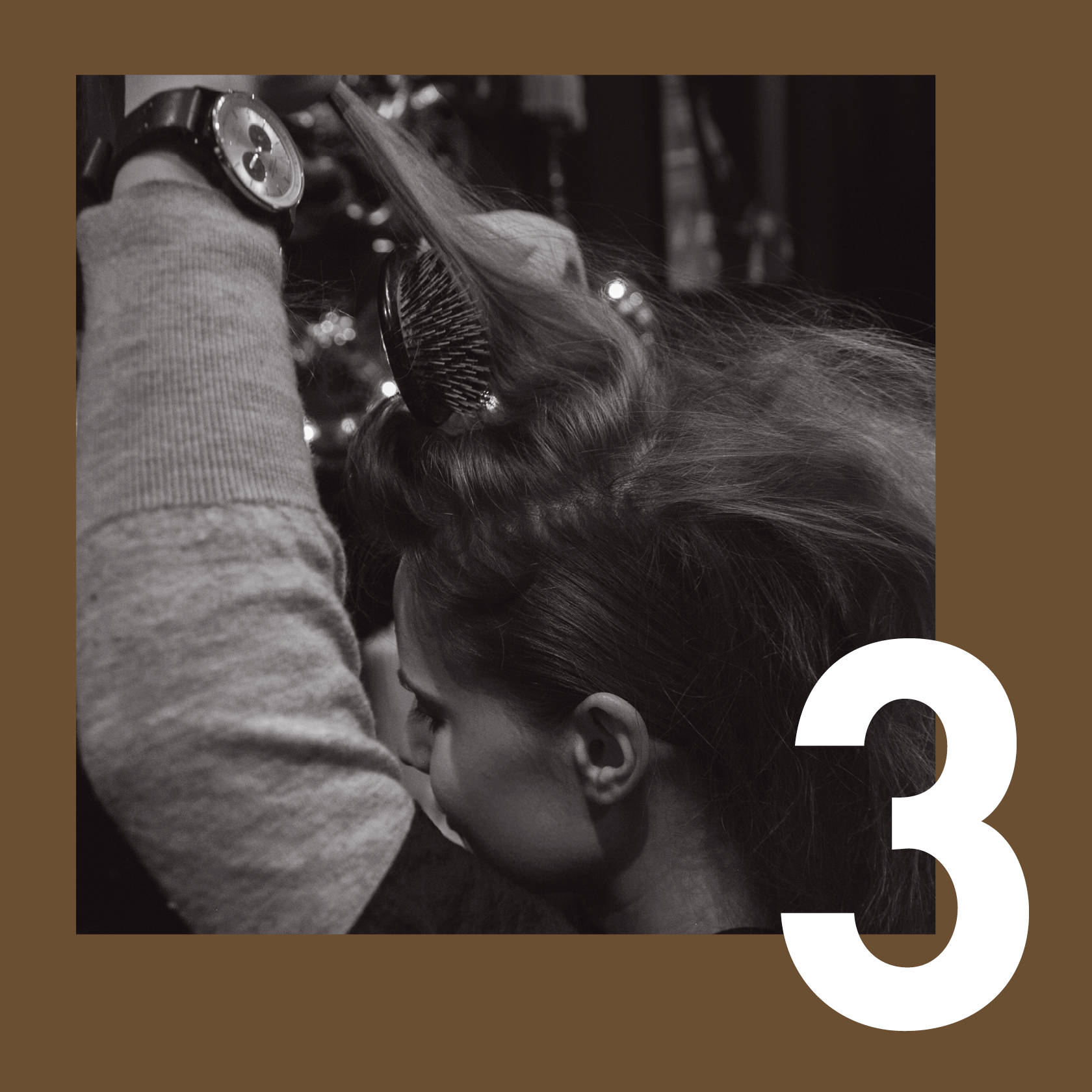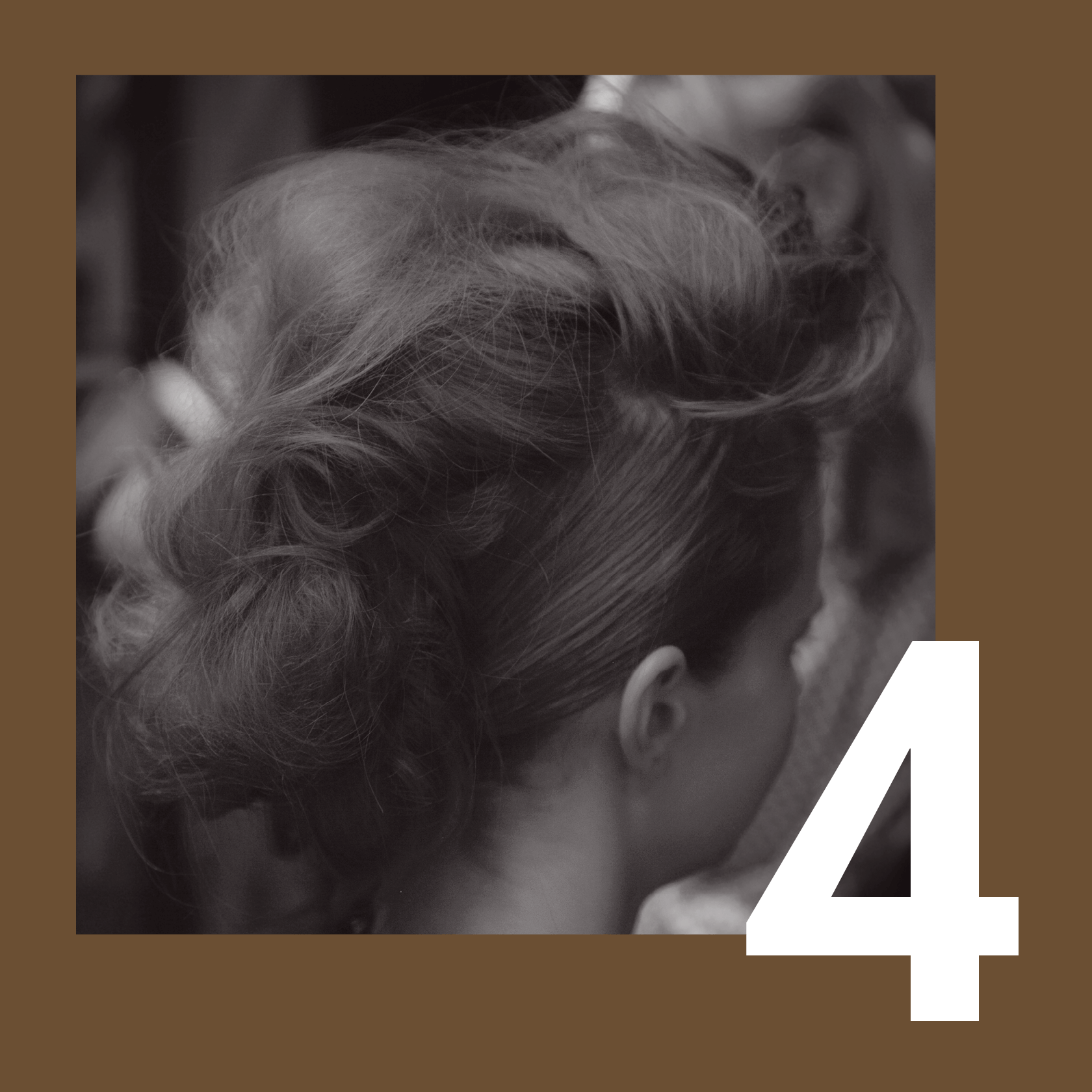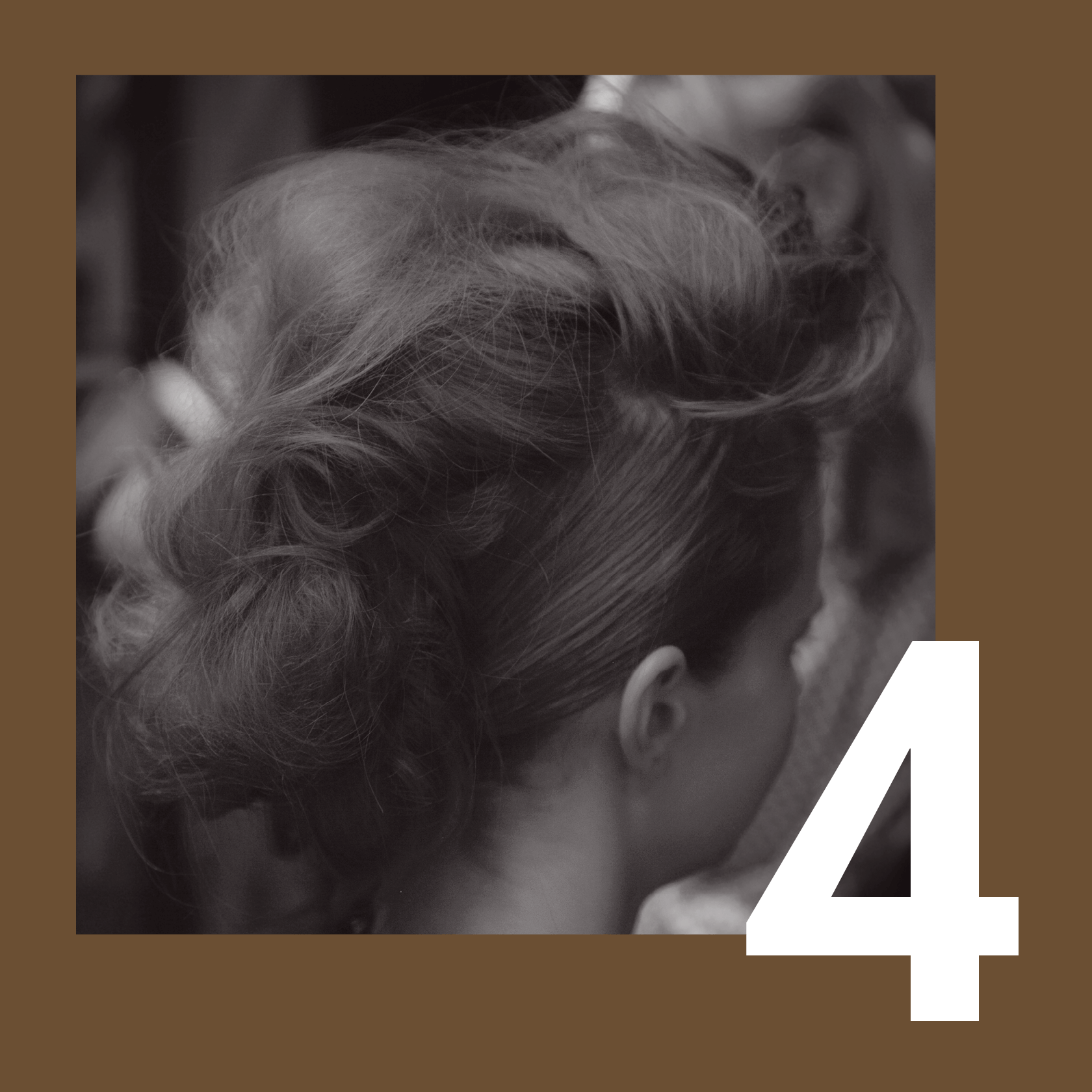 Perfect Pairings
"Perfect Pairings" is the epitome of the Hair Meet Wardrobe proposition. Through a bold, split screen visual, we suggest on-trend pairings of hairstyles and clothing items.
British Slang
This concept introduces British terminology to the U.S. market in terms of hair & wardrobe in a bright & bold typographical way.
Ampersand
The ampersand is a key element in the brand name and its proposition. This concept turns the symbol into an interactive element, visually marrying hair and wardrobe.
Features
These photo albums showcase the TONI&GUY target—fashionable, creative & entrepreneurial women who know style is created from the head down.
Lily Piyathaisere of Gamma Folk