Rockport is an American heritage brand with deep roots in craftmanship plus technology. Our task was to elevate the brand and transform the innovation that is so integral to the Rockport DNA into something meaningful to a younger audience.
Our team's vision for the Fall/Winter 2019 and Spring/Summer 2020 campaigns can be summed up by a relaxed confidence, busting with spirit and character. Expressed by the attitude of the models, the photographic approach, and the styling.
We produced 7 campaign collections and over 100 product laydowns all with a cohesive look & feel.
Agency B-Reel
Executive Creative Director Jonathan Graham
Copywriter Witt Whitmore
Designers Wen Wang & John Olson
Producer Sandra Hagblom
Photographers Mel Bles & Steve Harries
Stylist Kat Typaldos

Role Art direction / Creative direction
Fall/Winter 2019 Campaign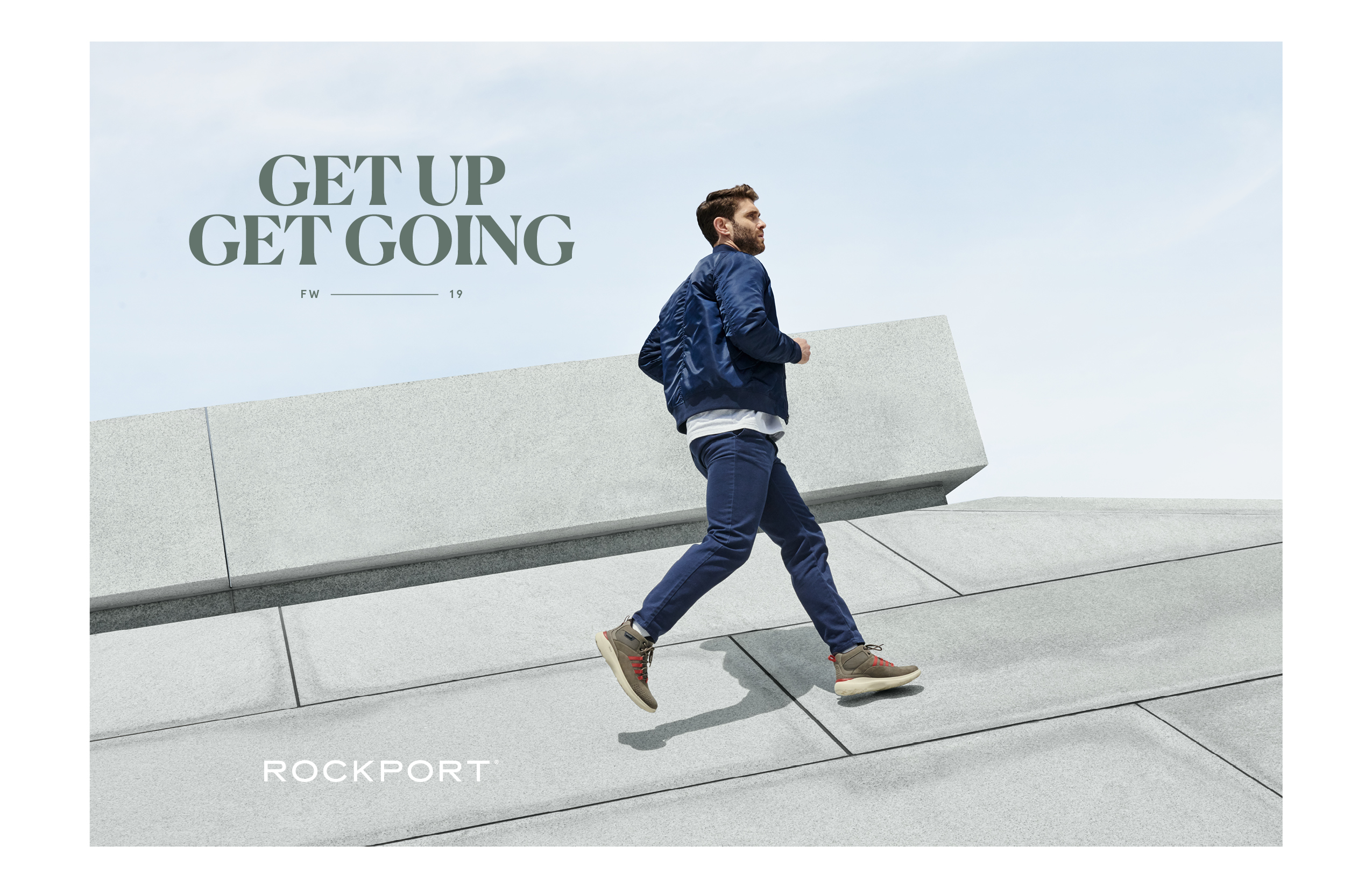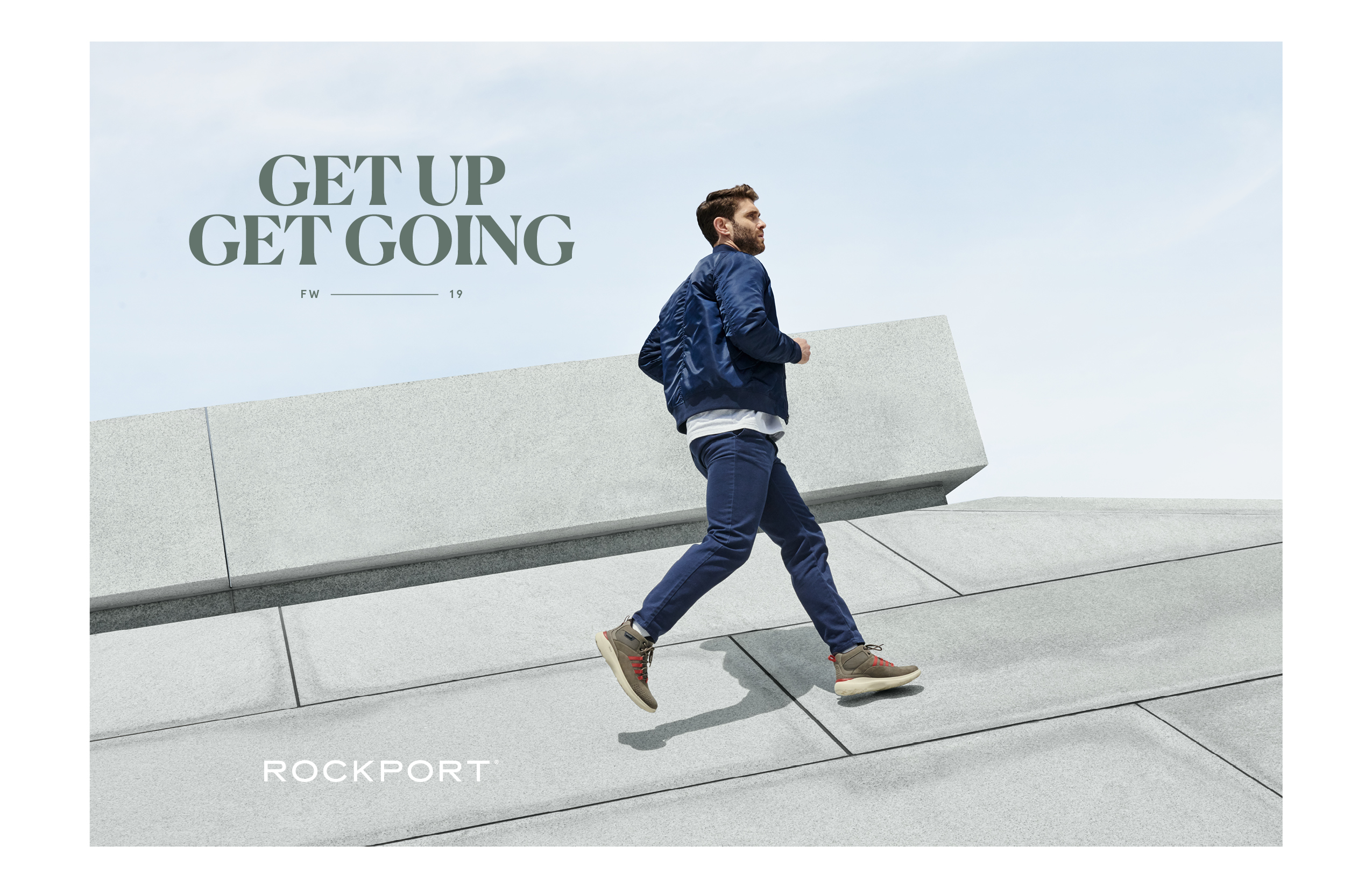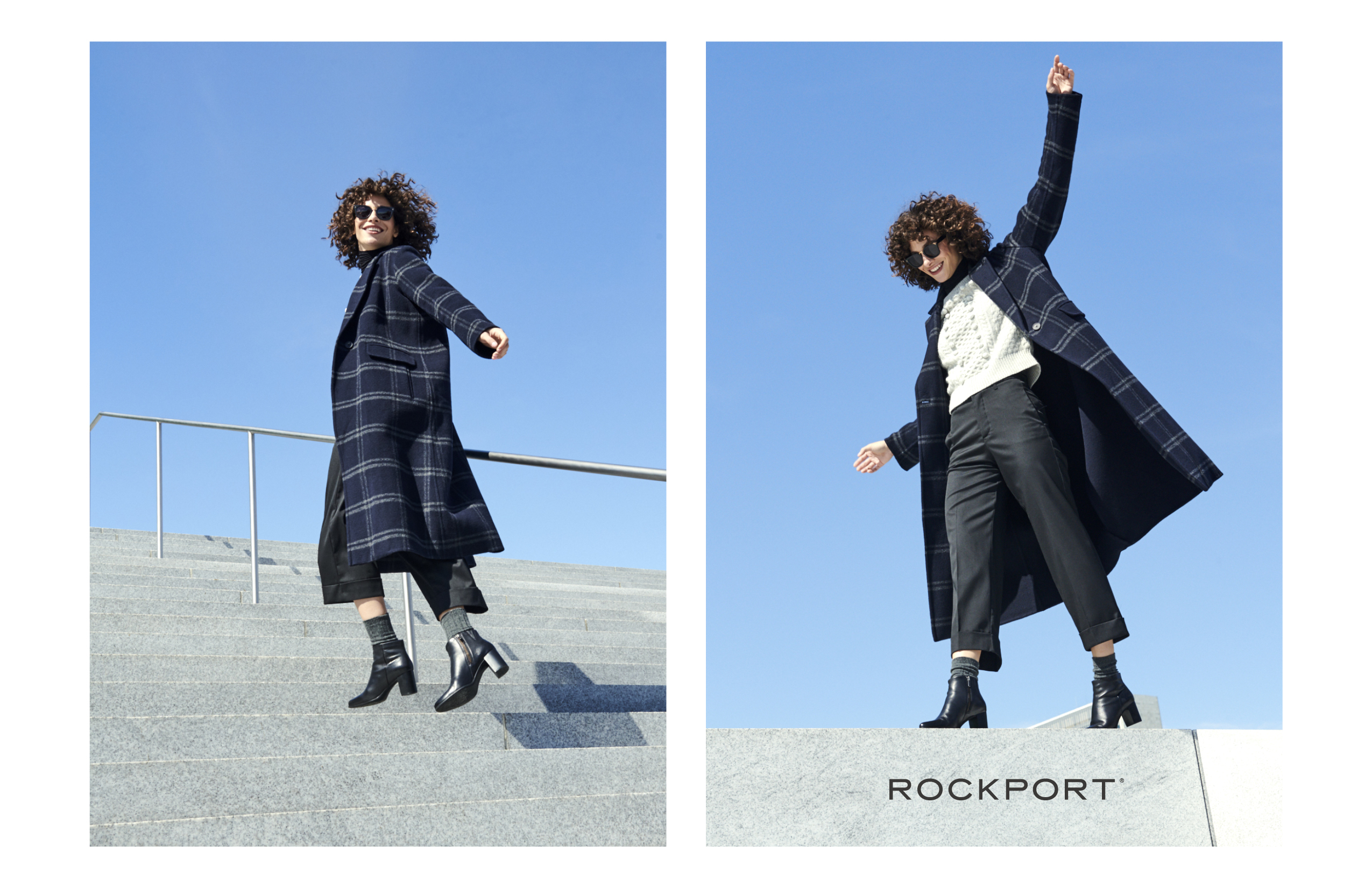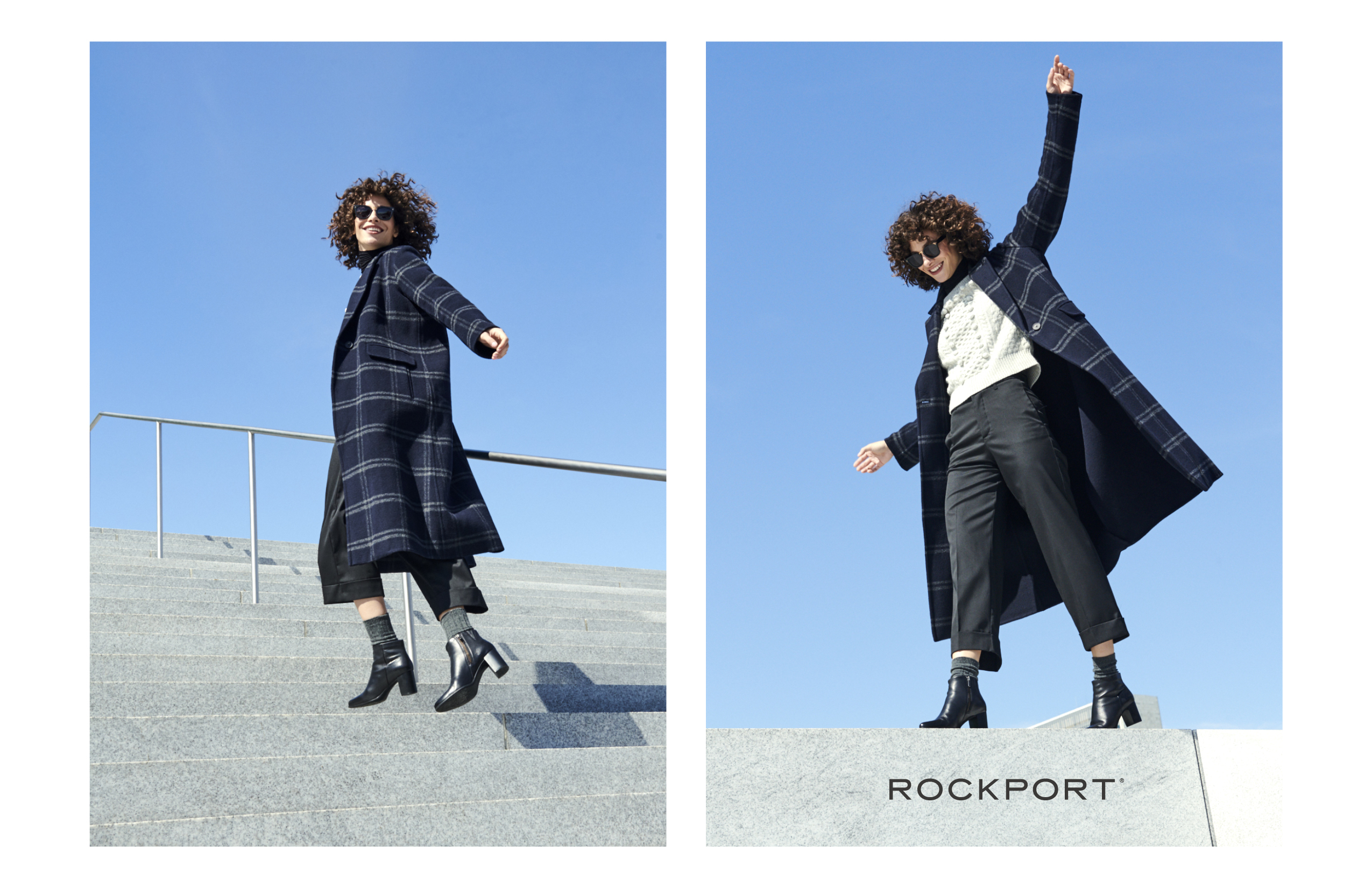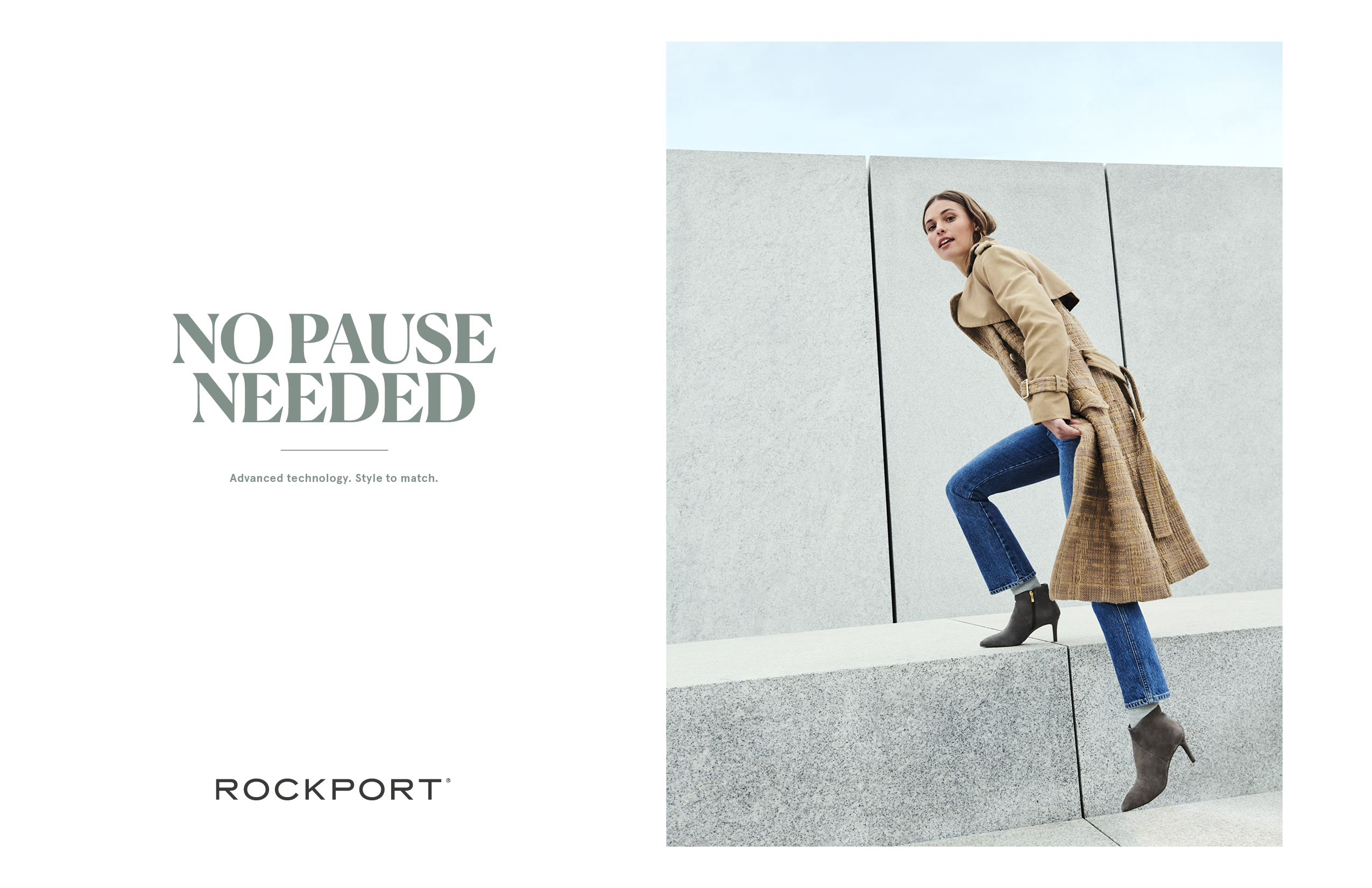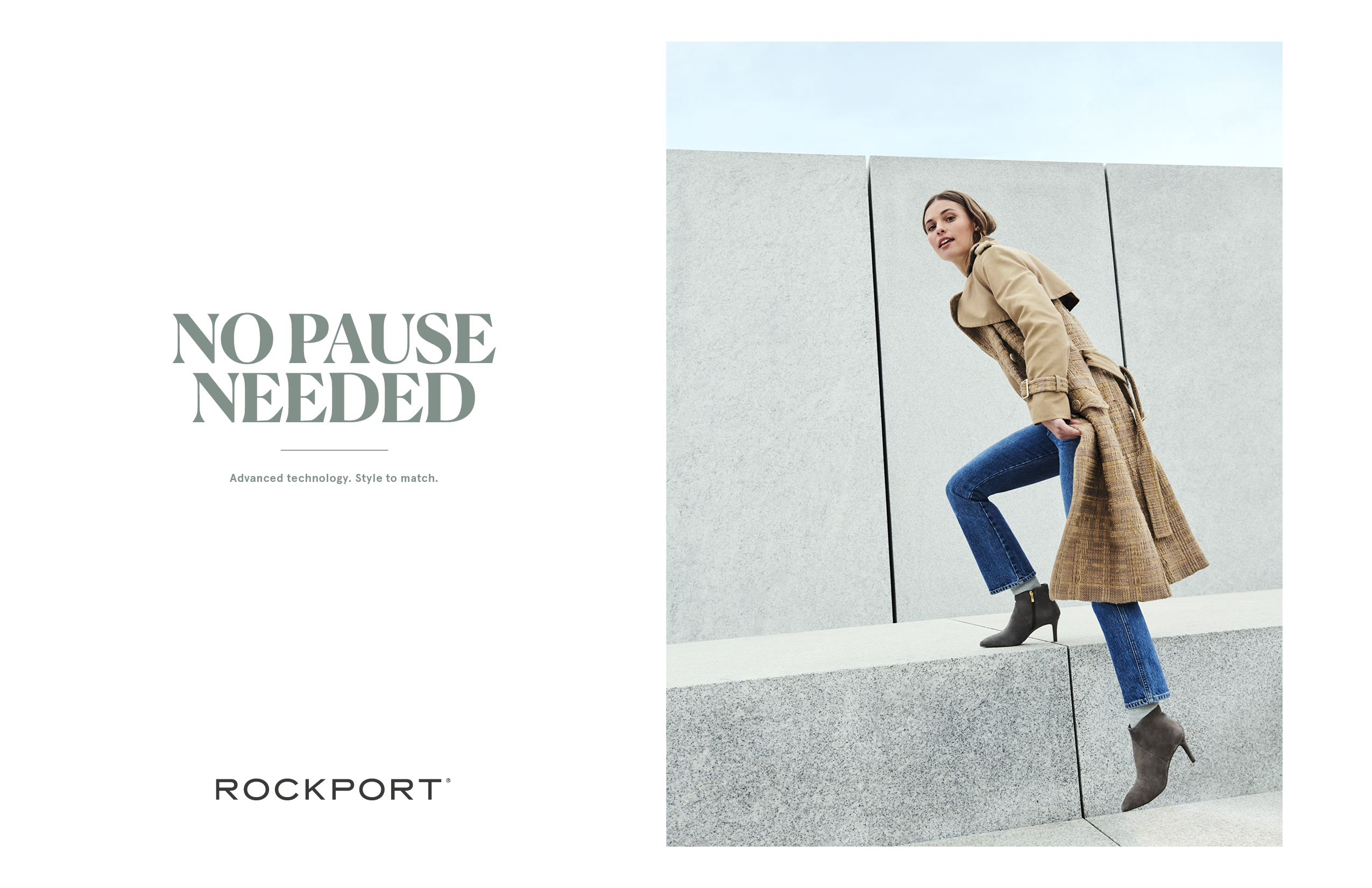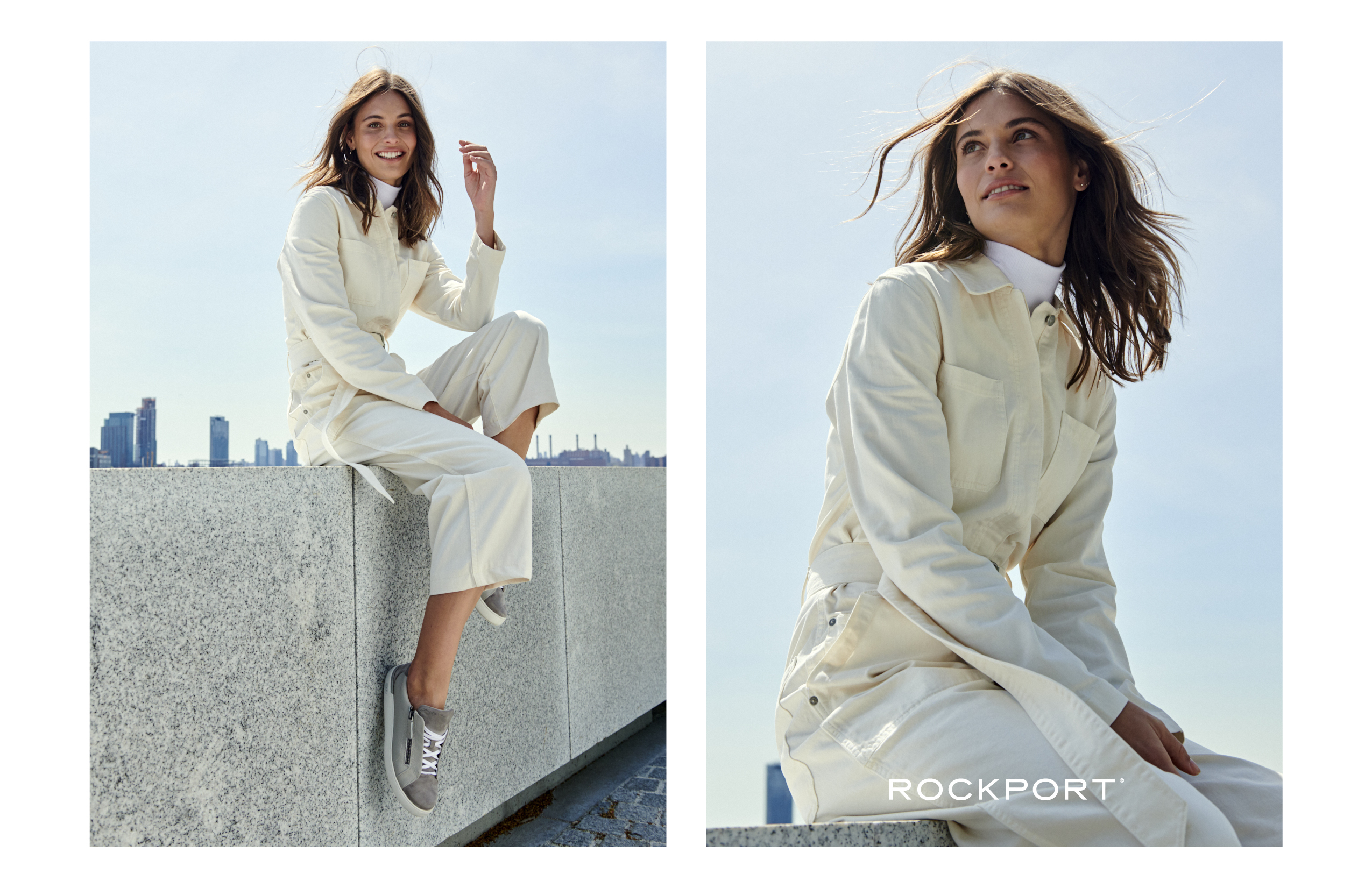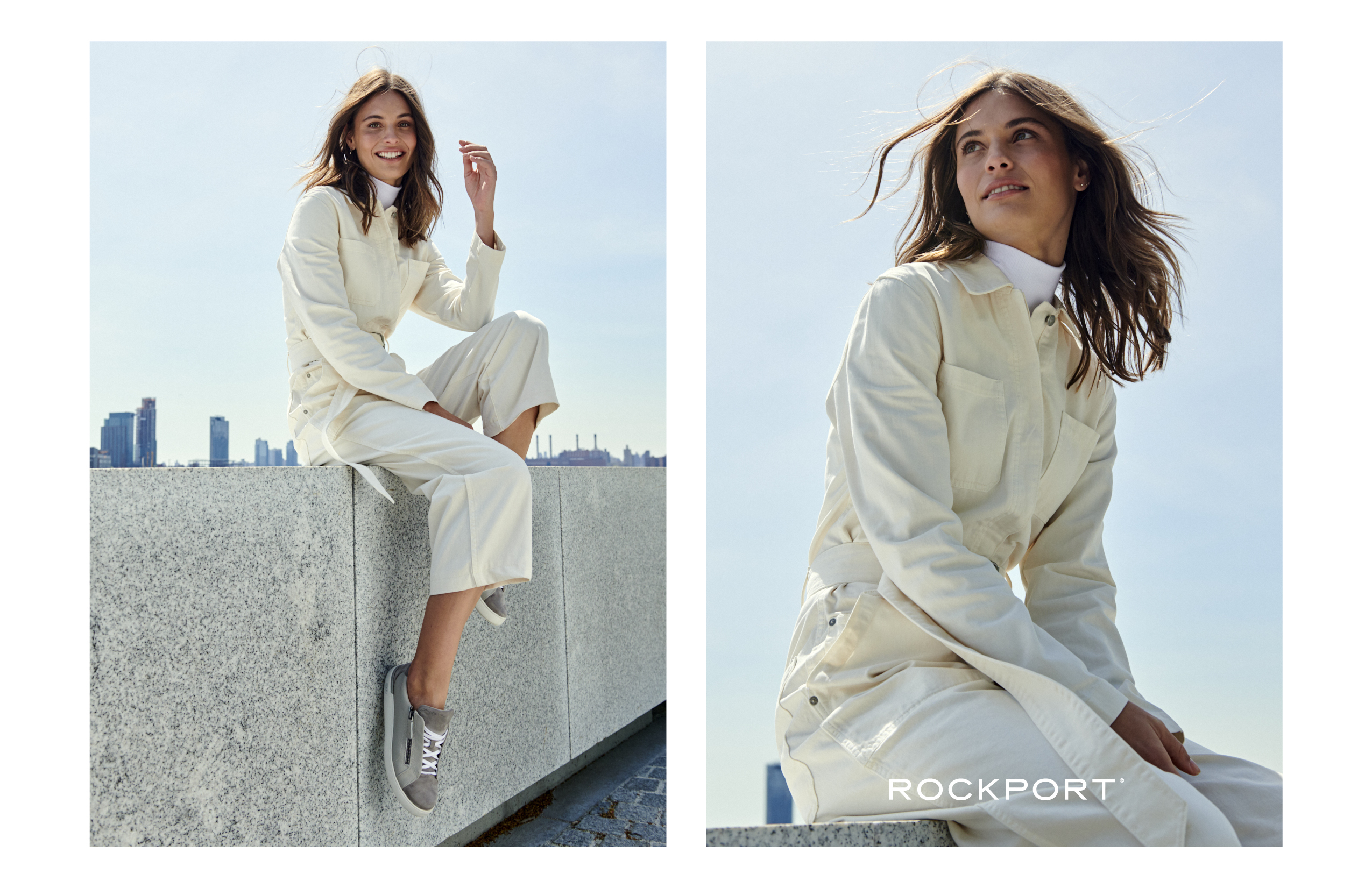 FW19 Cobb Hill Collection: Craftsmanship and attention to detail comes with every pair.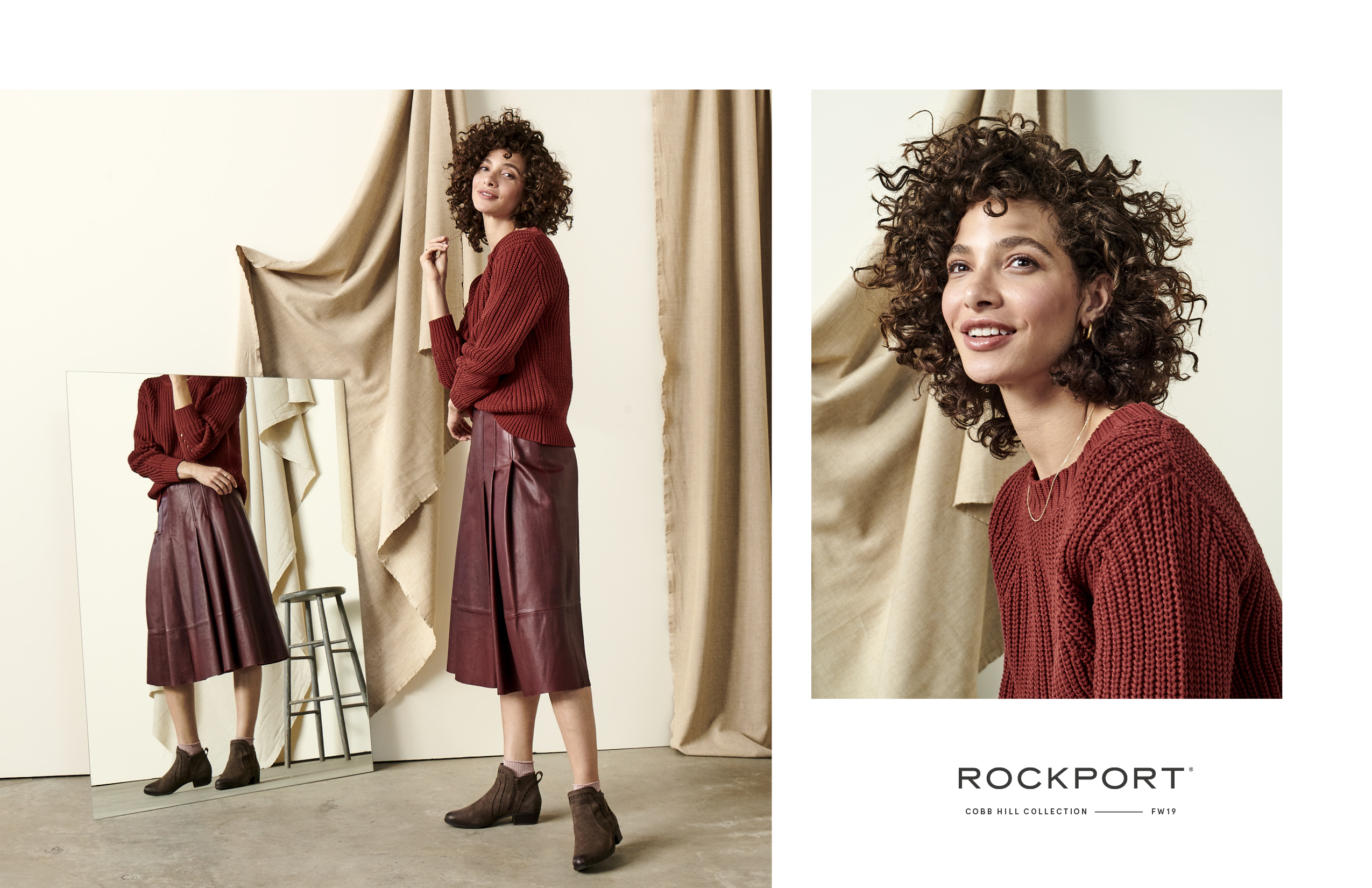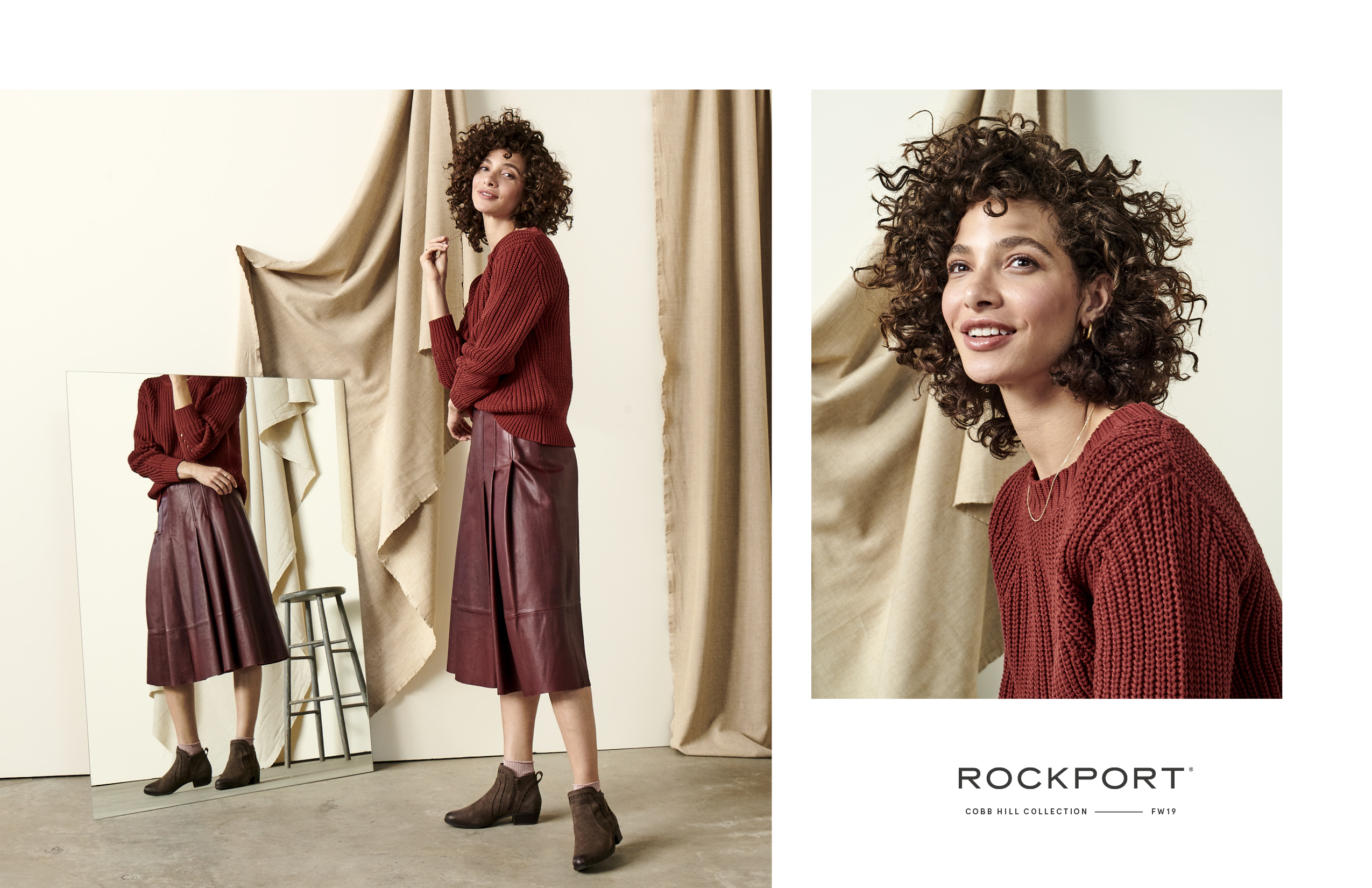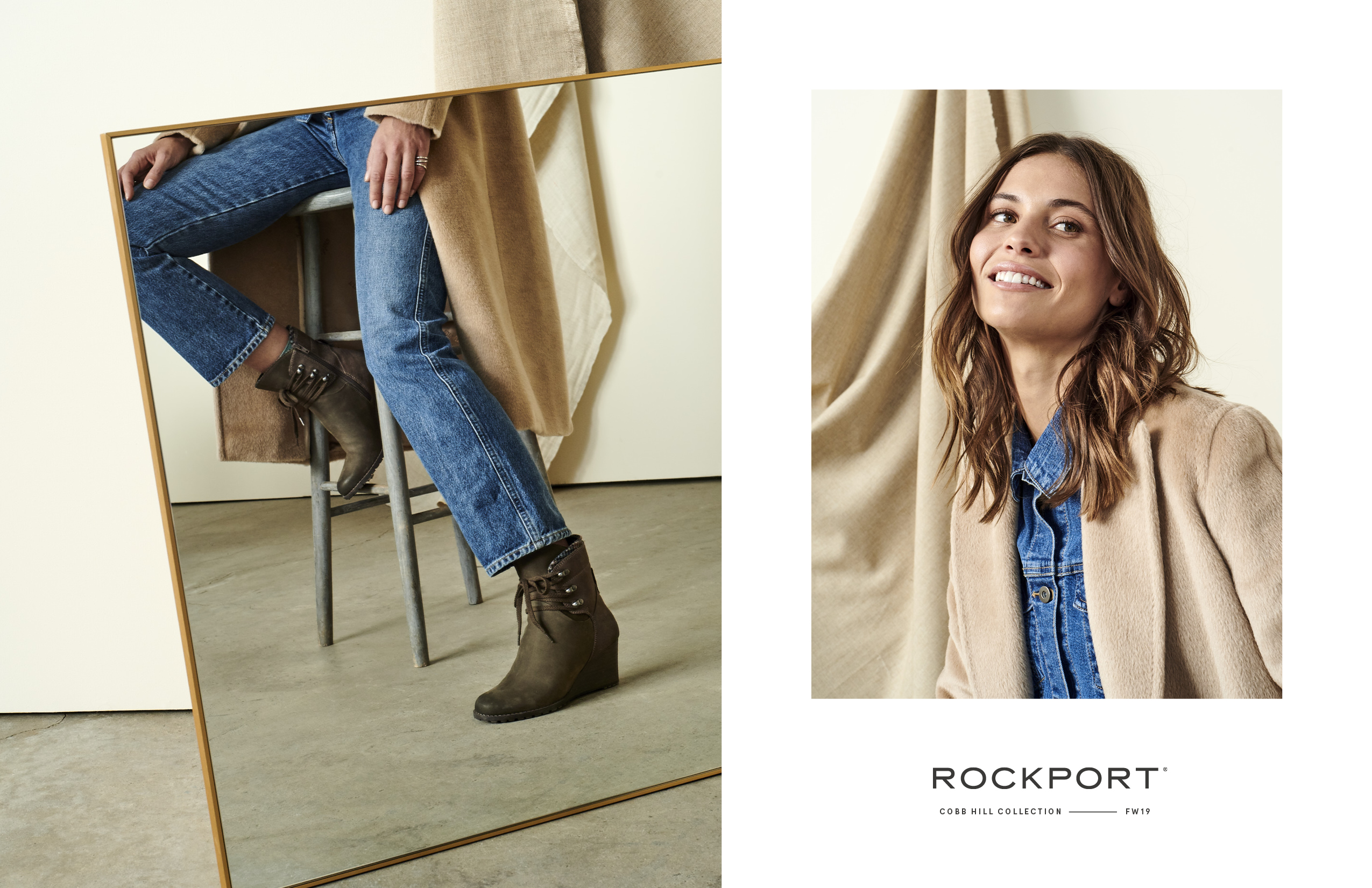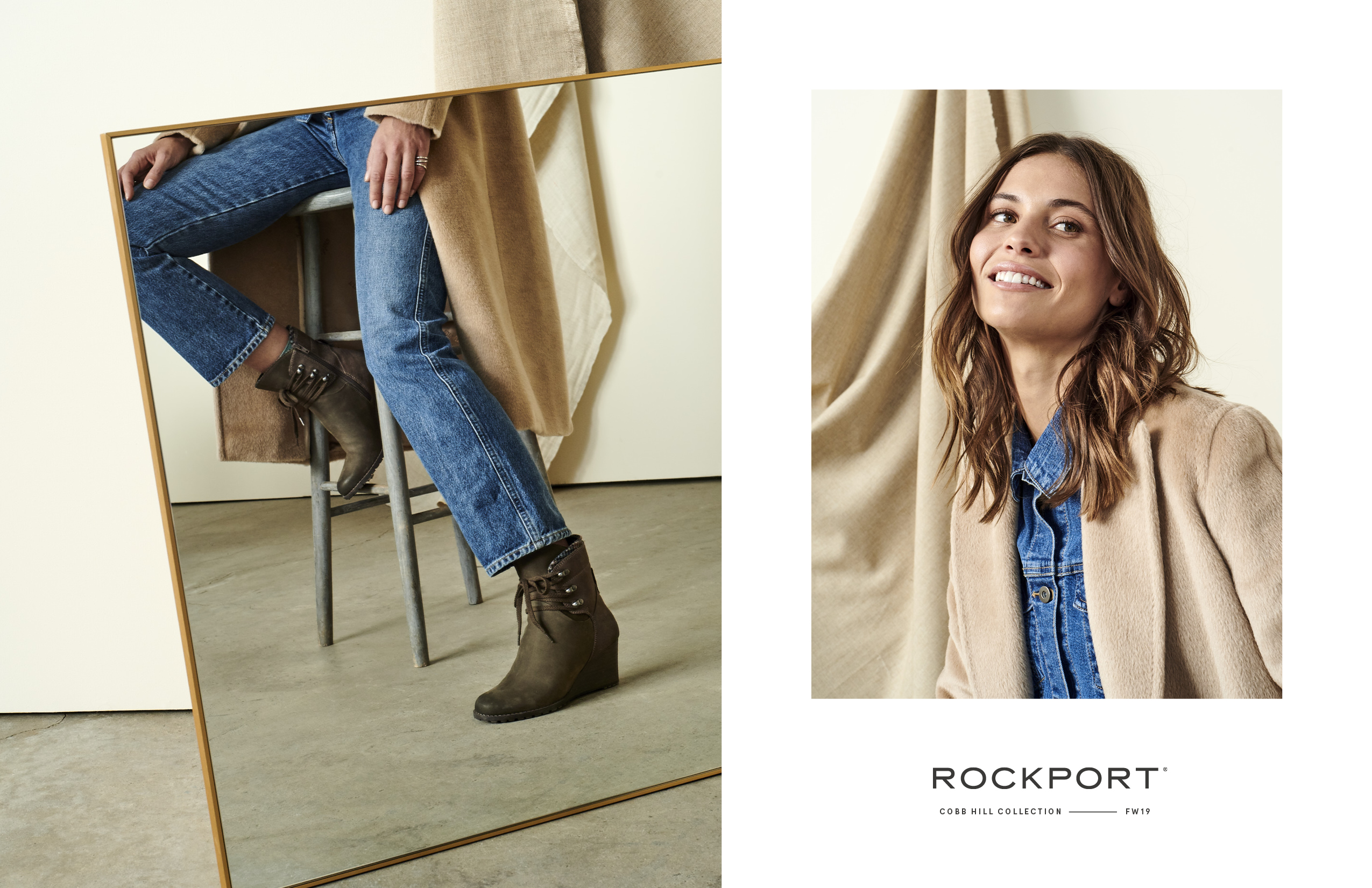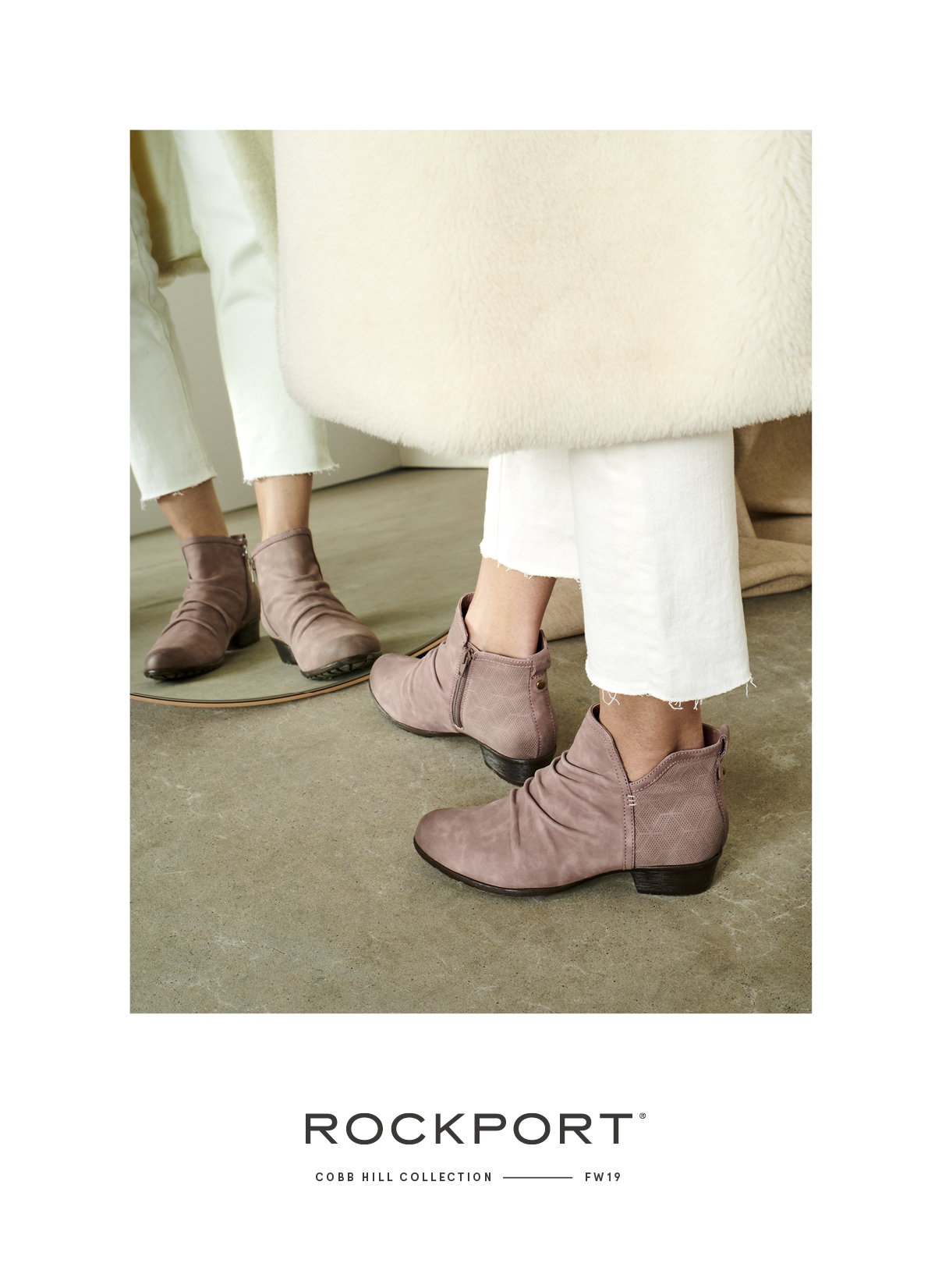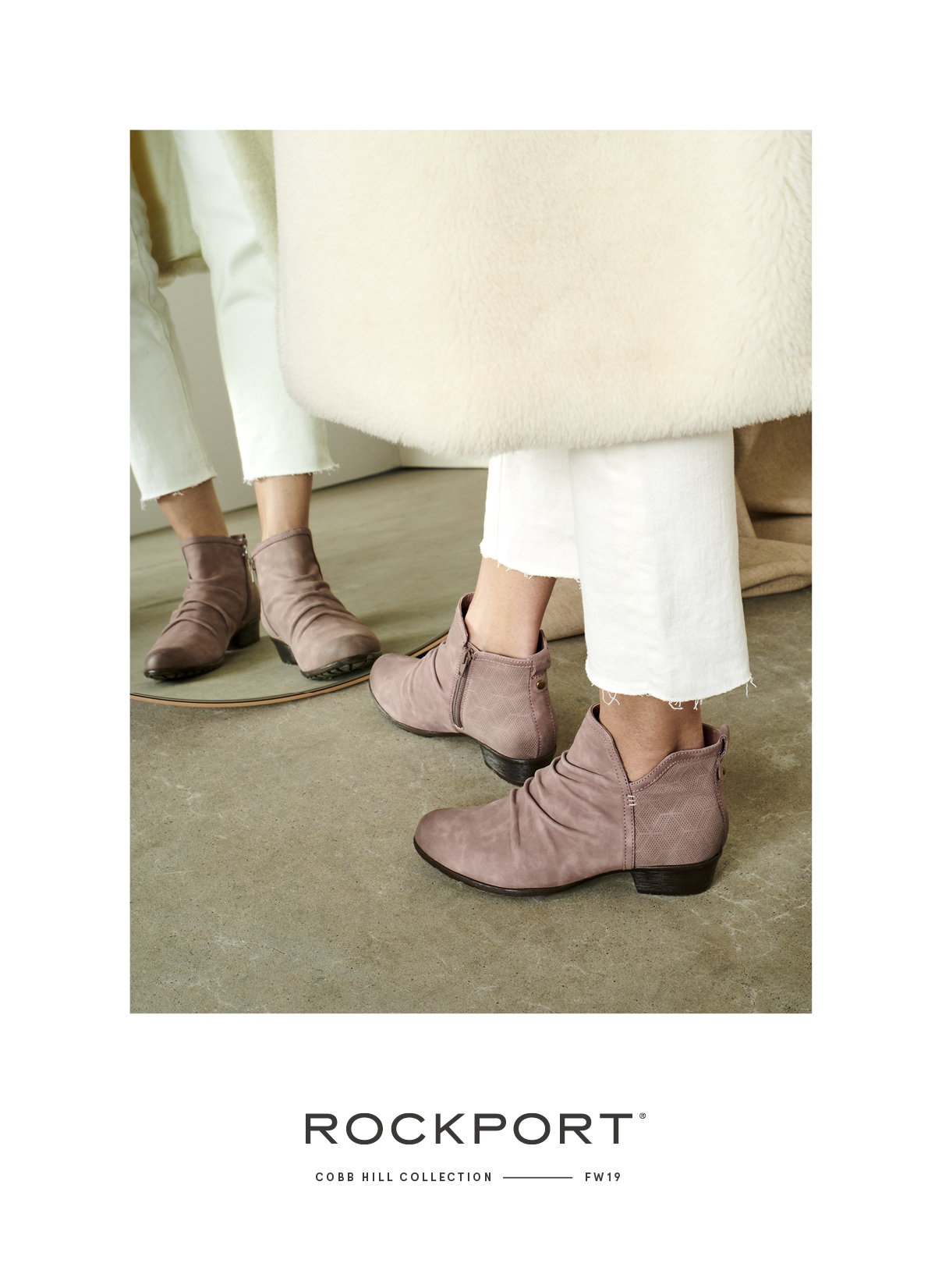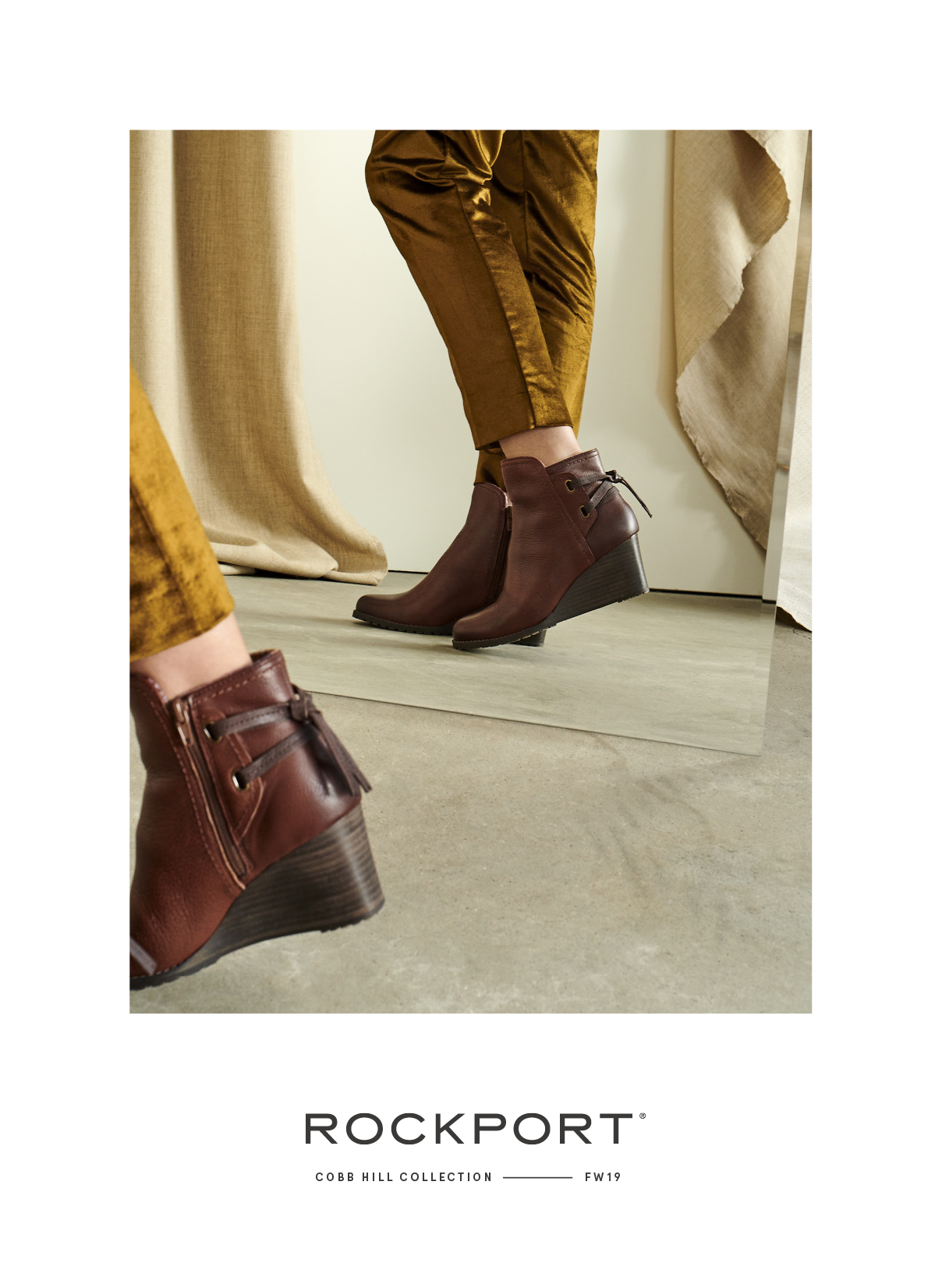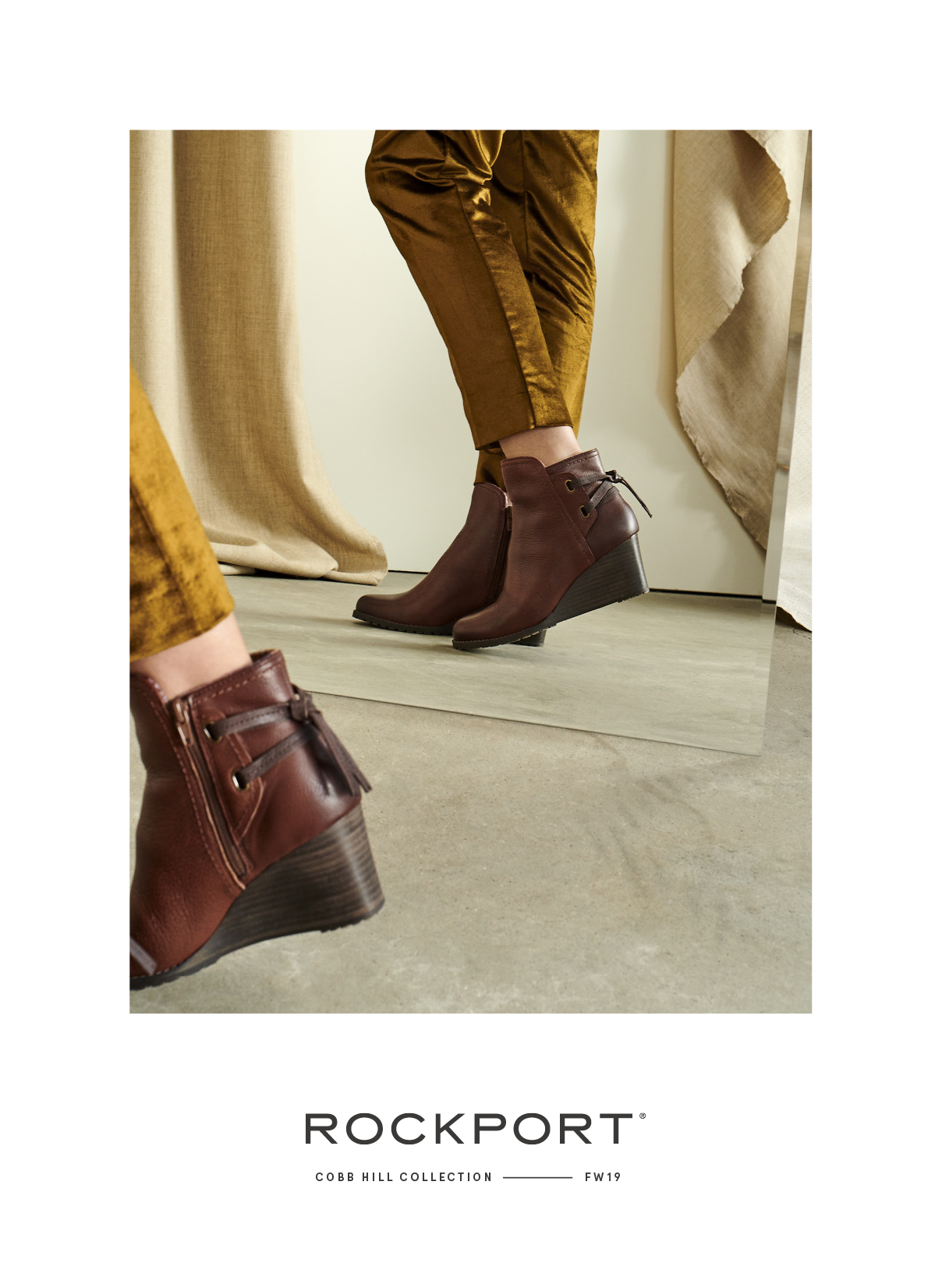 FW19 Let's Walk Collection: Integrated motion technology that gives back twice the energy you put in.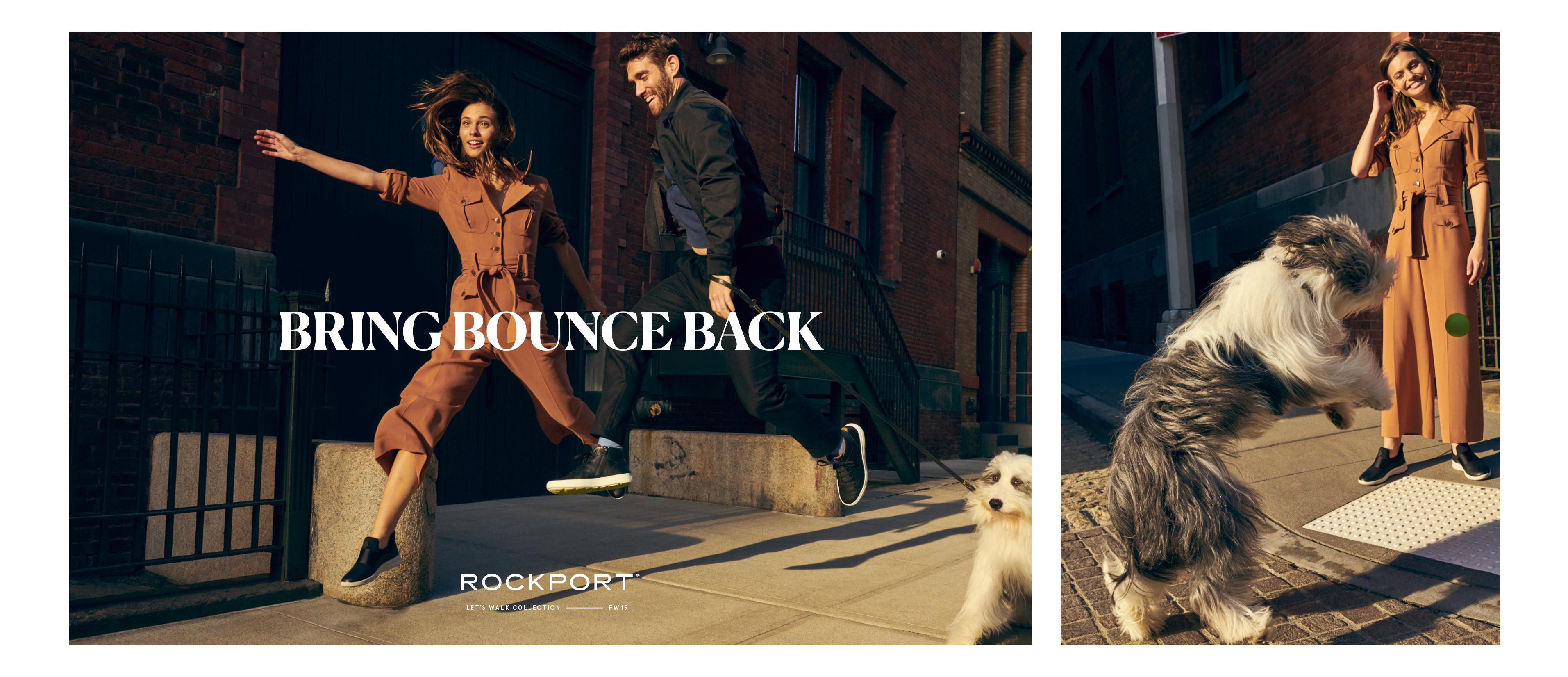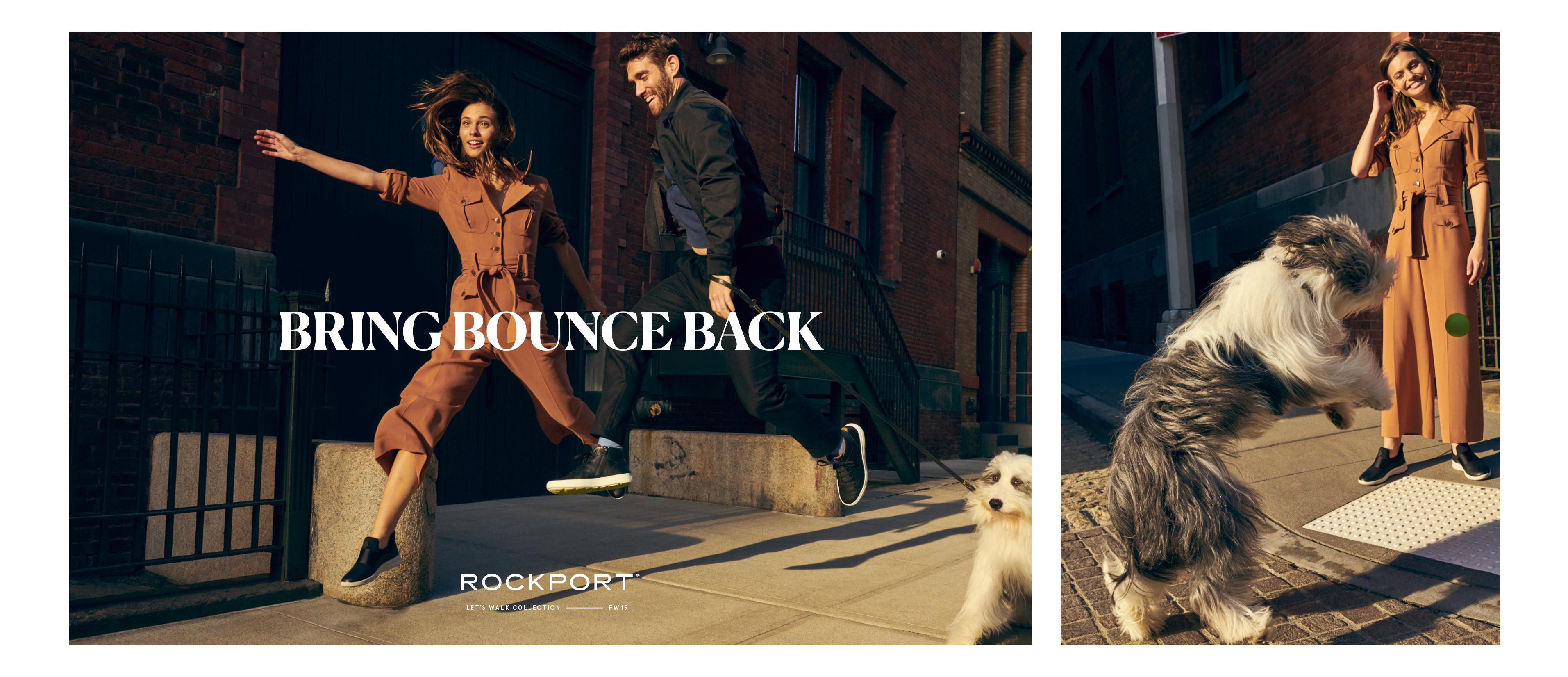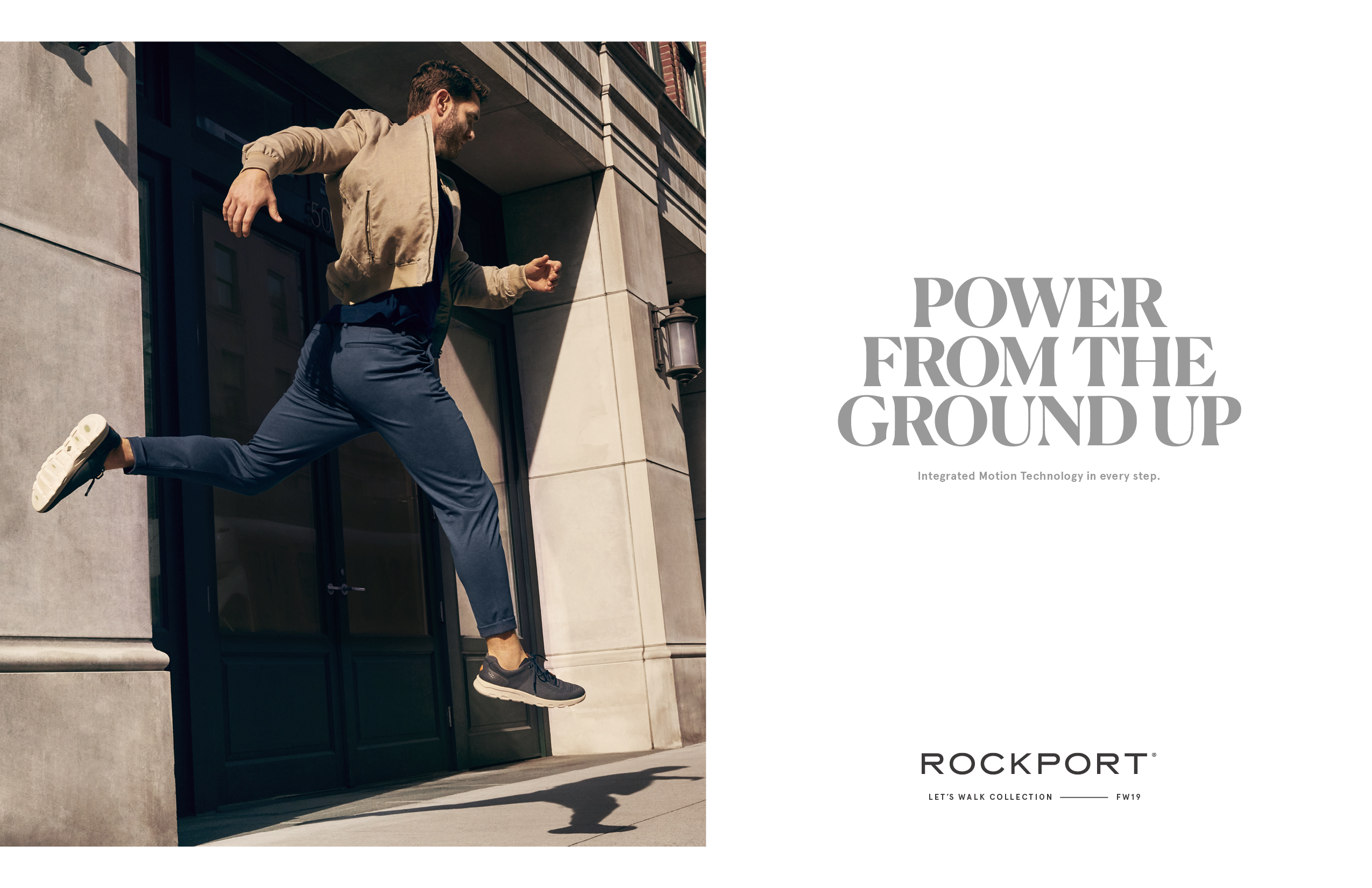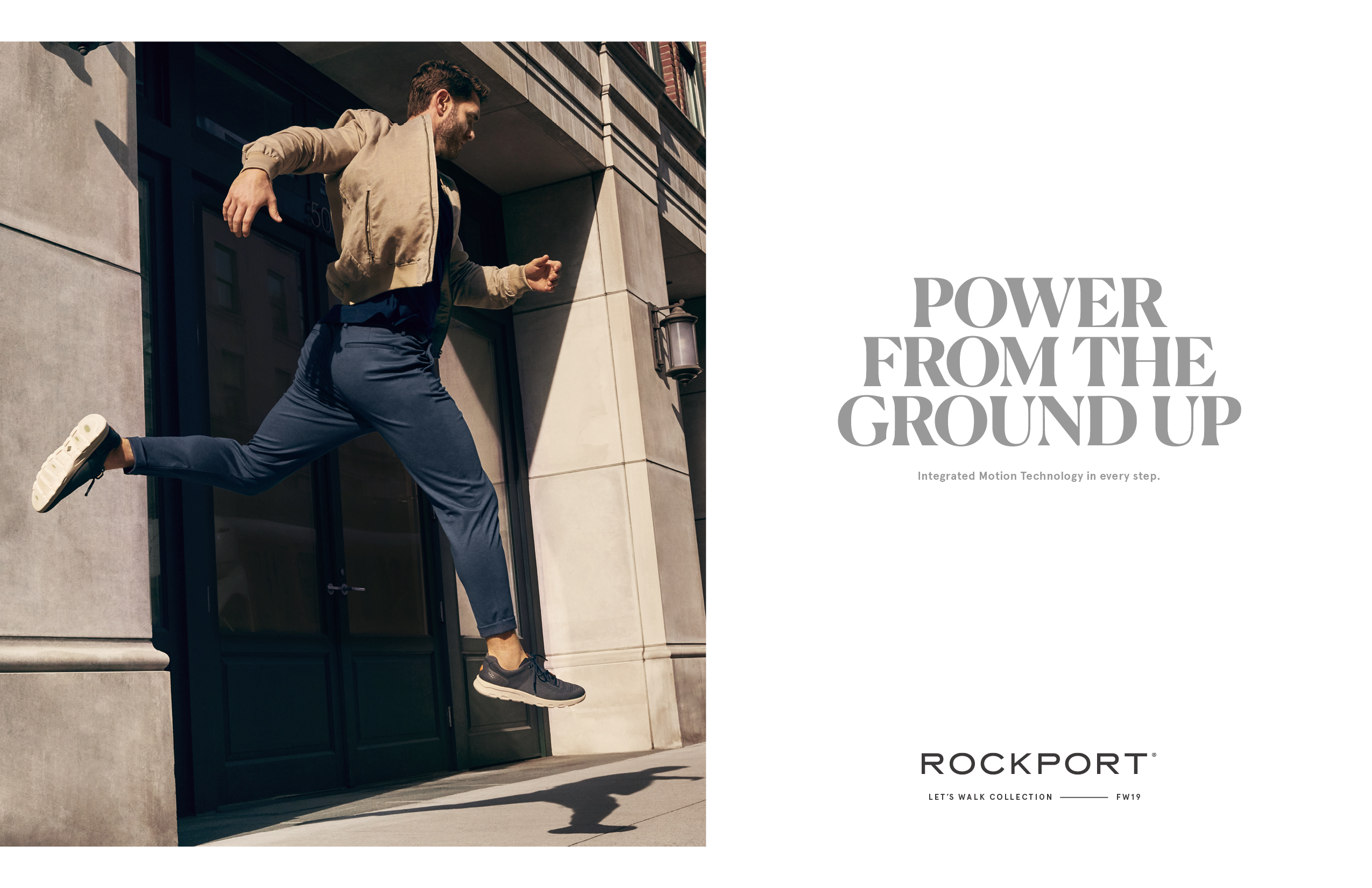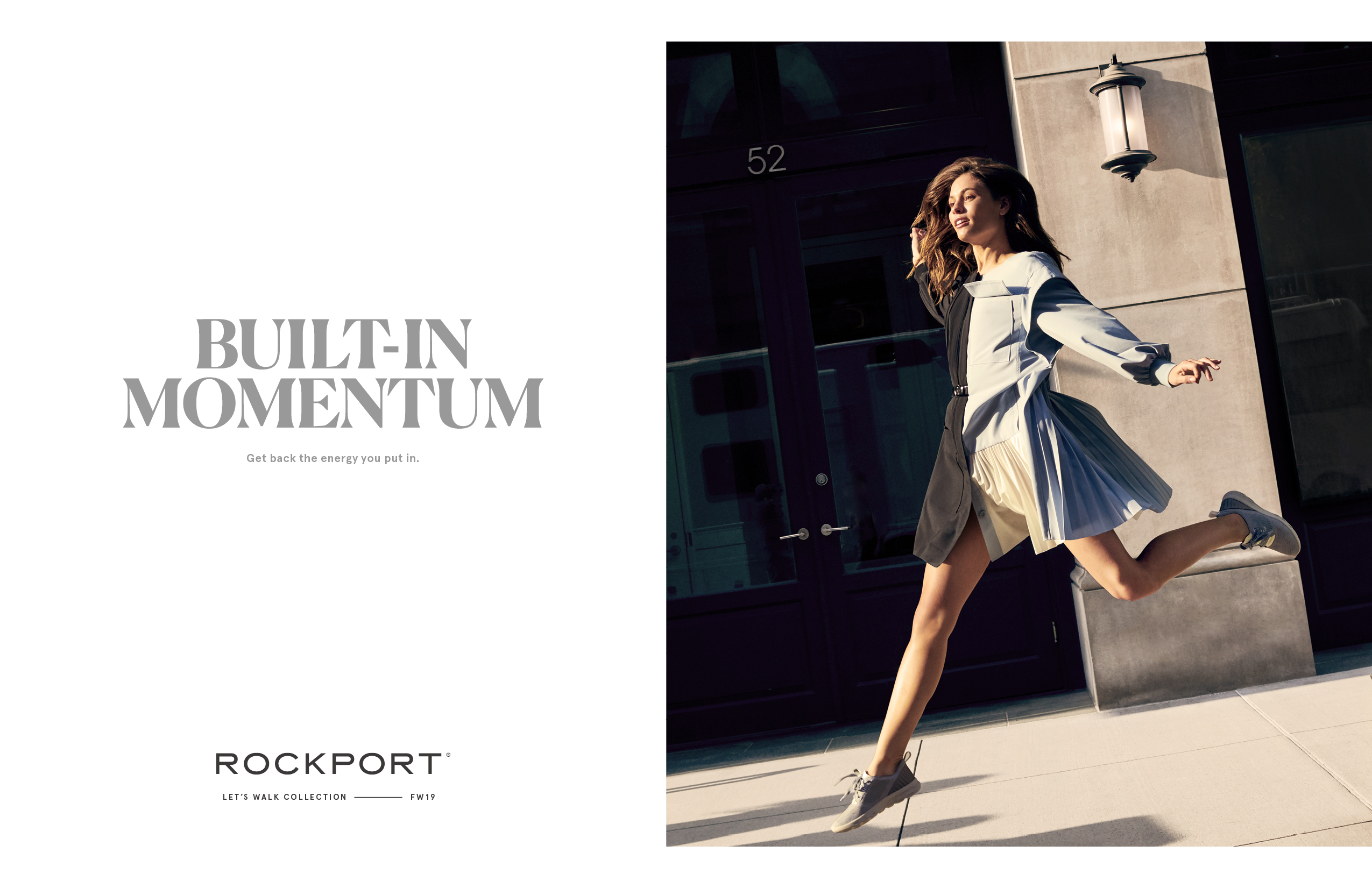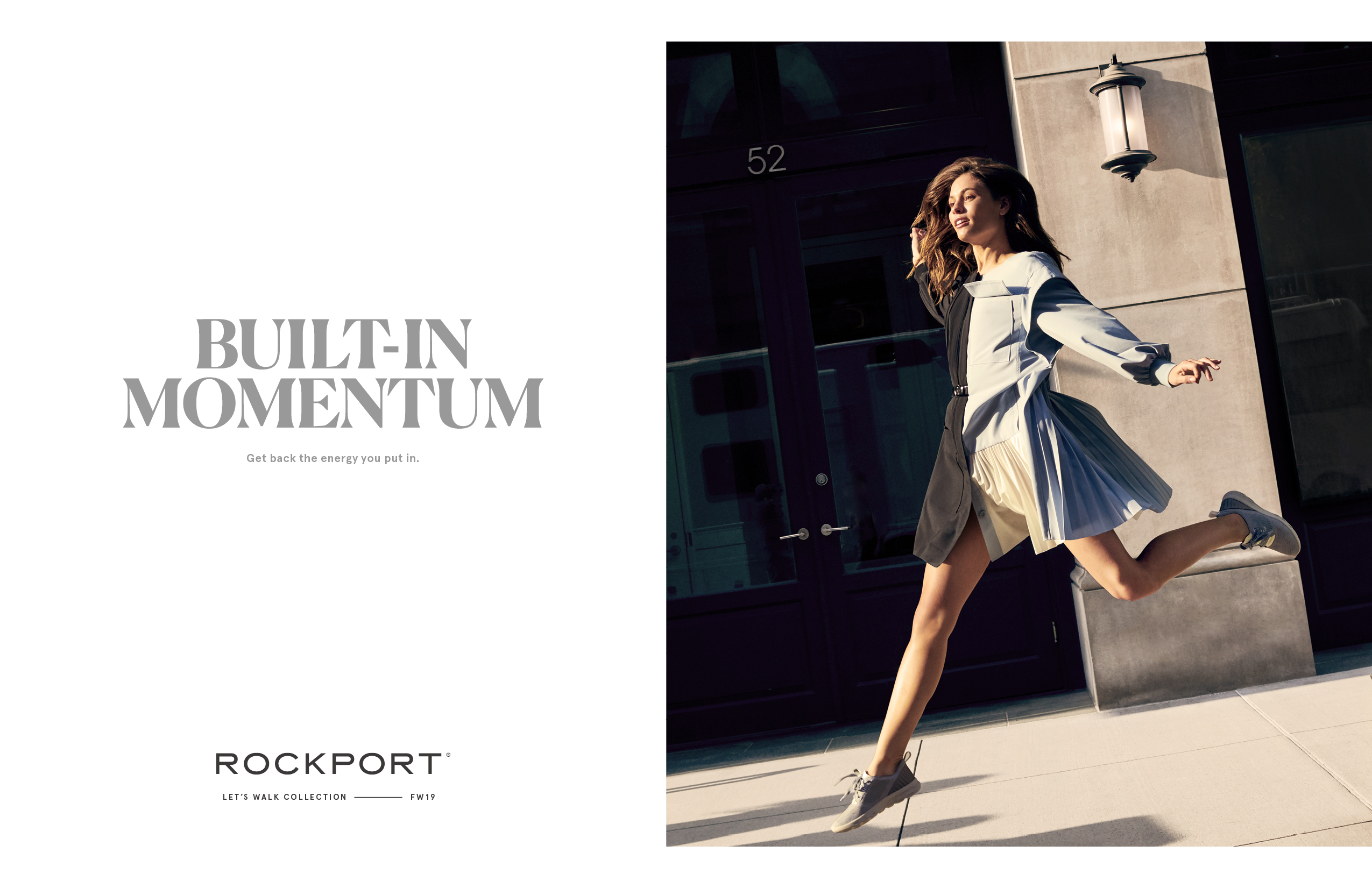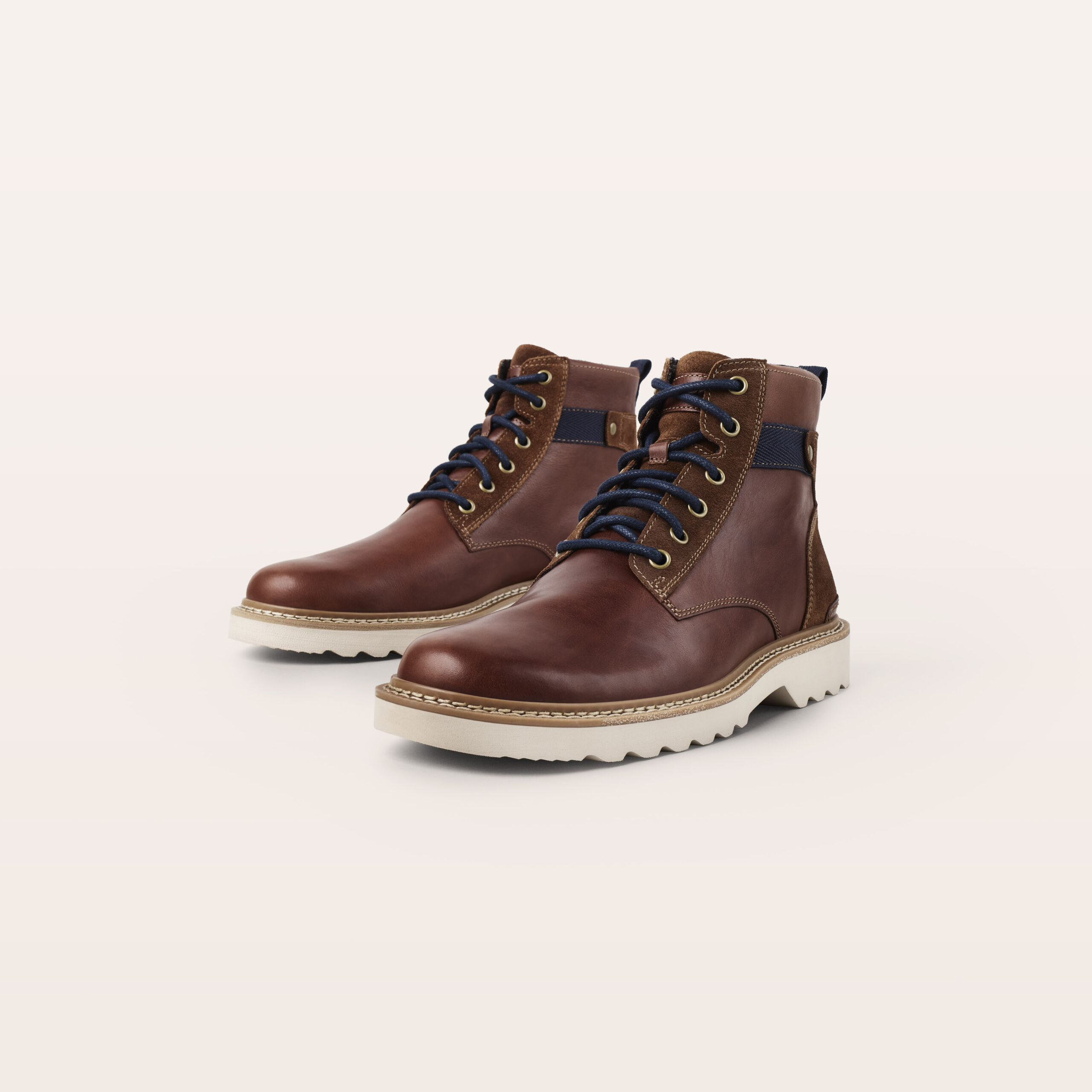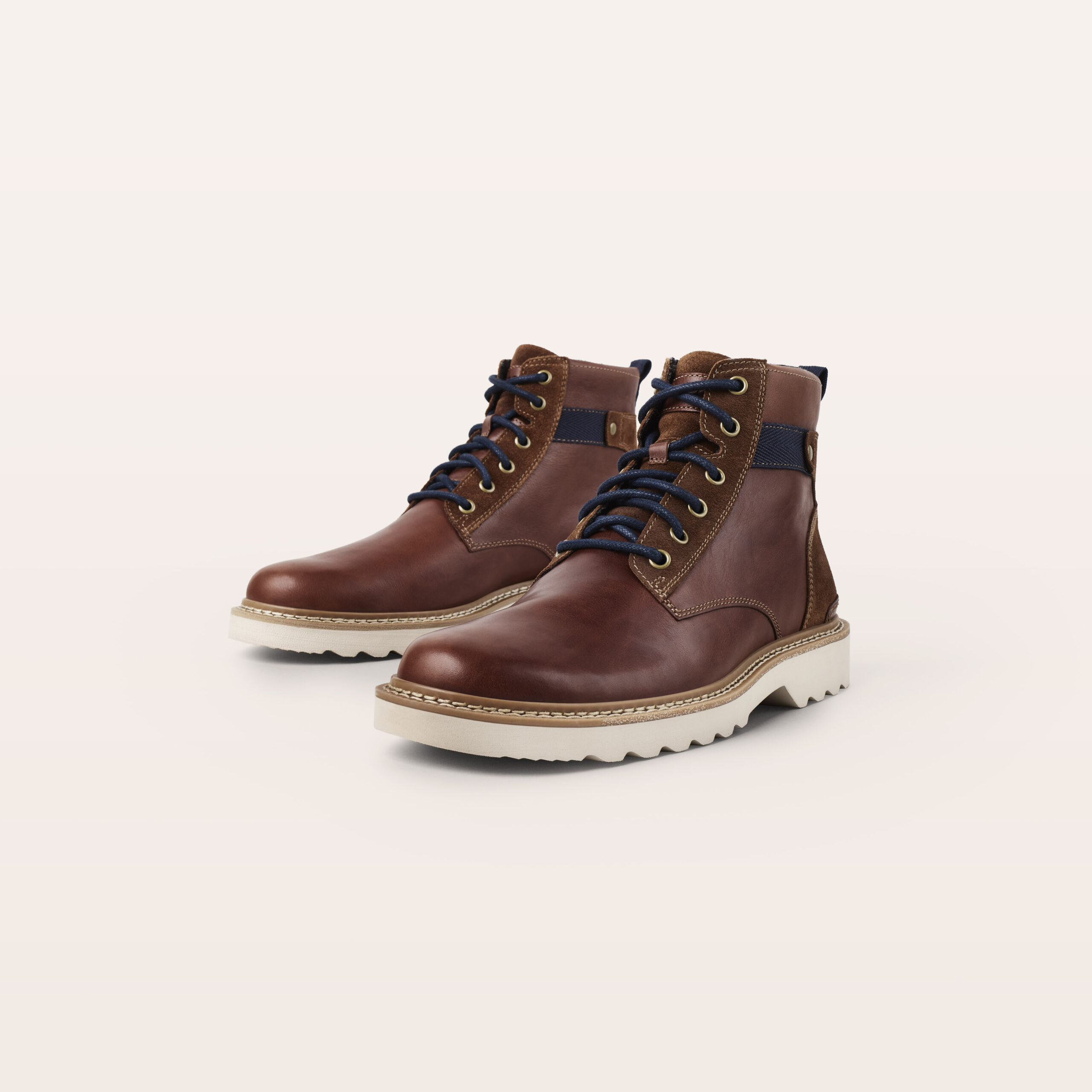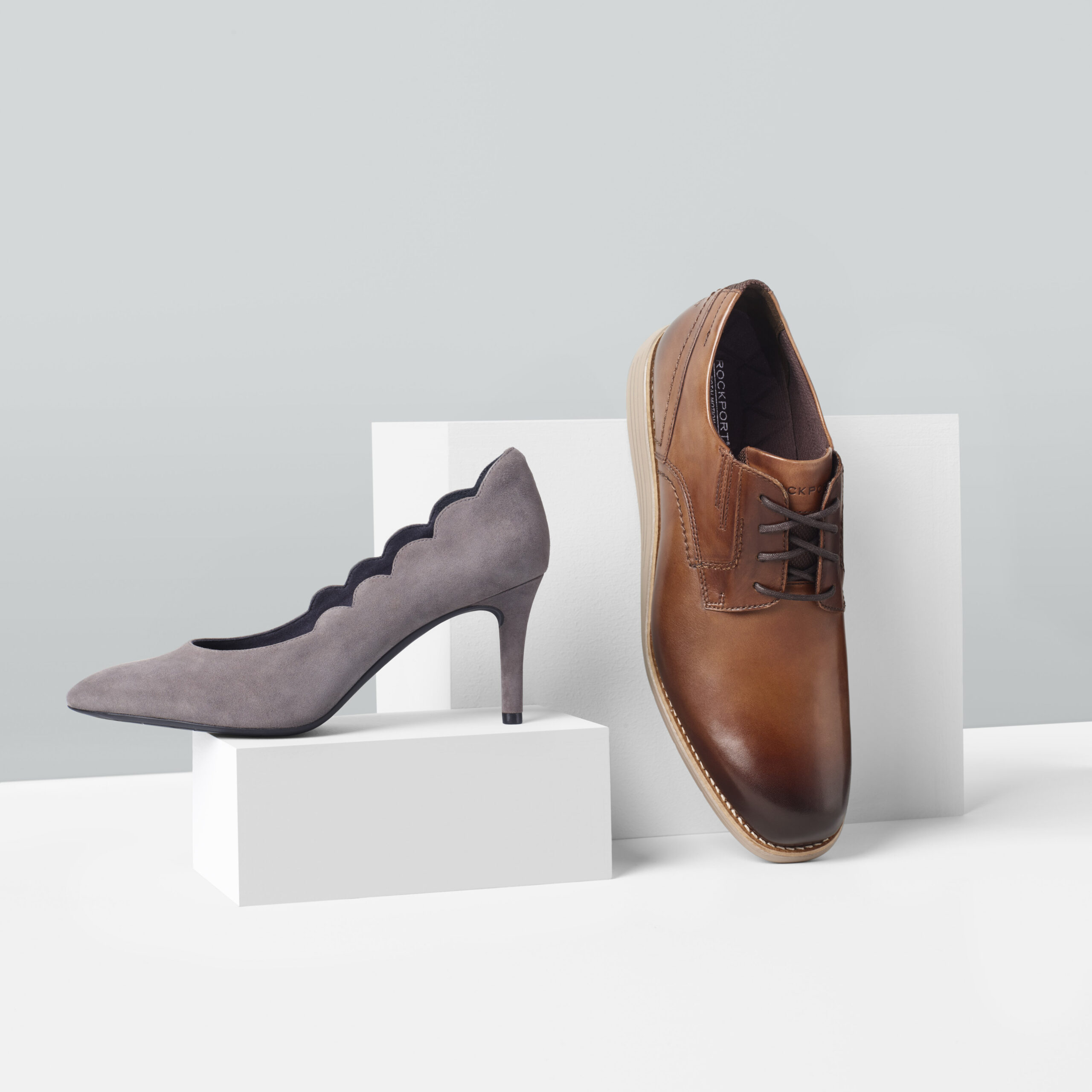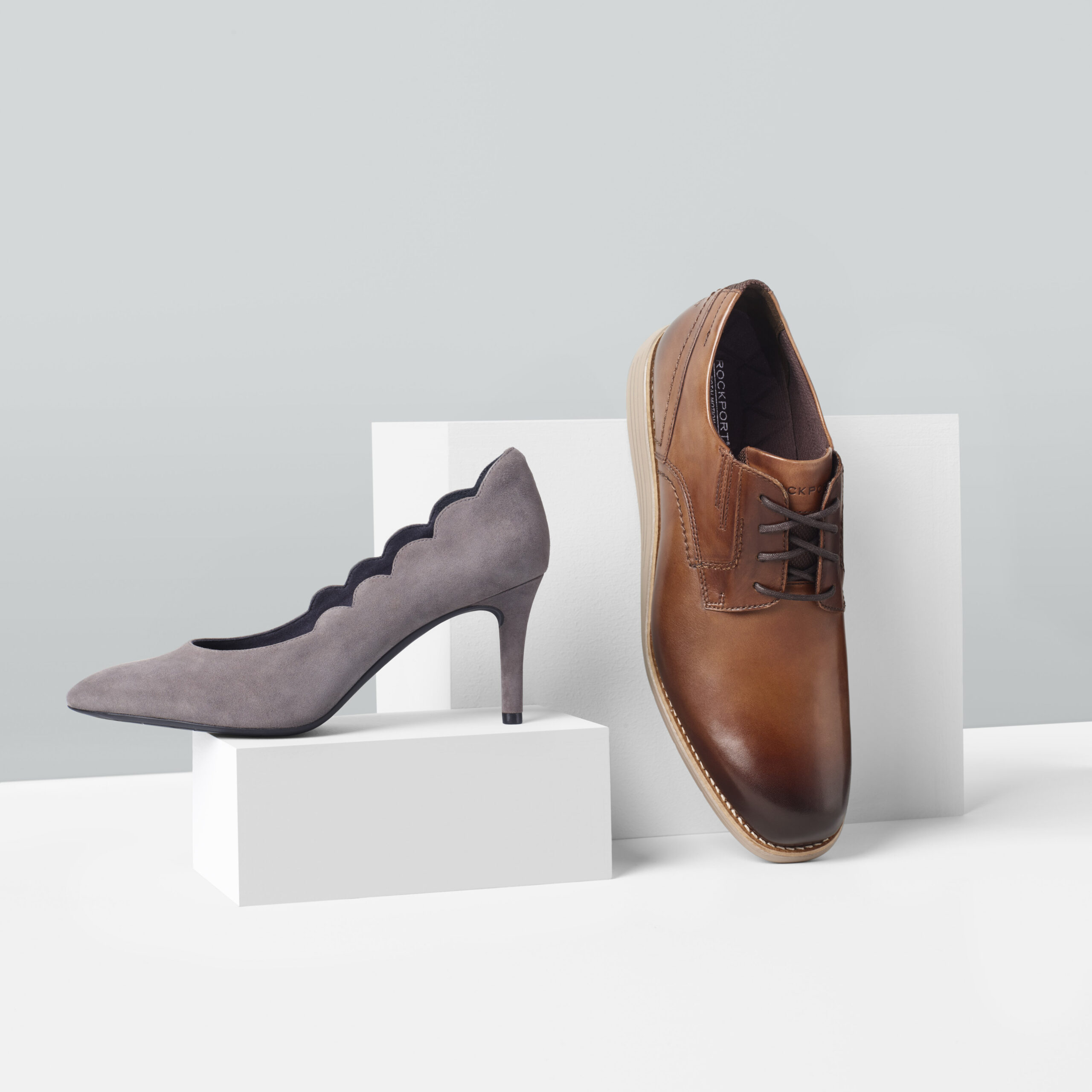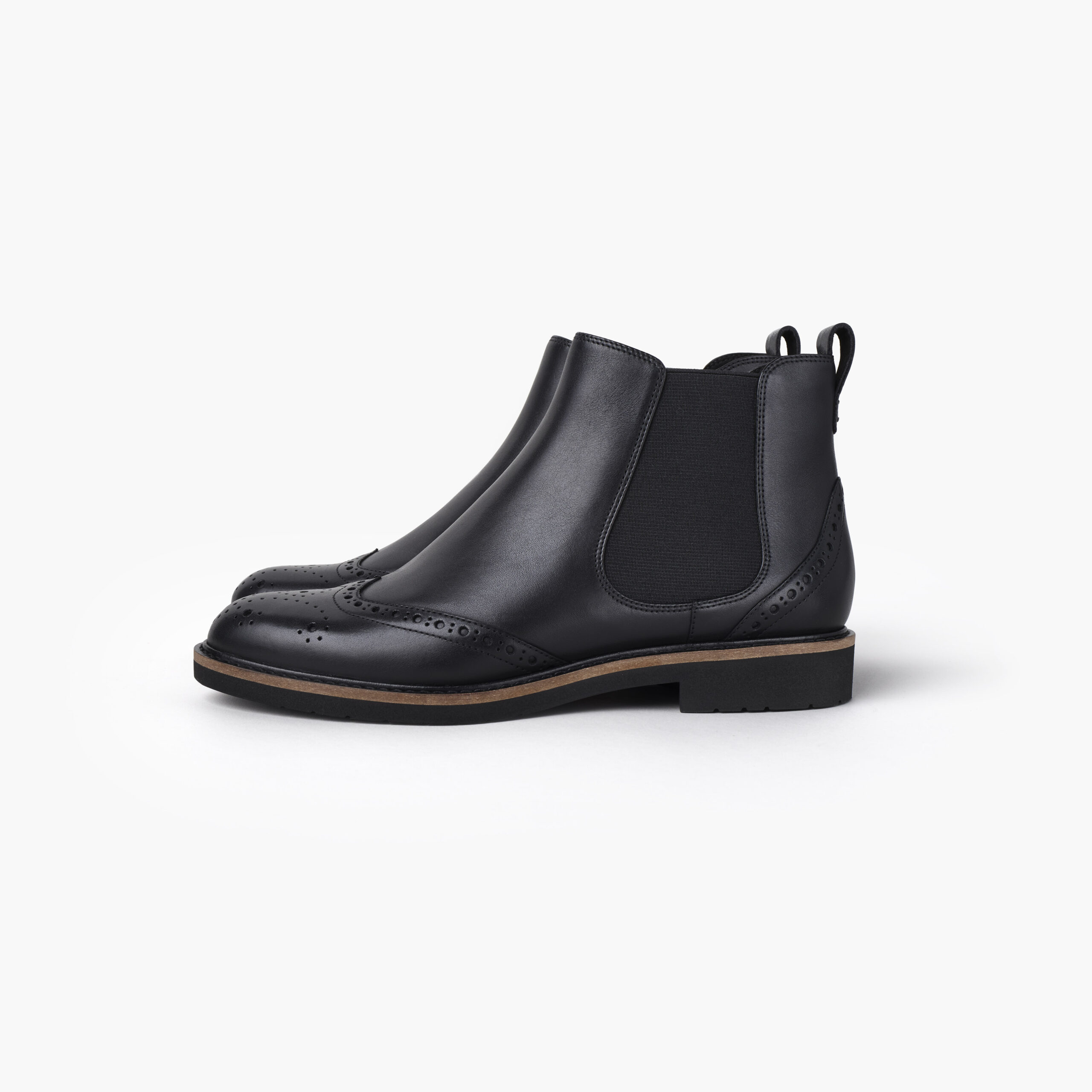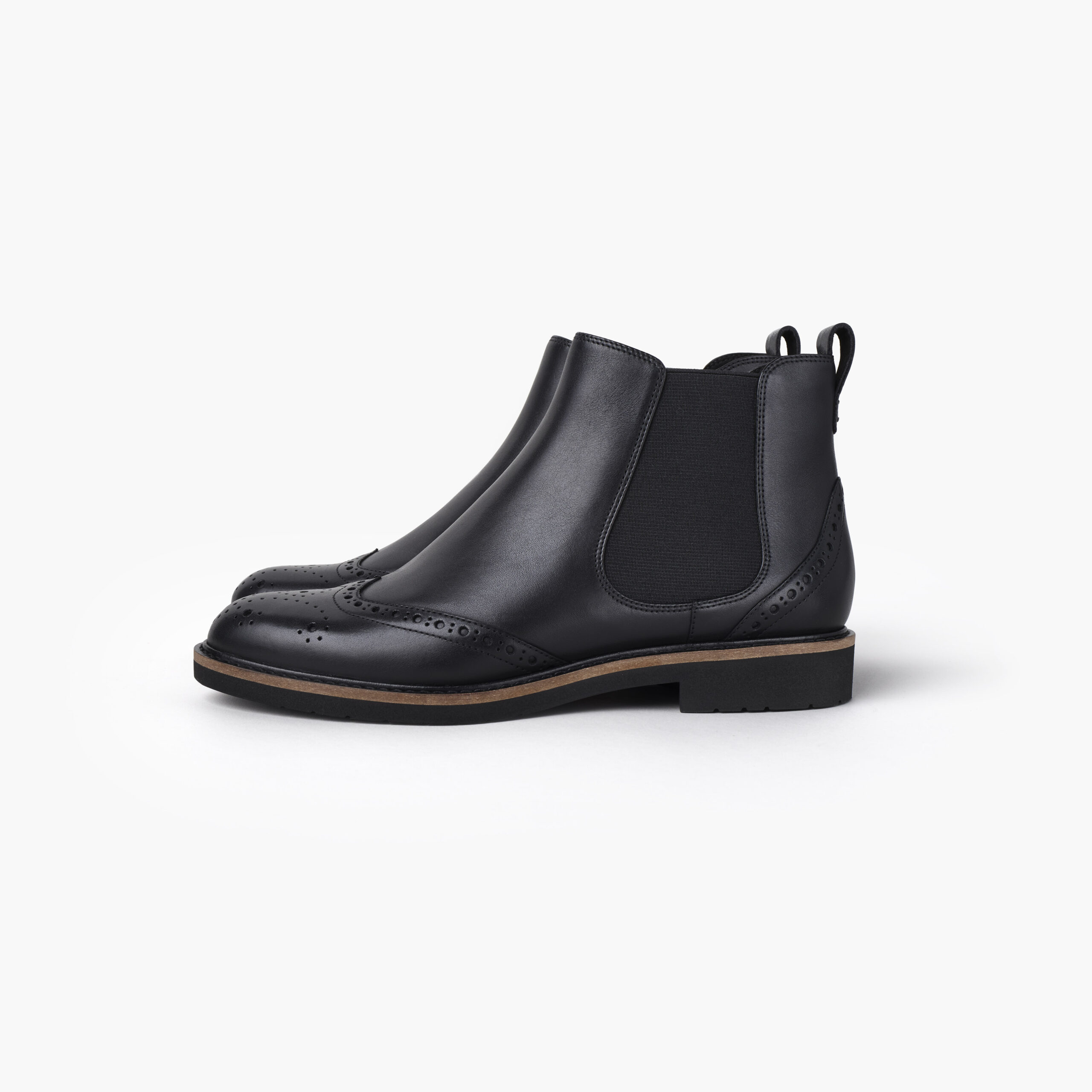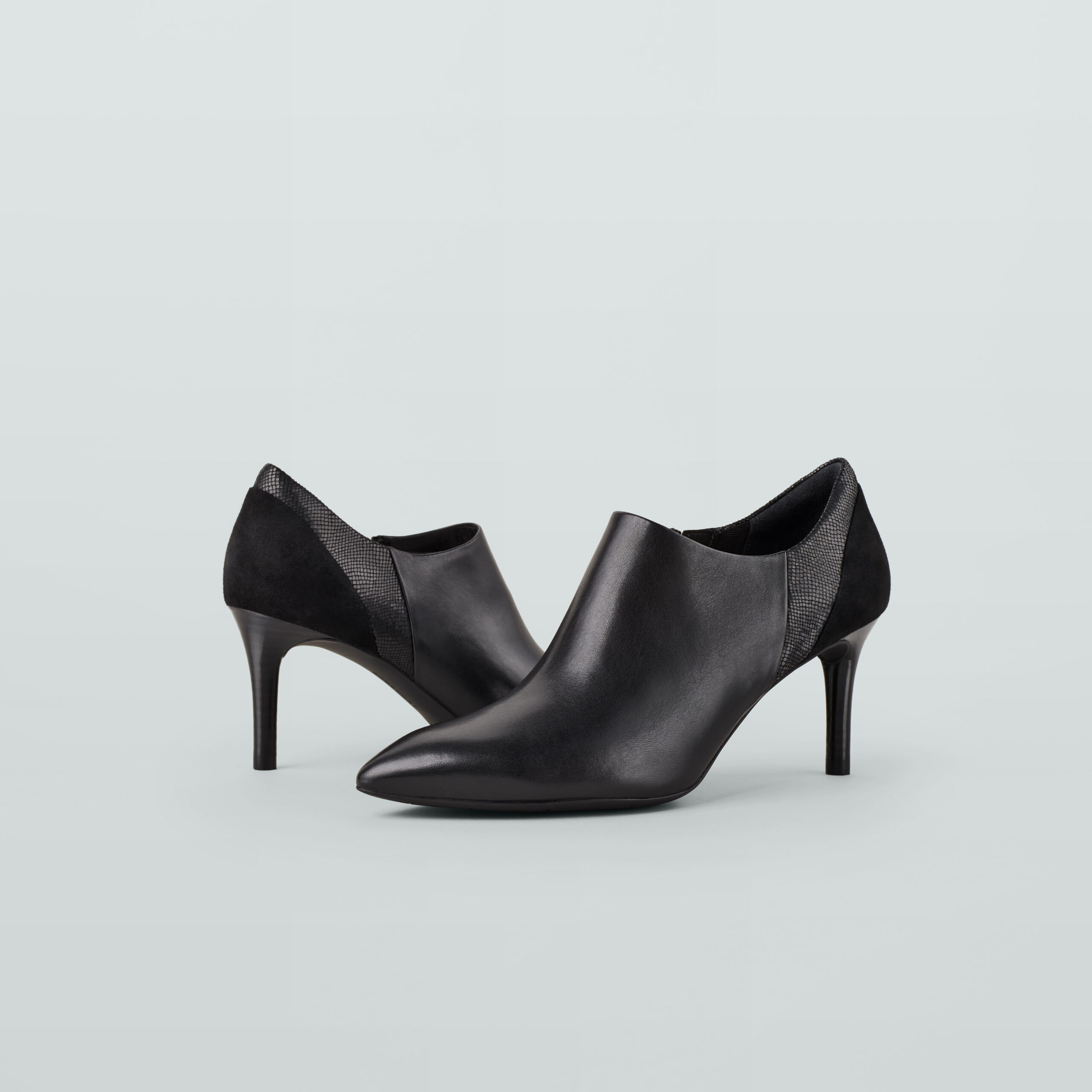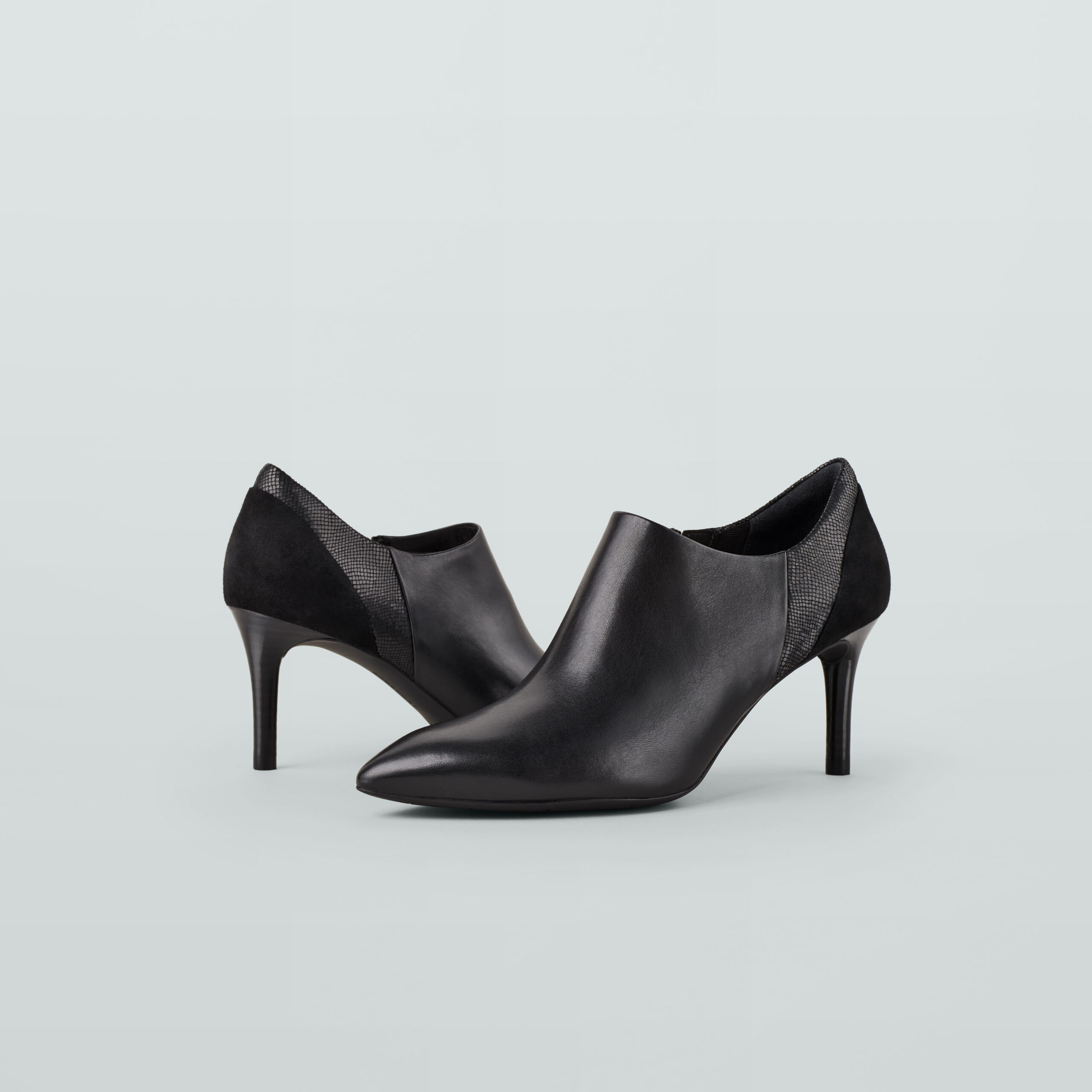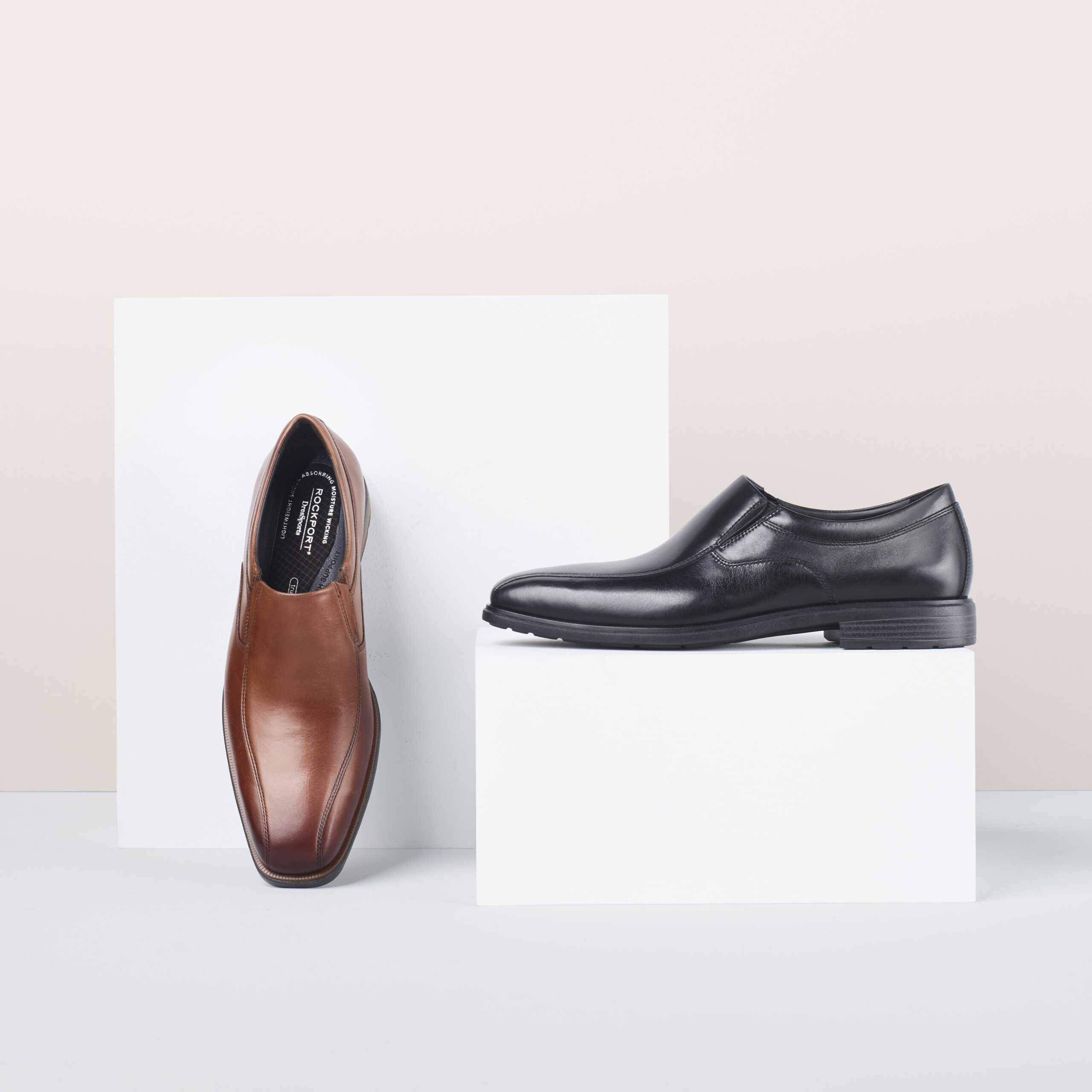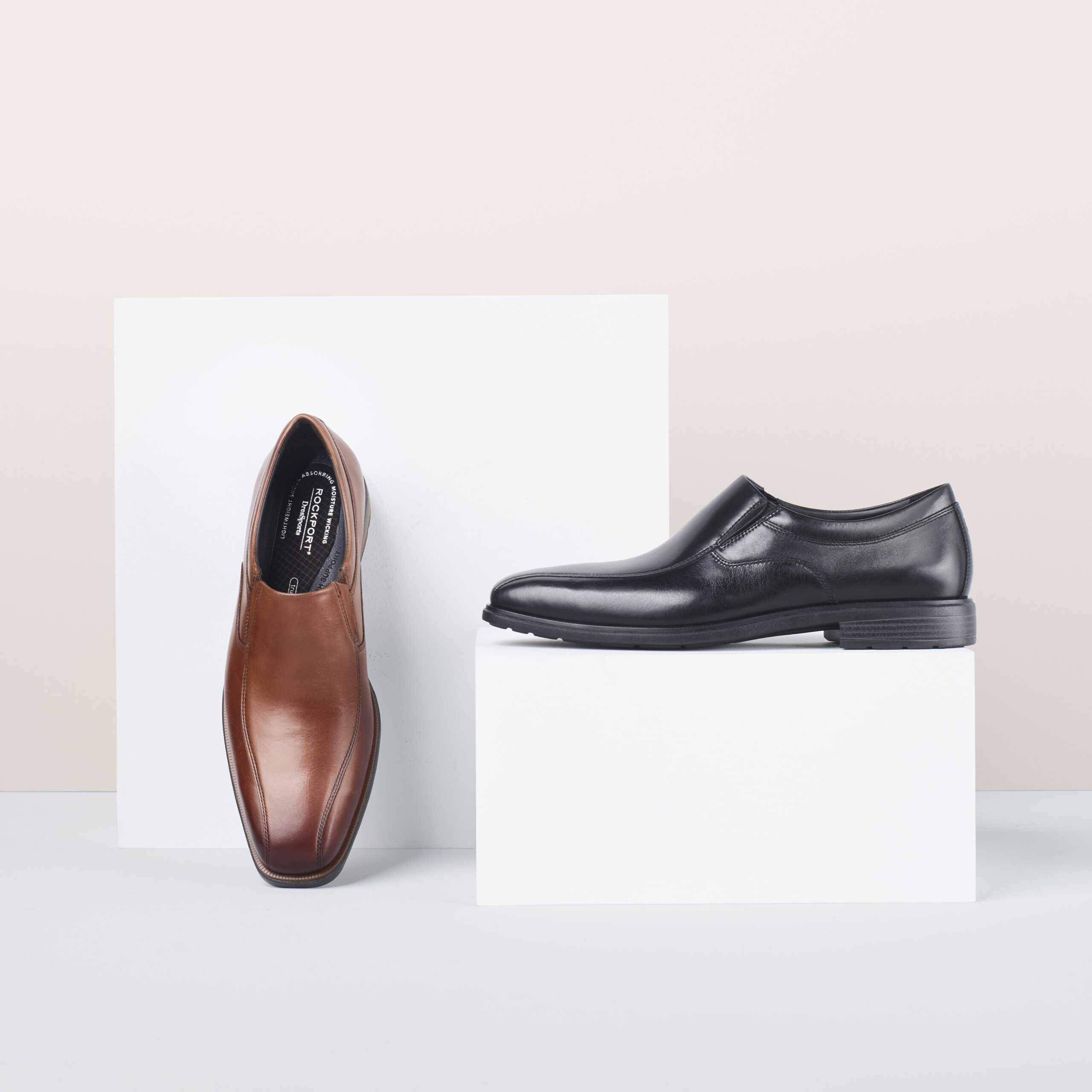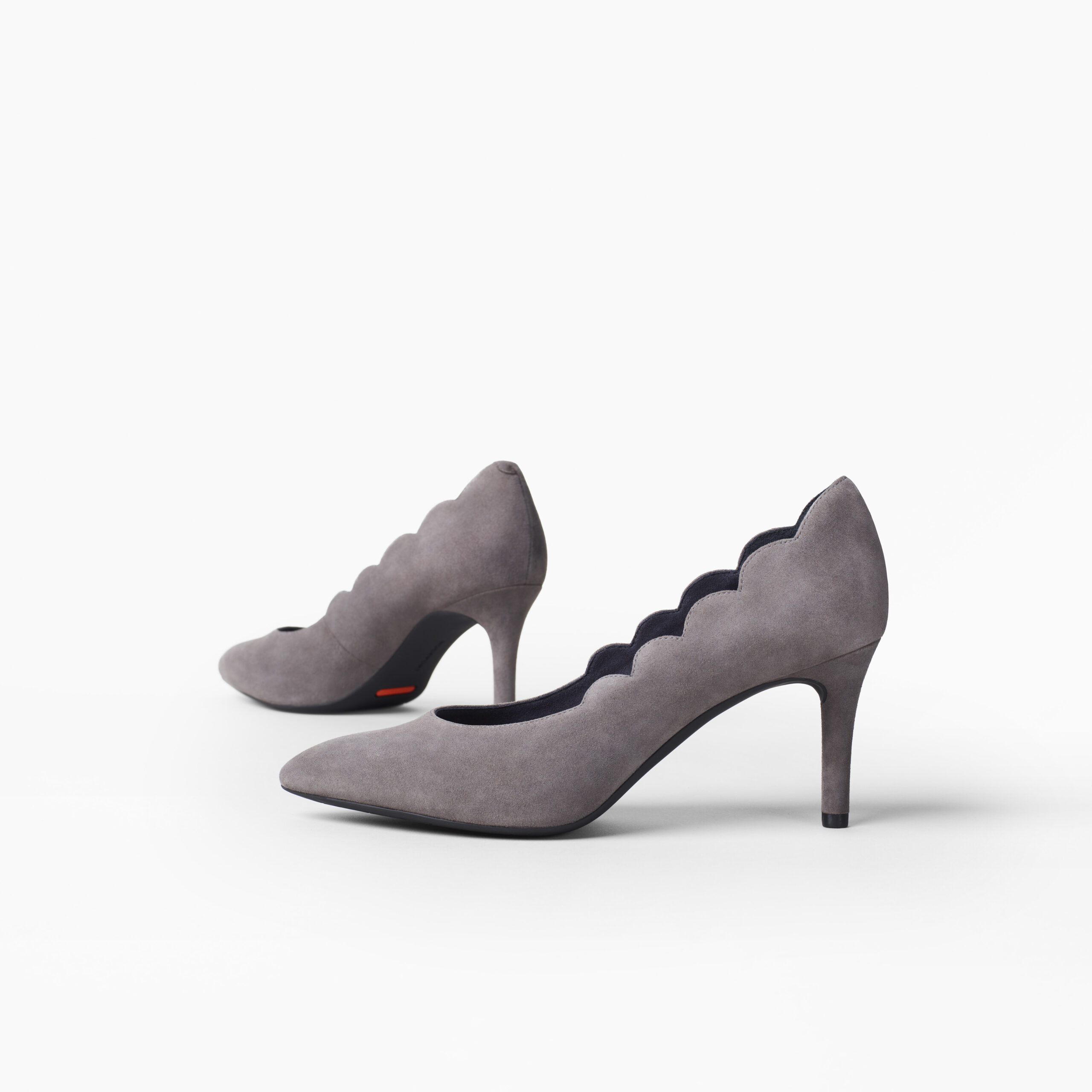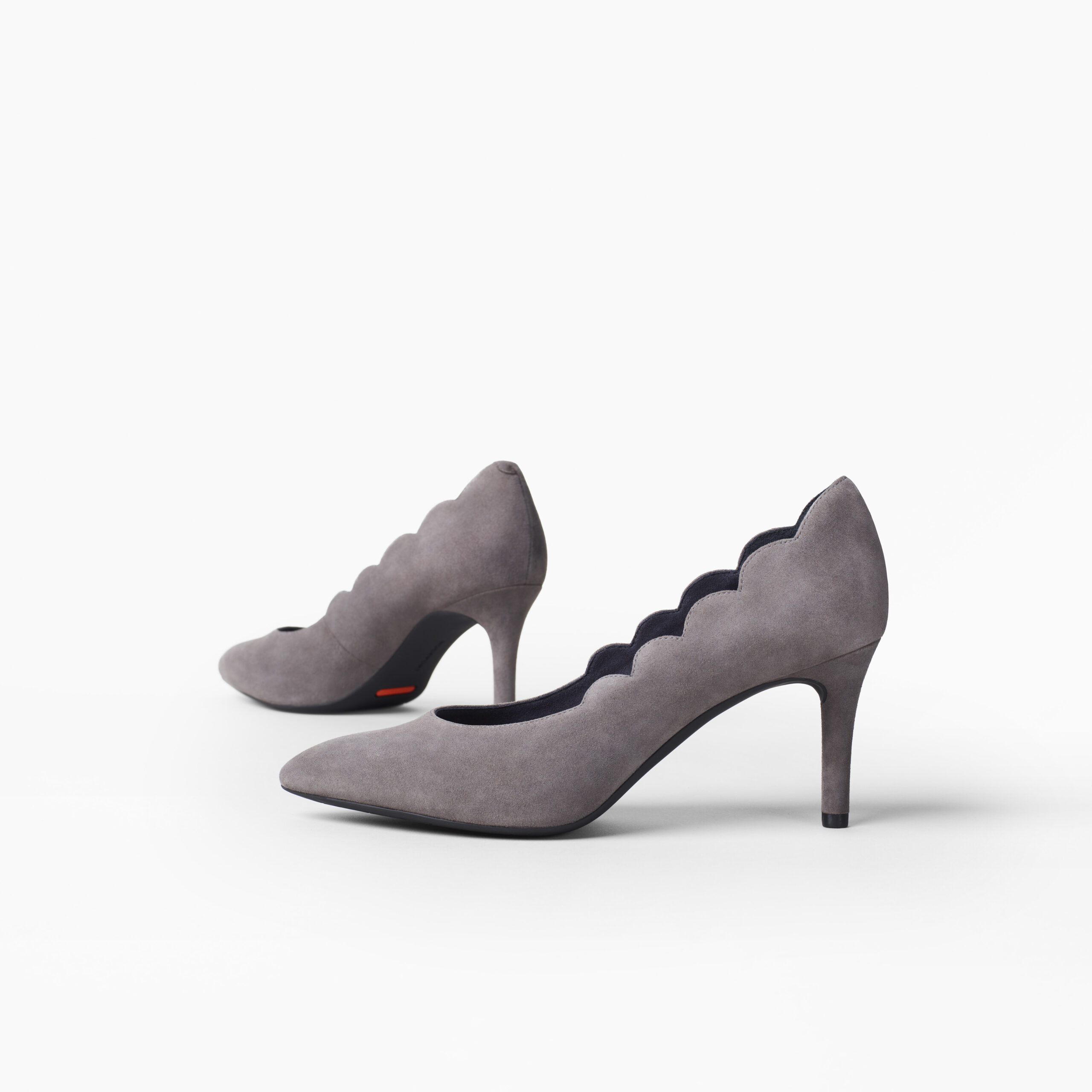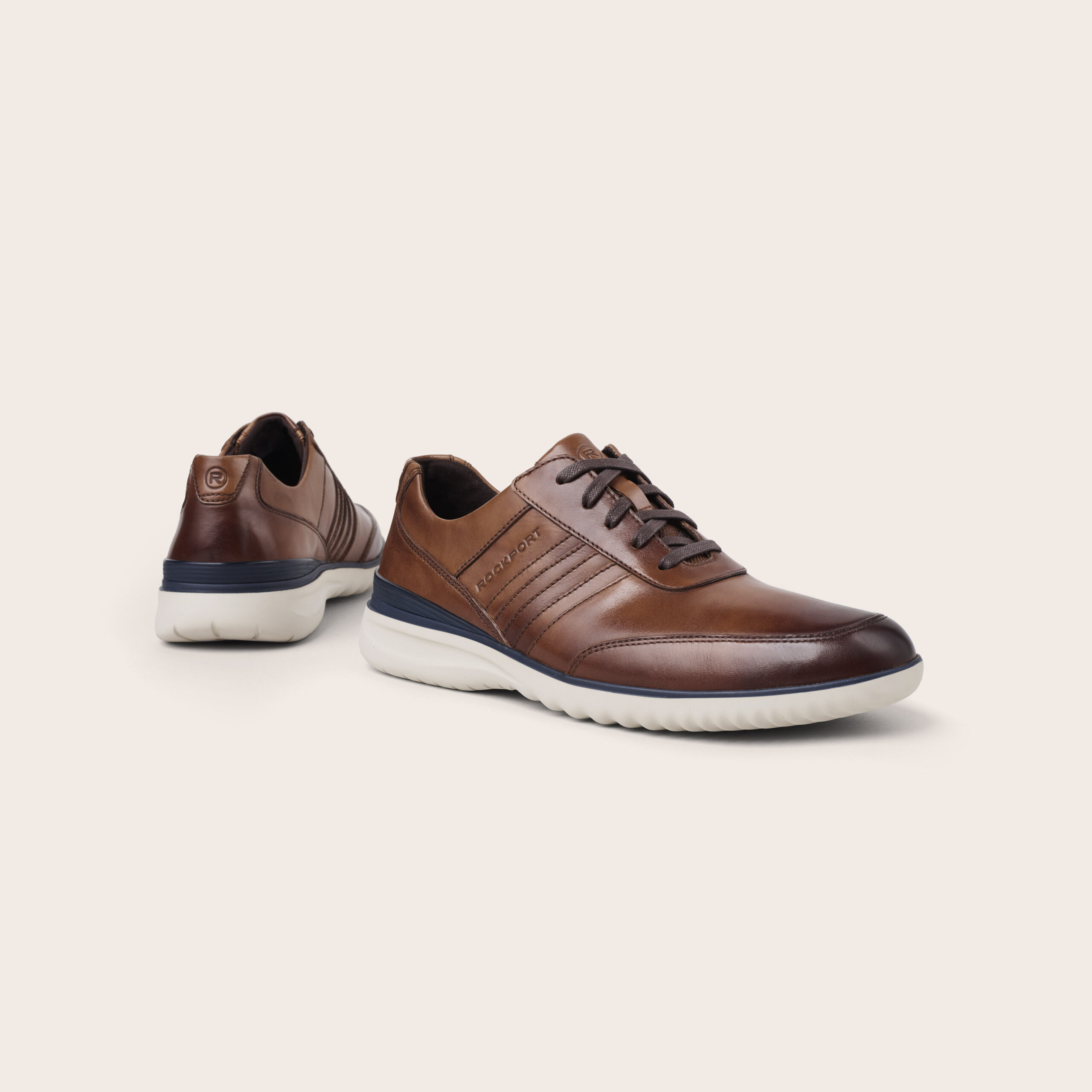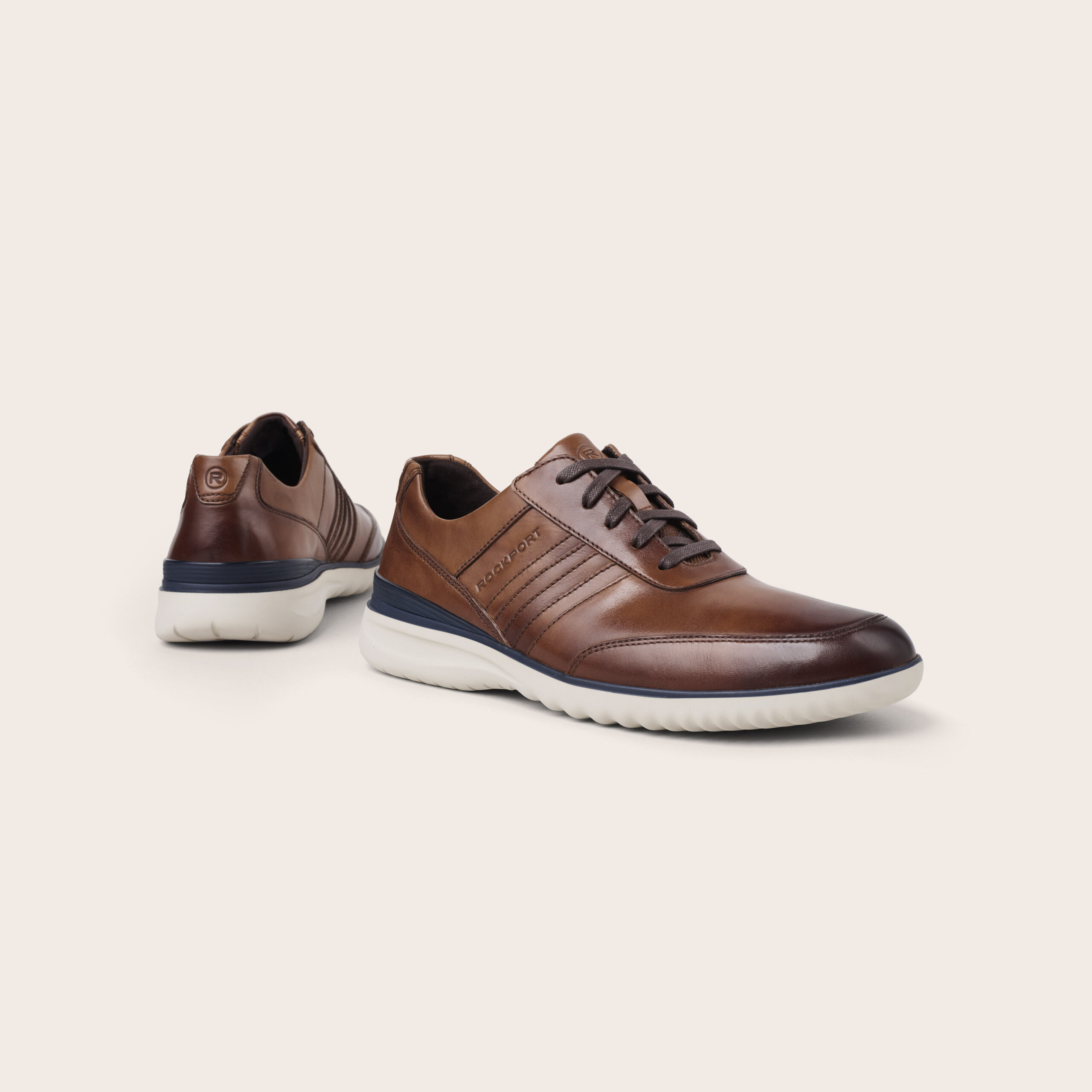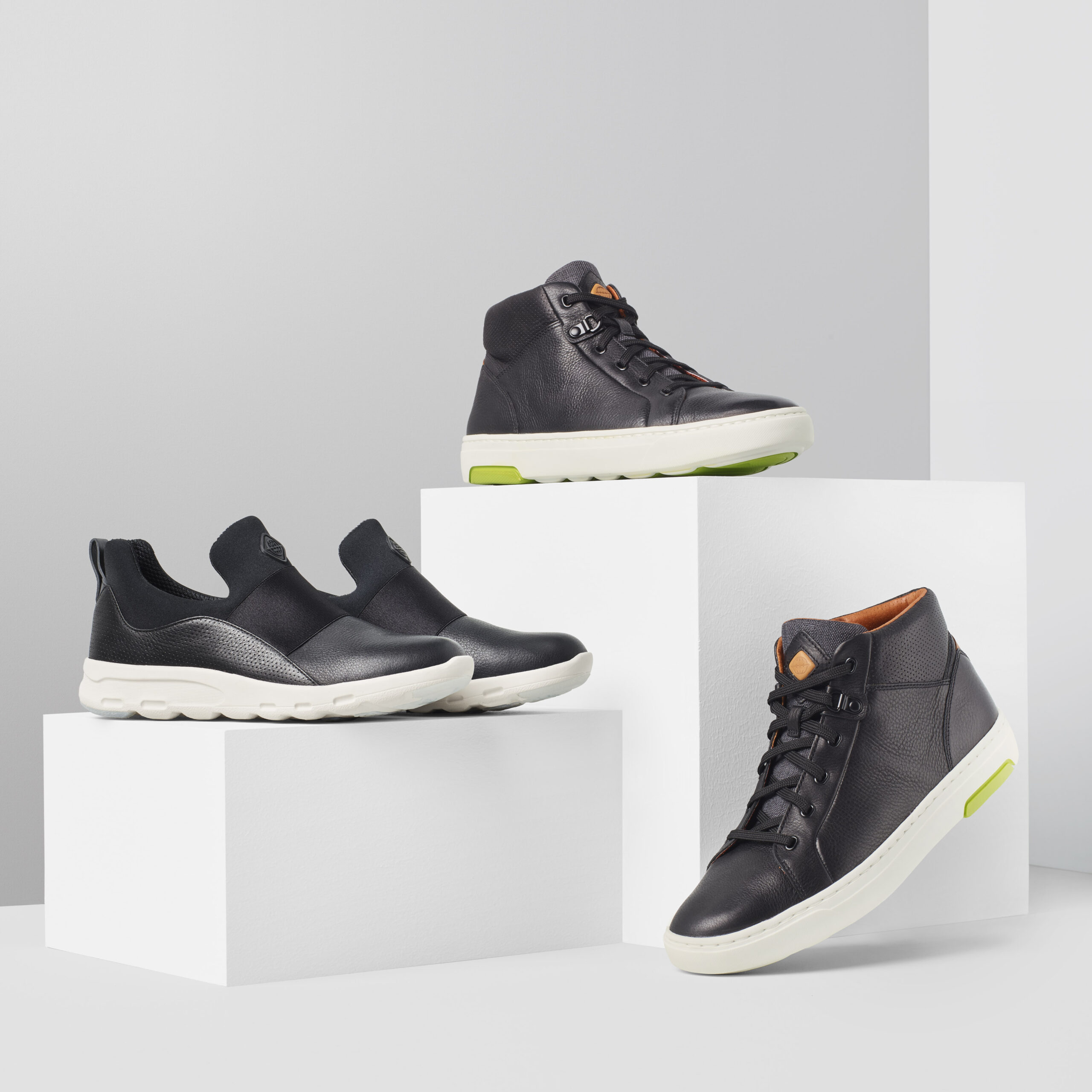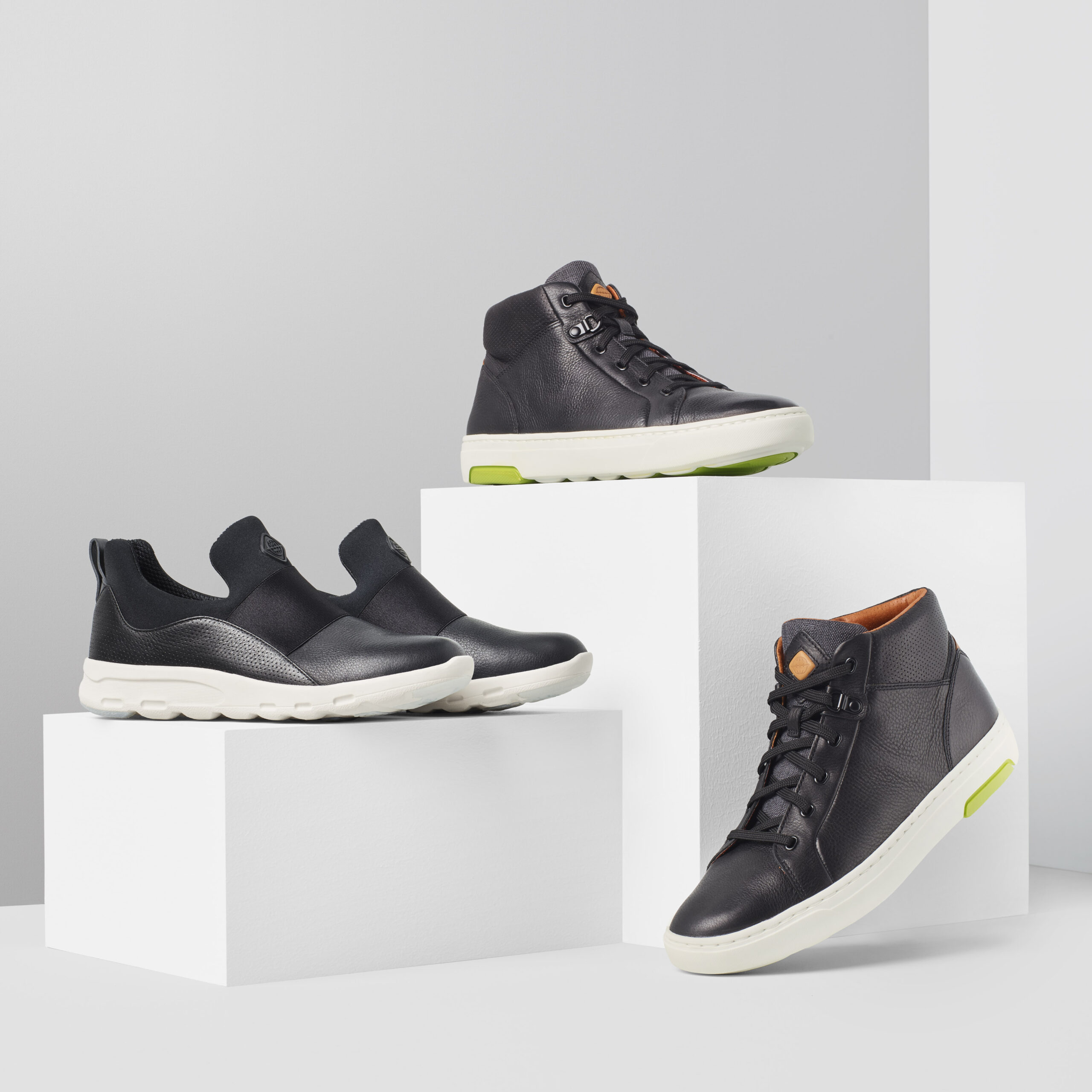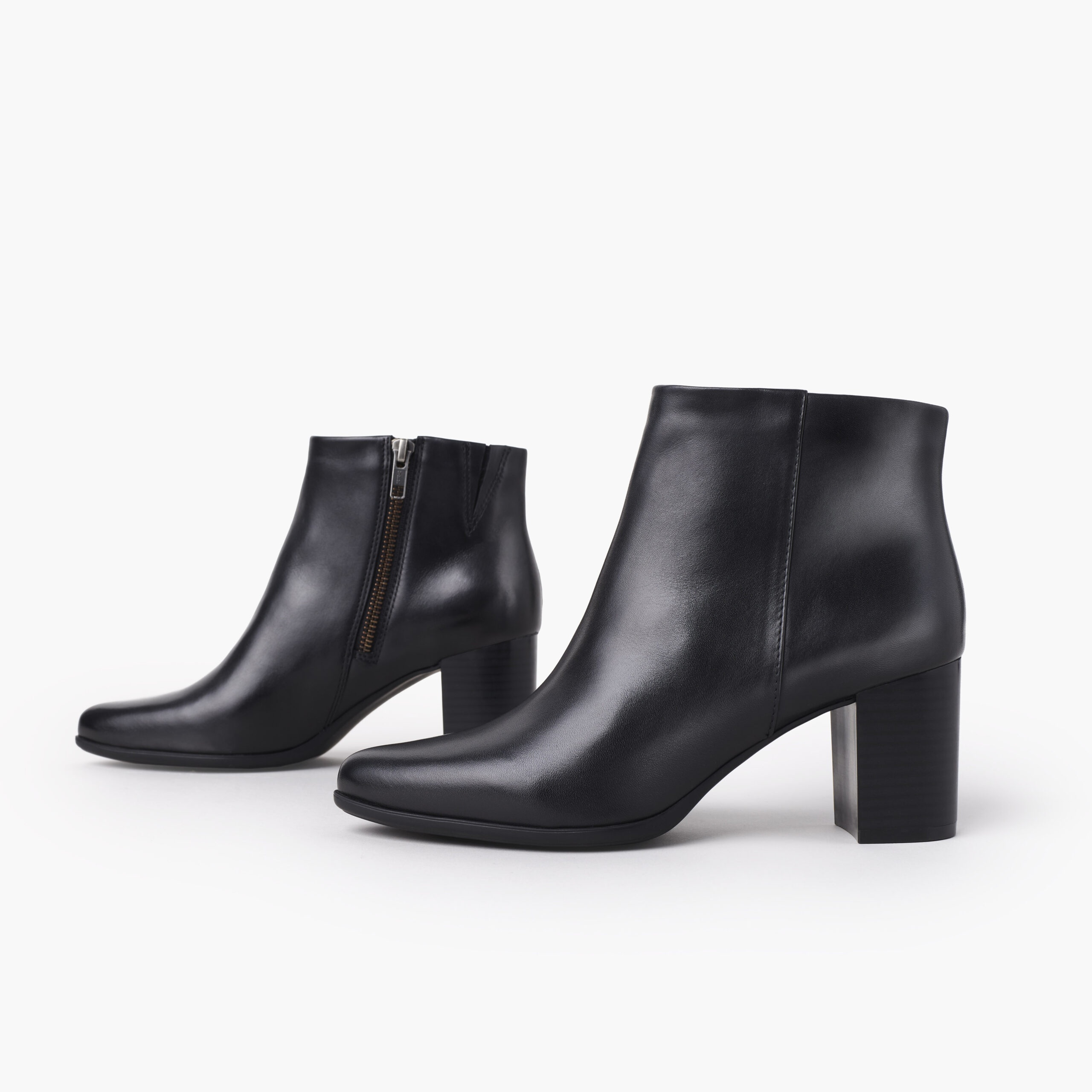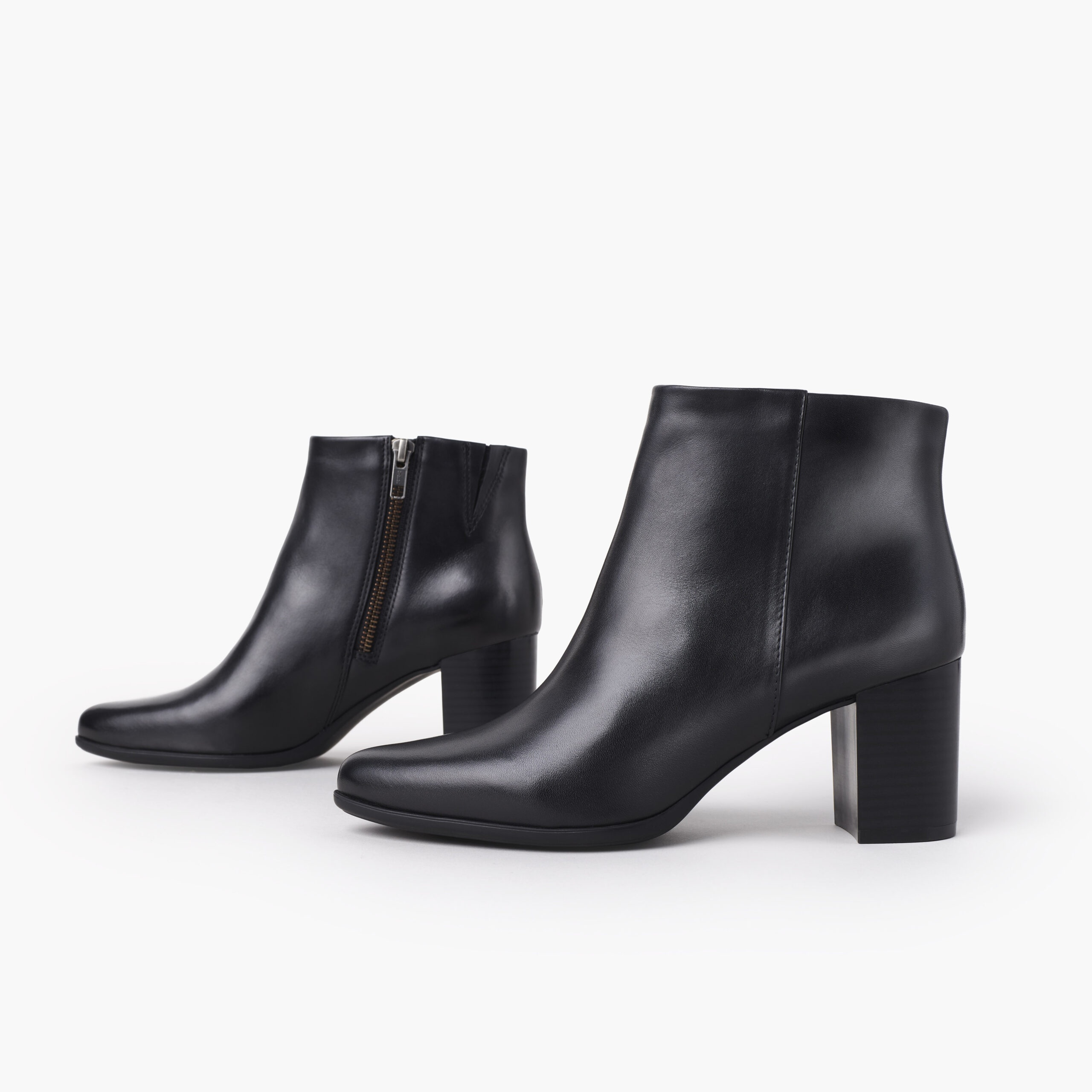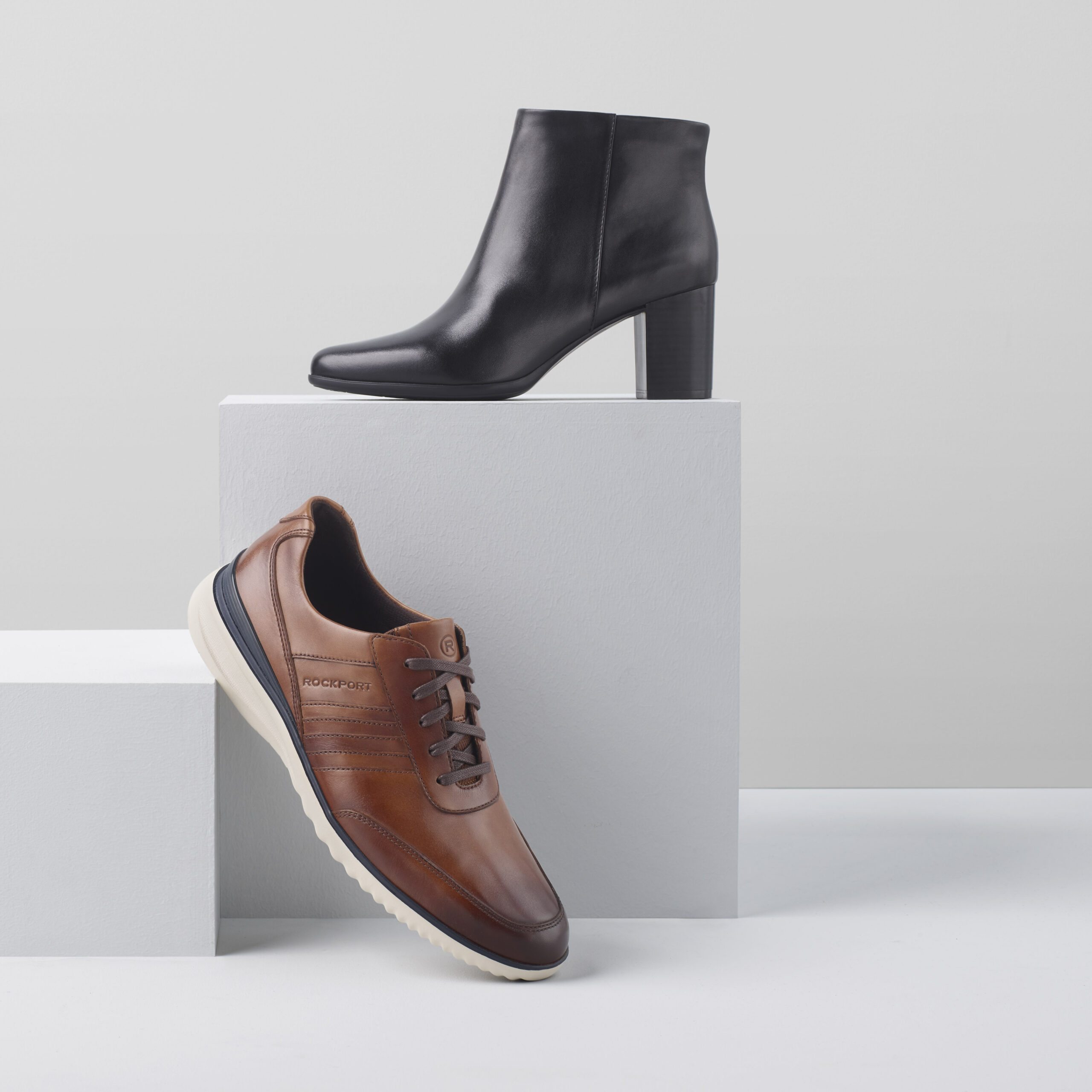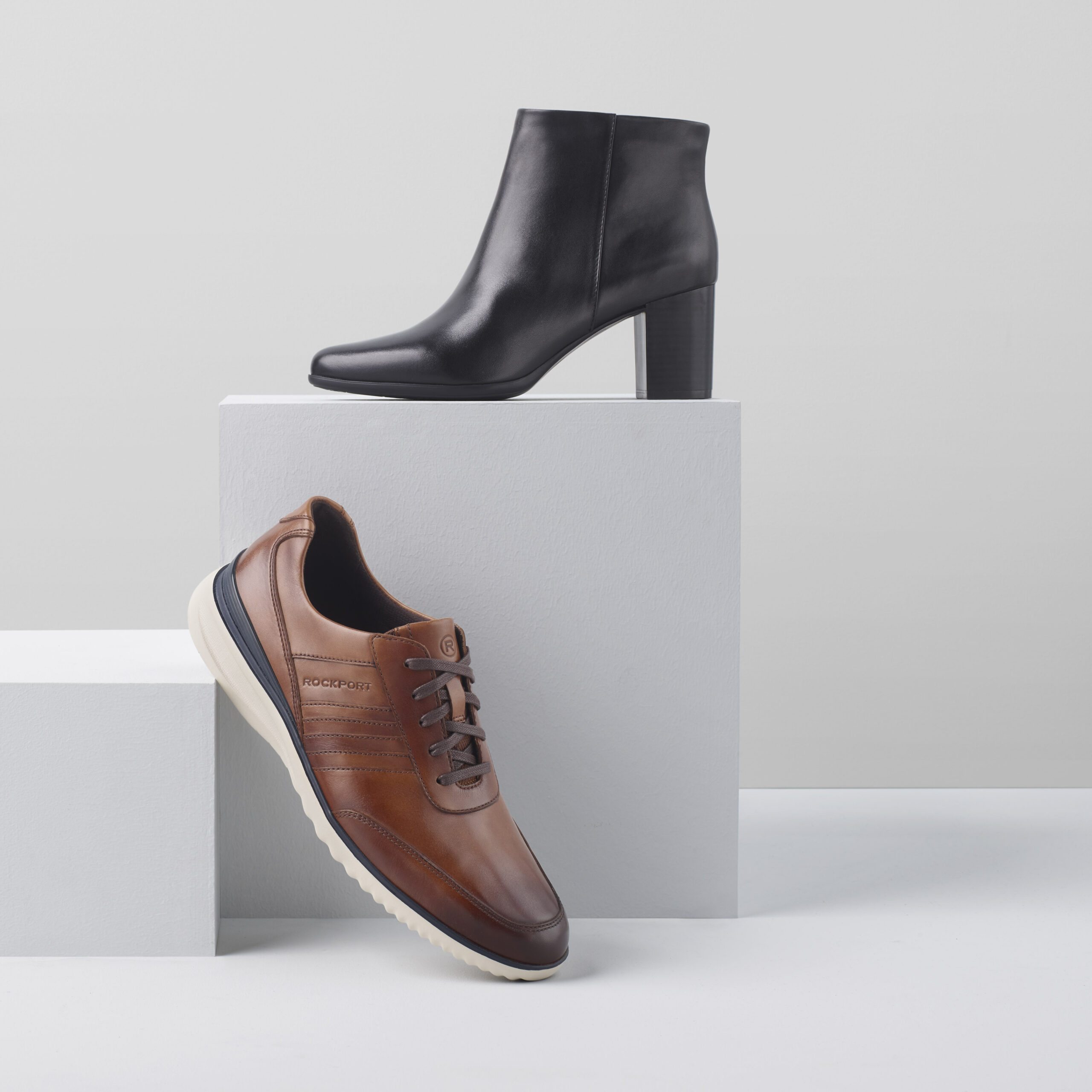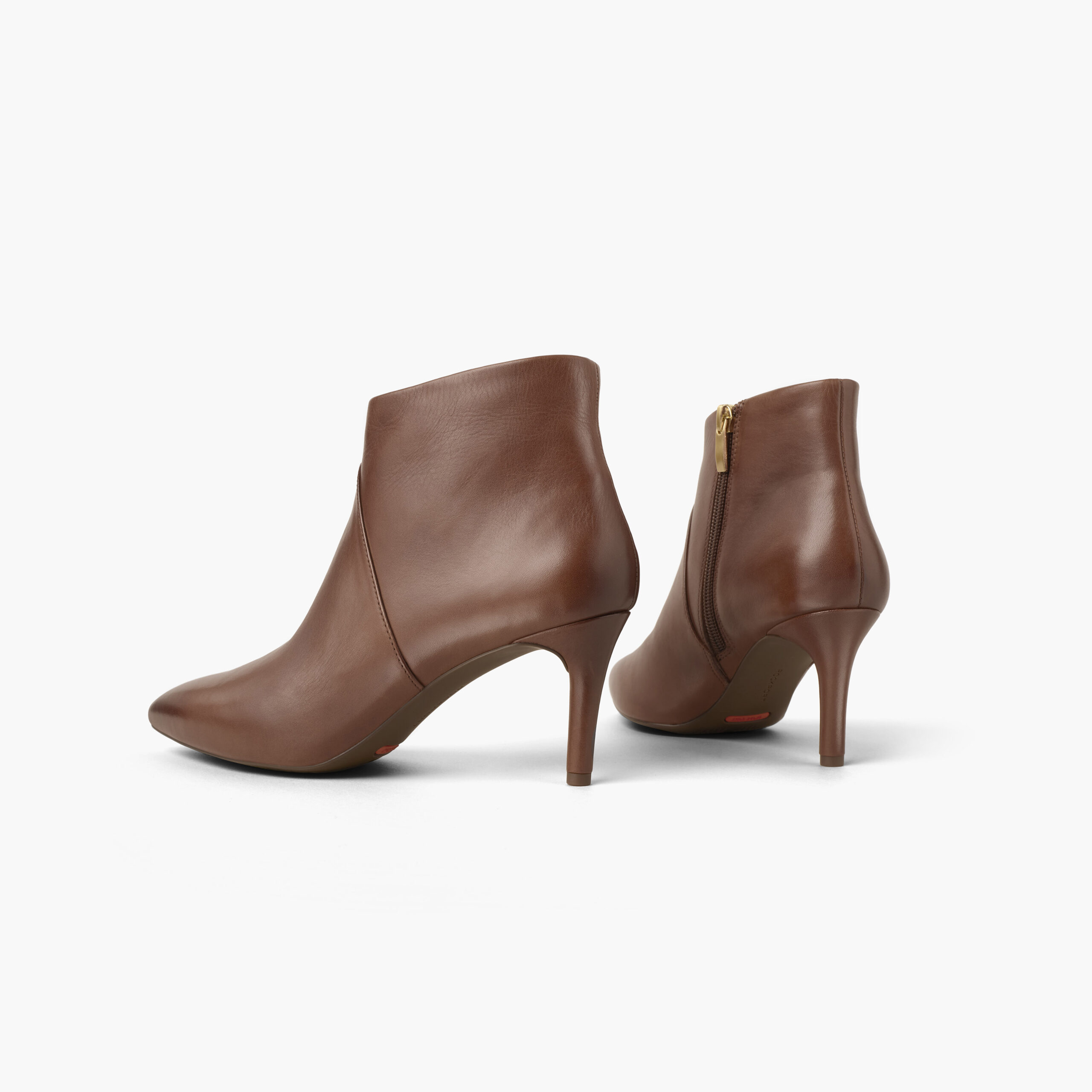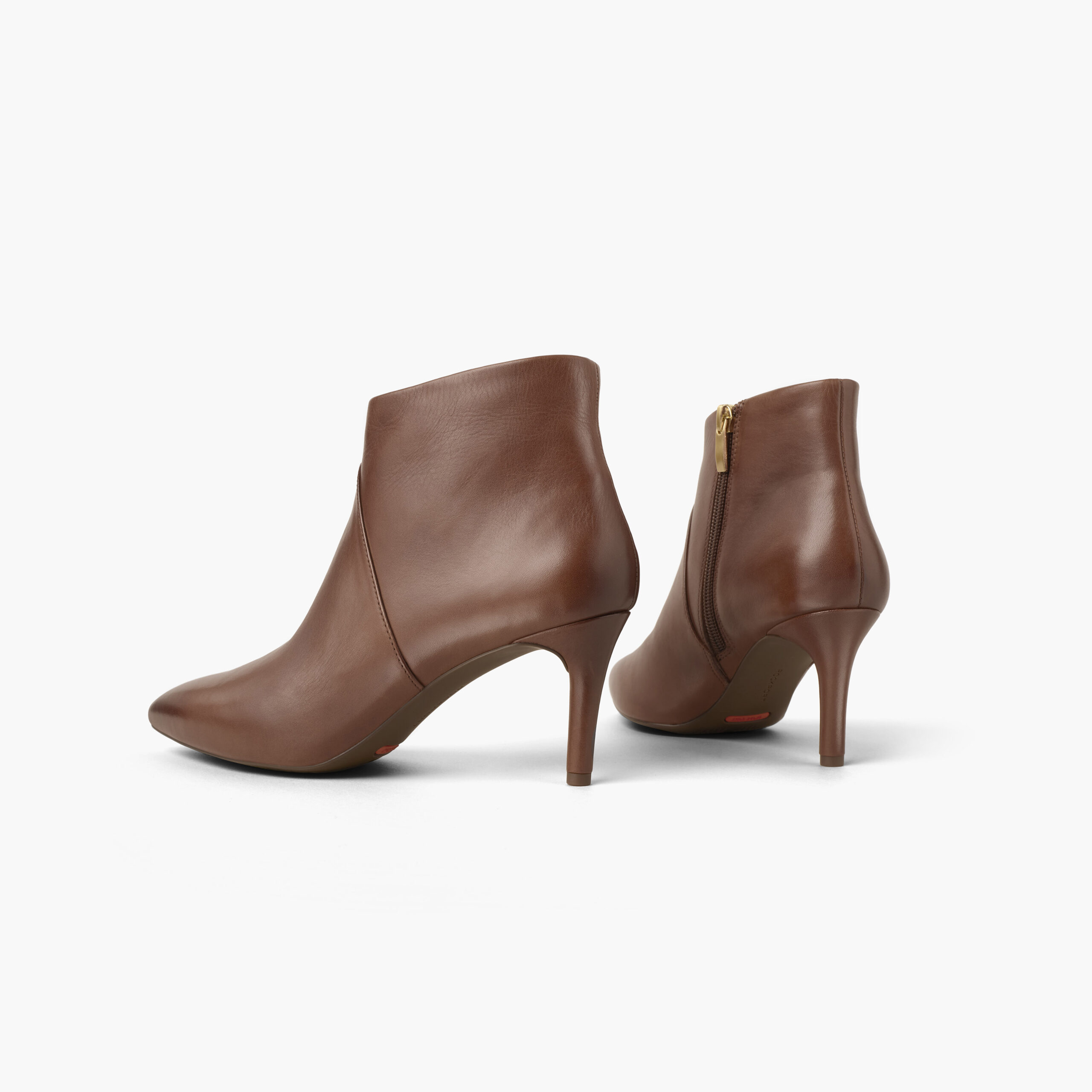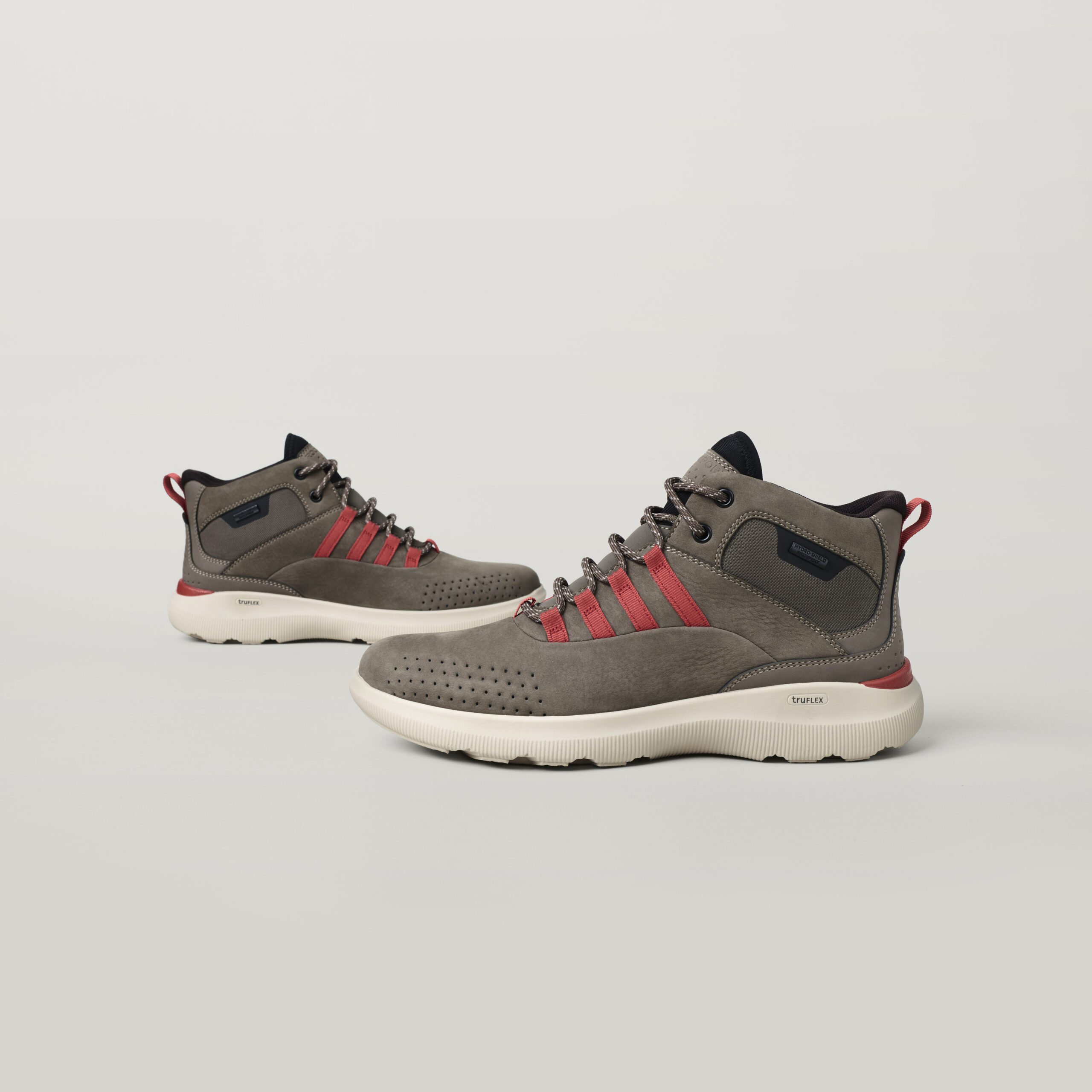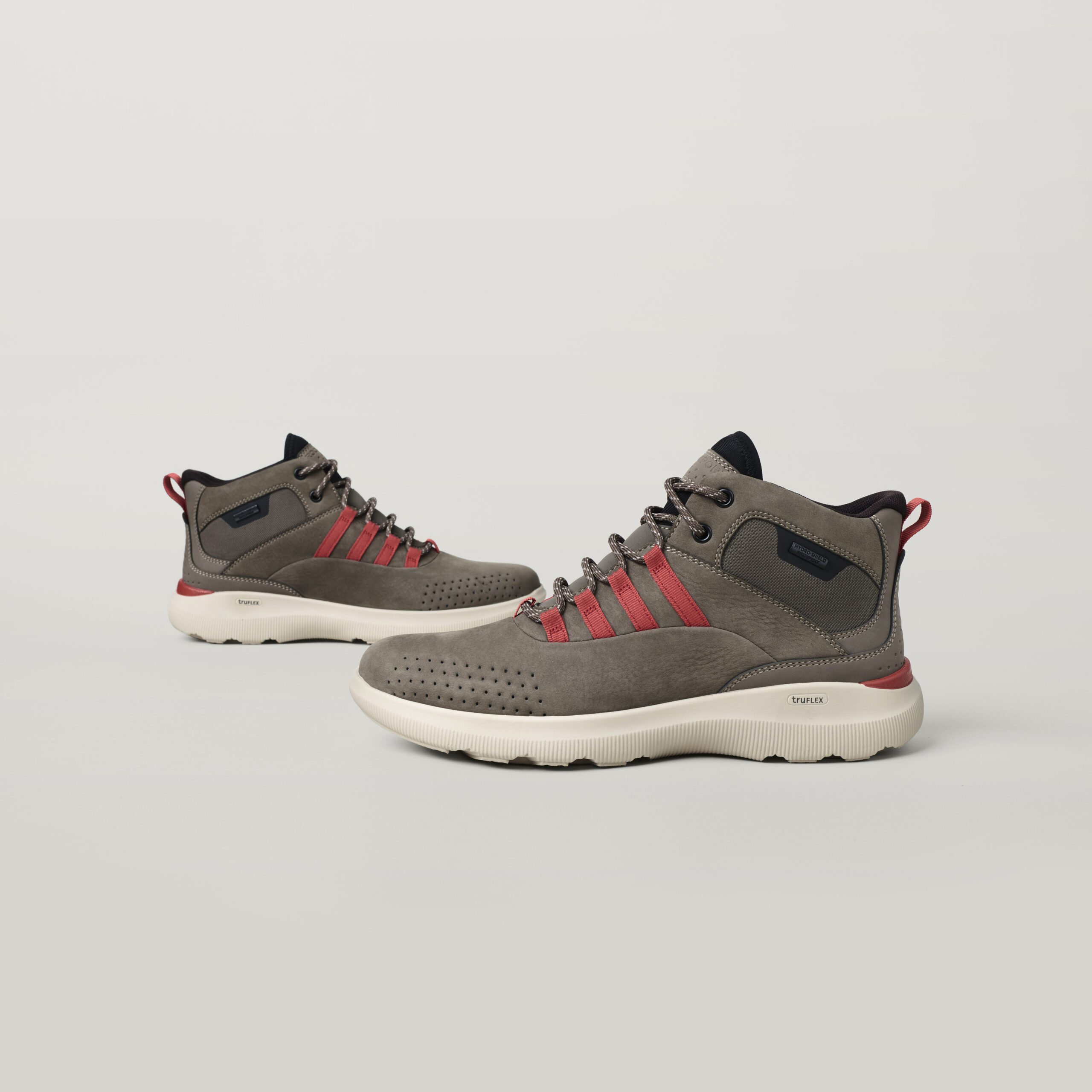 SS20 Total Motion Collection: Wearable technology provides flexibility, stability, and cushion for comfort all season long.