TRESemmé Style Studio was originally envisioned as a home for 100+ how-to style videos that had been created, but we imagined it could be more.

Yes, women could search for new ideas on how to wear their hair—but they could also find expert tips & tricks, editorial-style stories on trending looks & pop culture, advice on using TRES products, and experiment with different looks using the Mirror Tool. All the content related and linked back to our growing social channels.
Agency Noise
Creative Director Brian Lightbody
Copywriter Kim Healy

Role Art direction & content creation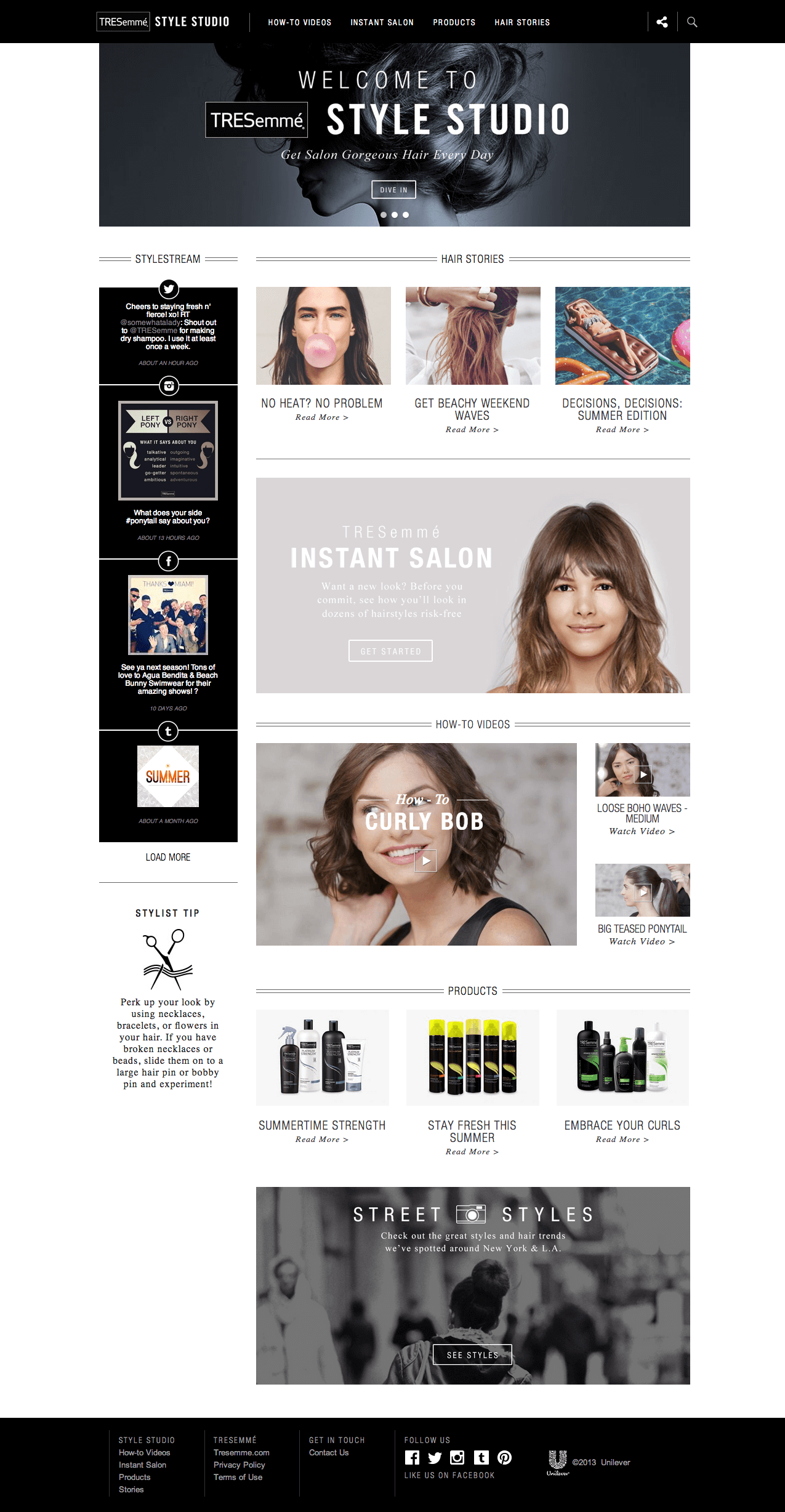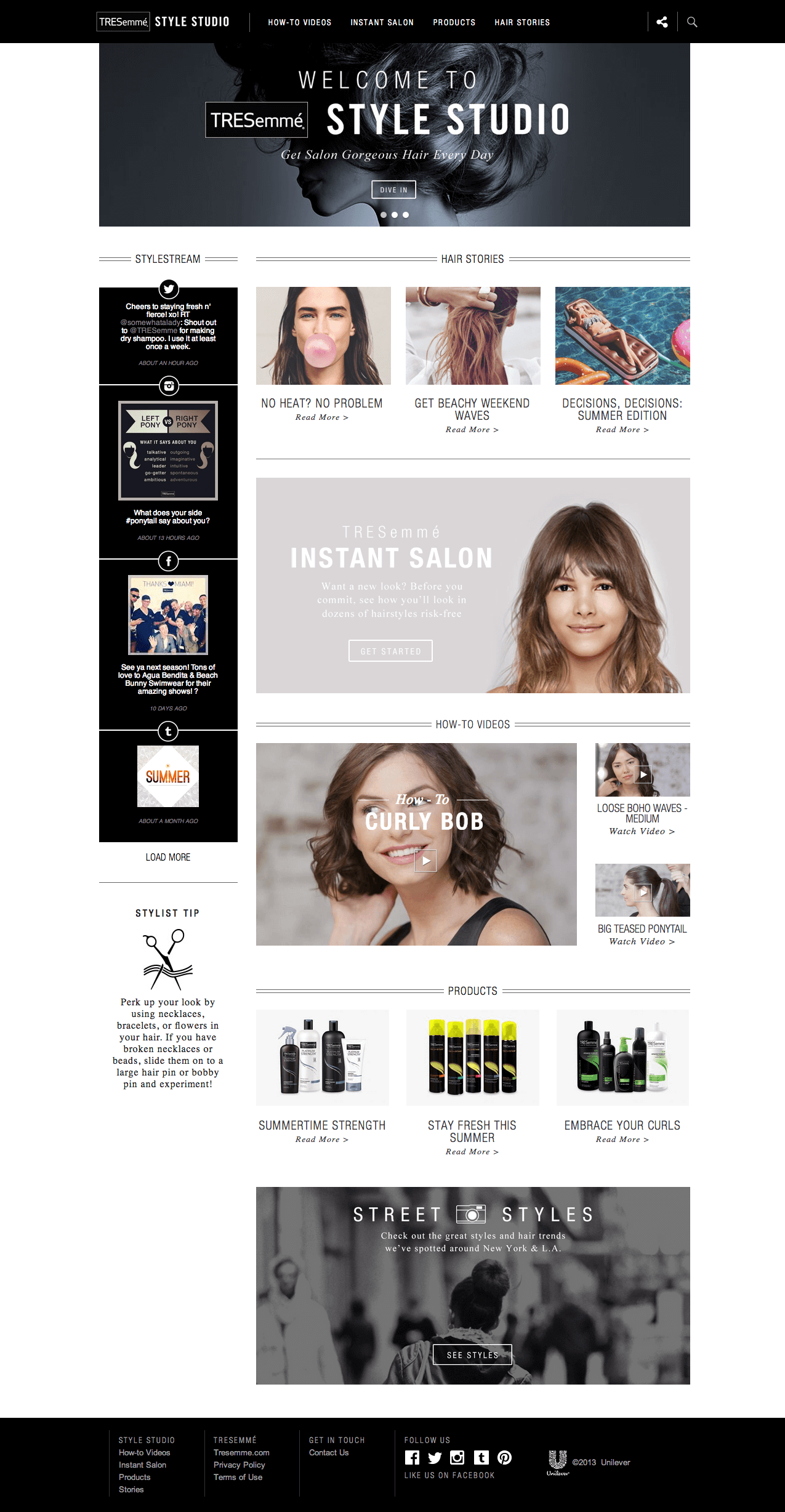 How-To Videos landing page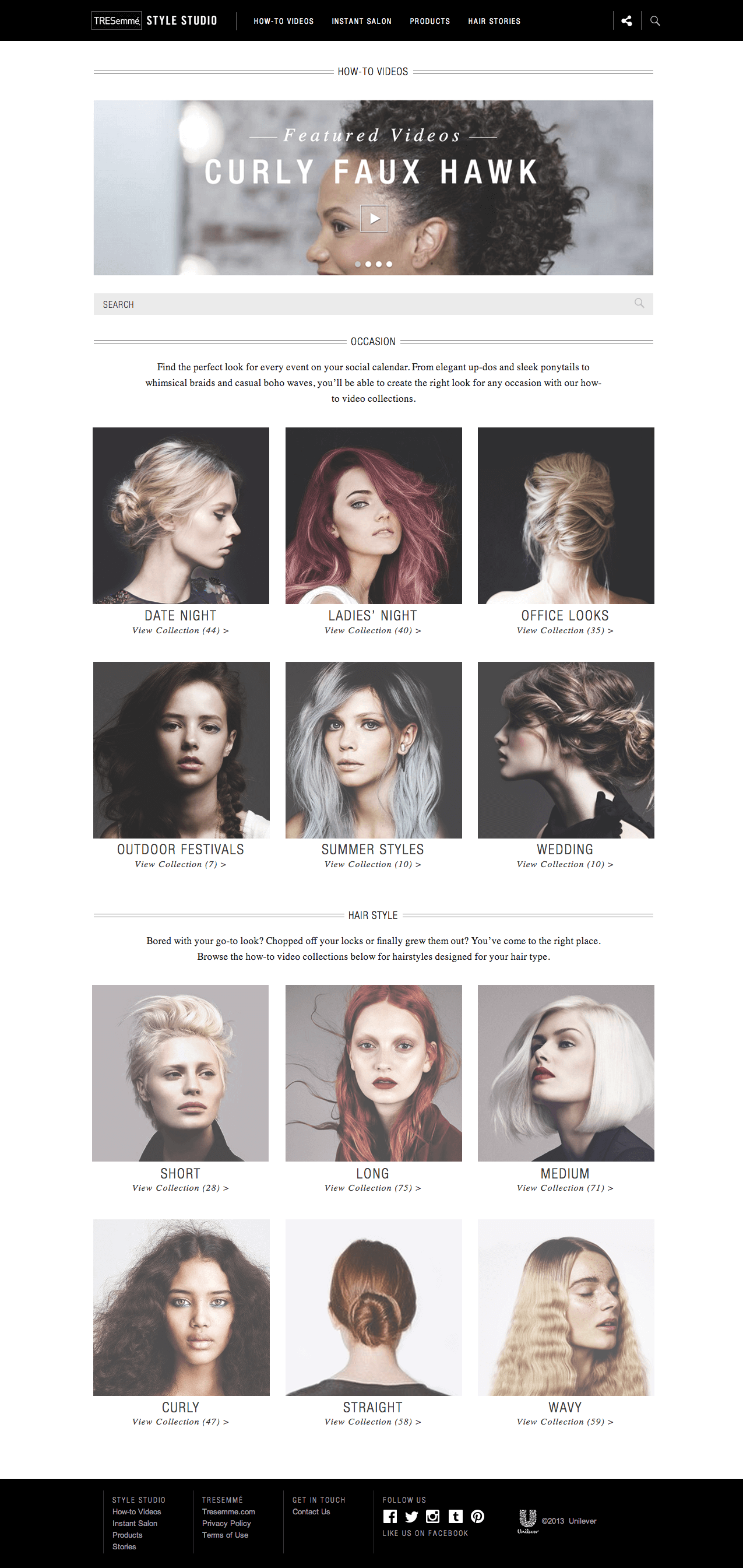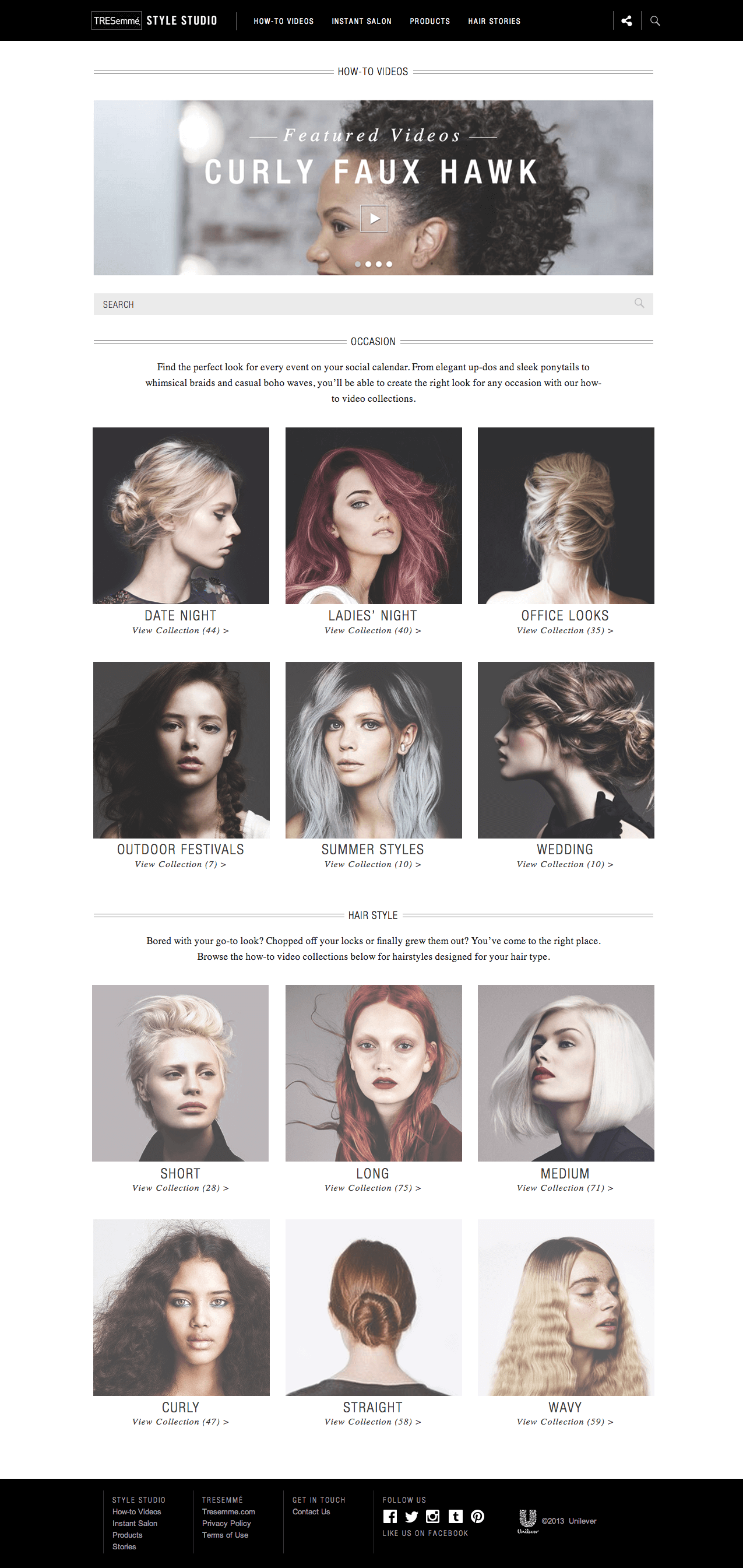 How-To Videos detail page with an option to follow along via Mirror Tool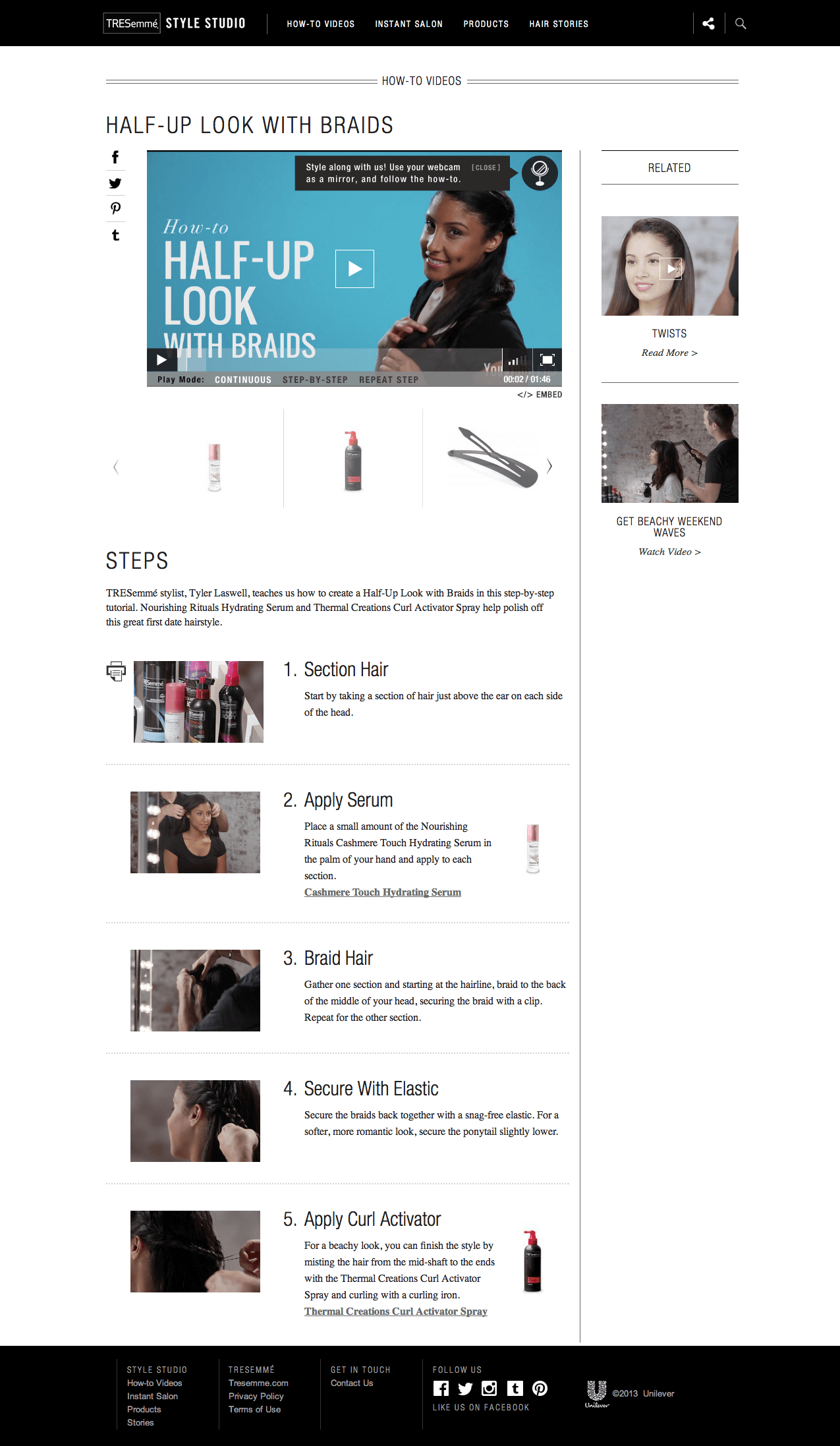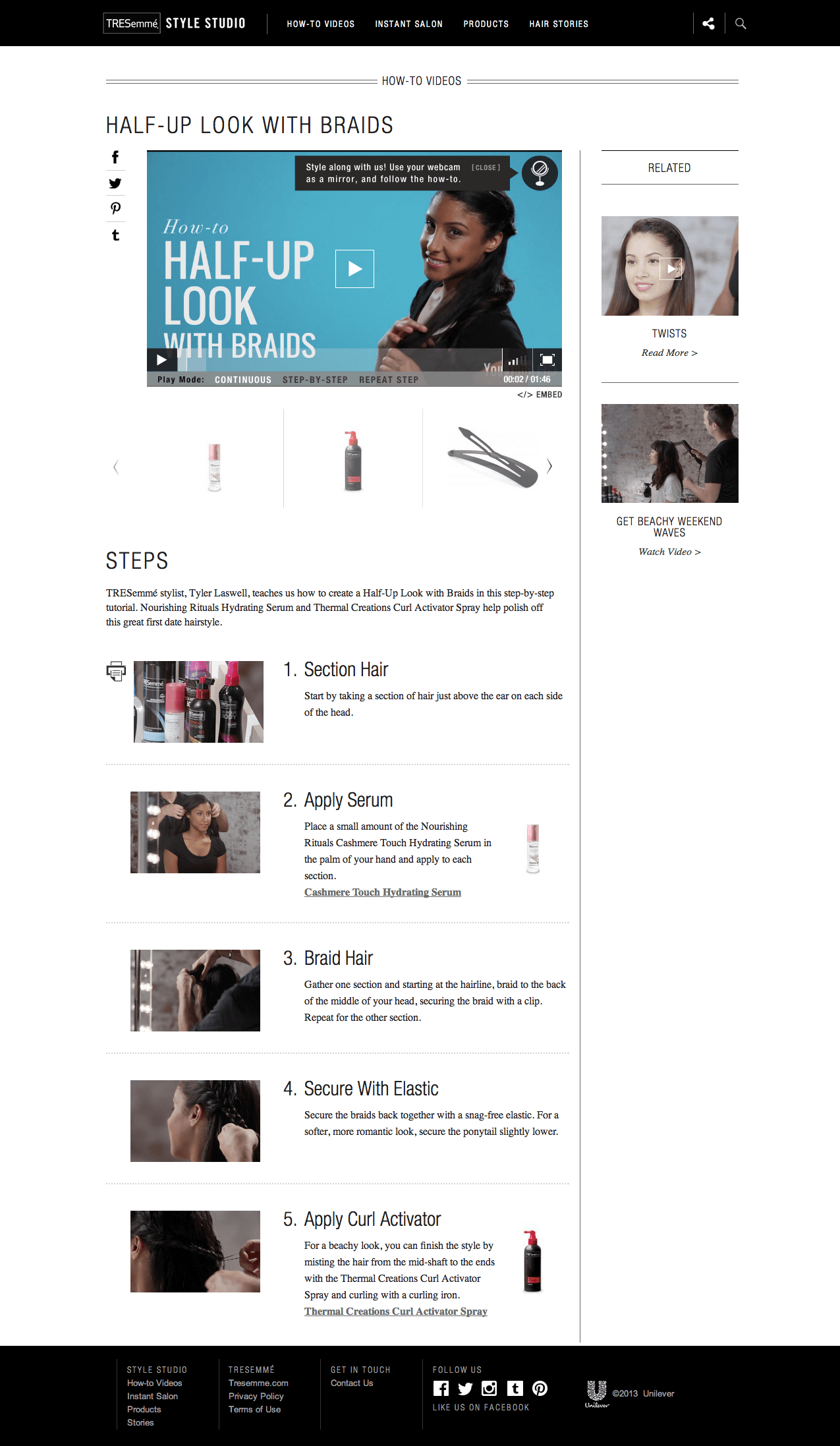 The Mirror Tool allows users to style along by using their webcam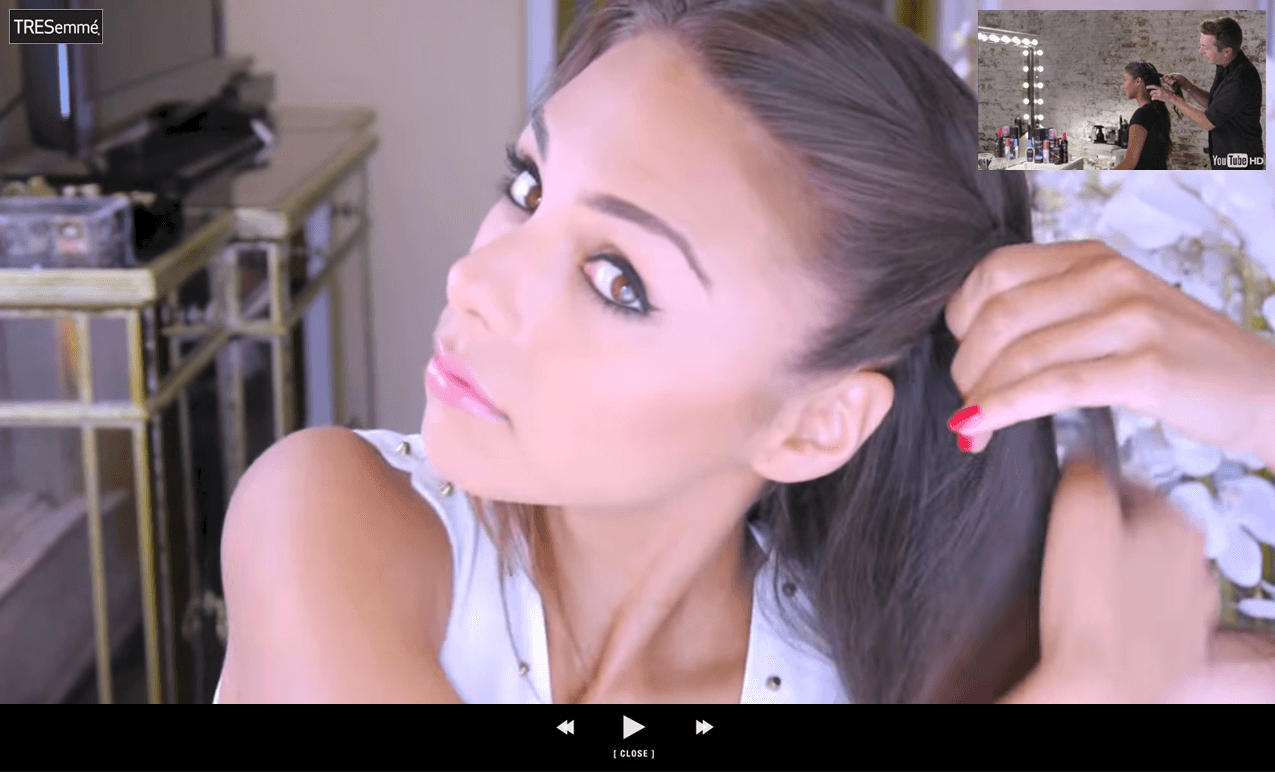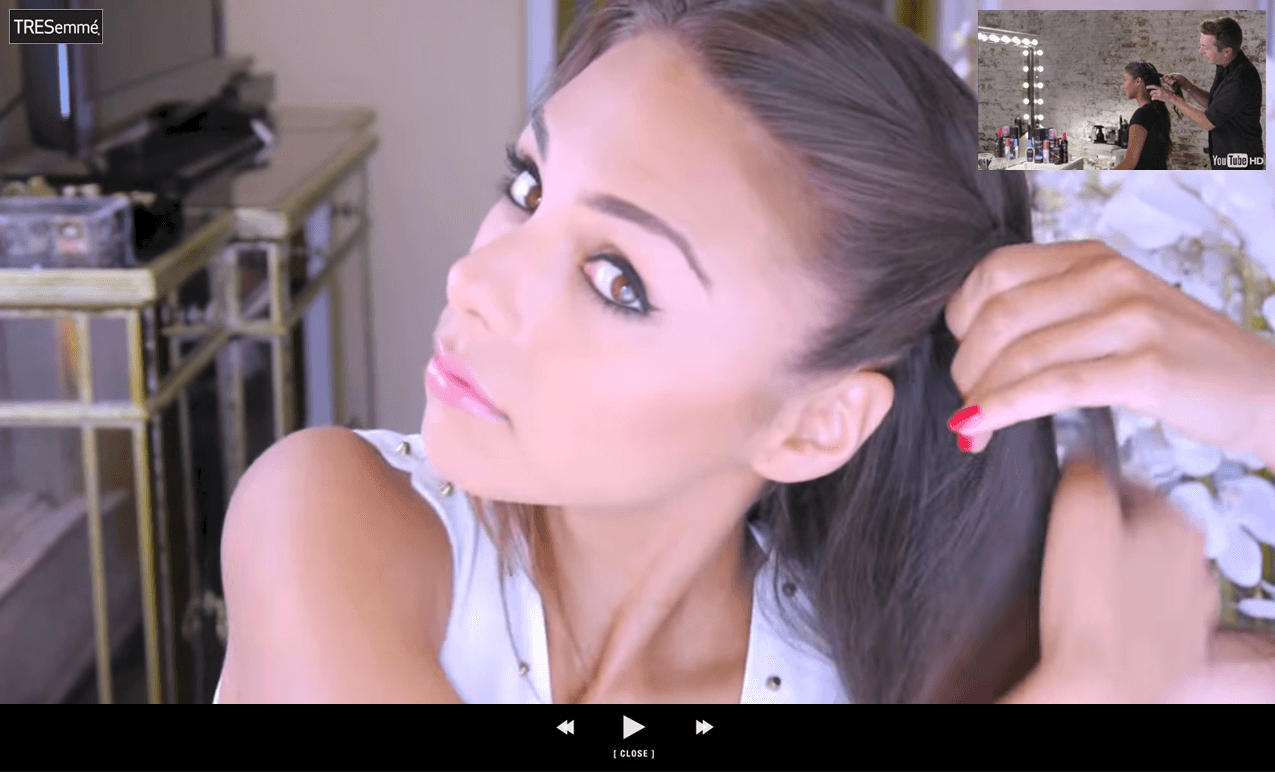 Stories landing page: Editorial and social integration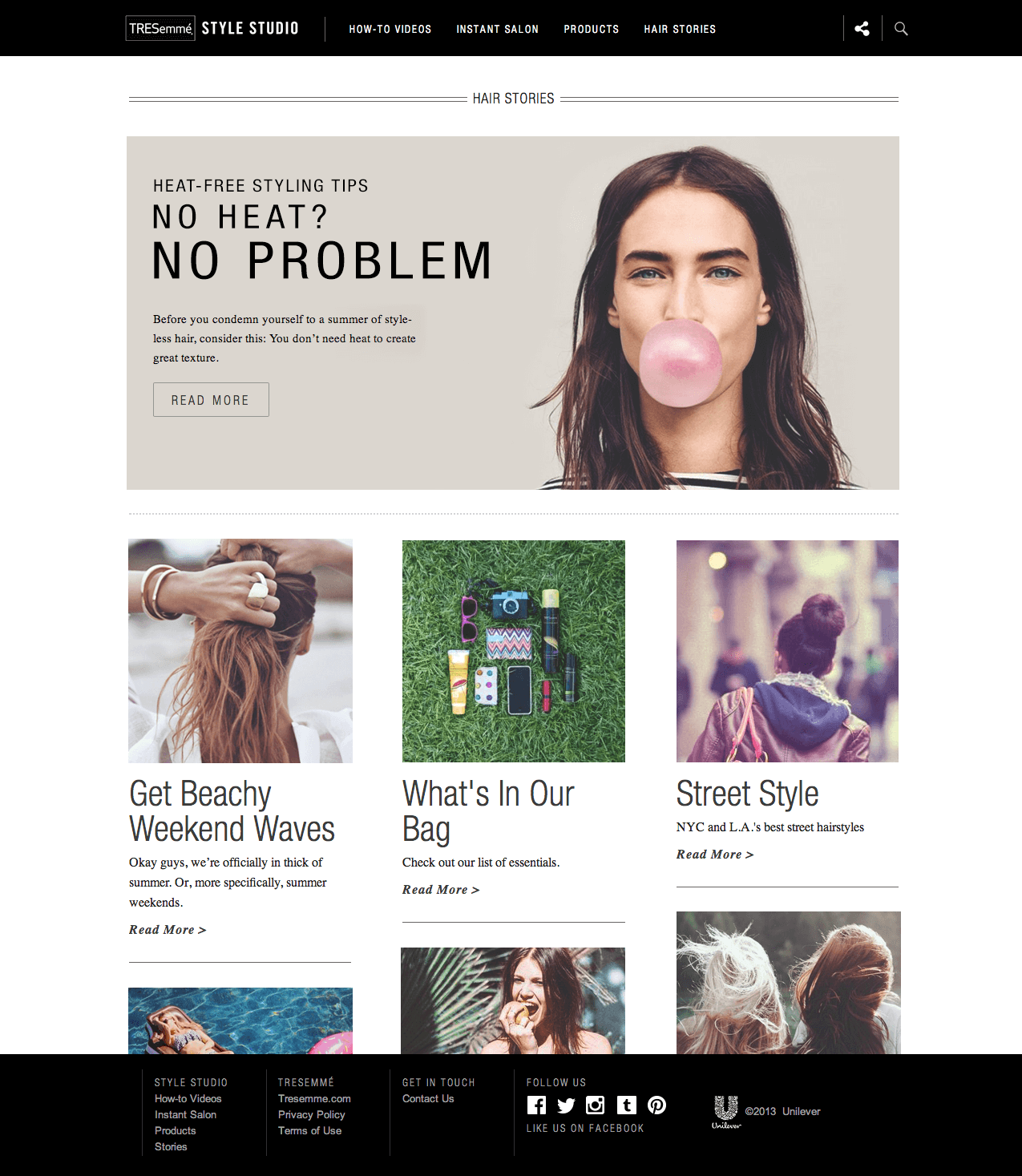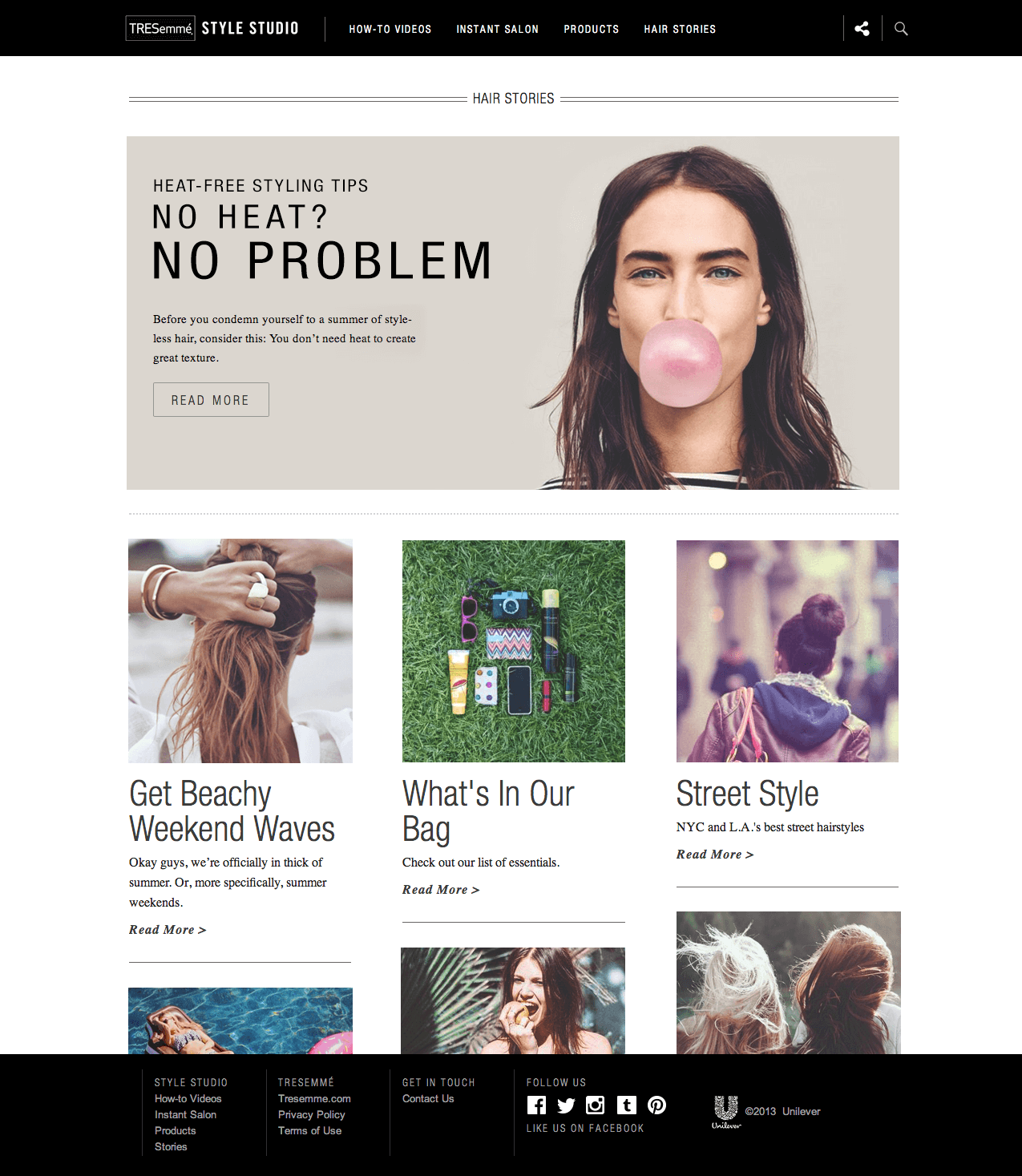 Content creation: Summer Decisions


Content creation: The Side Ponytail


Social Strategy & Redesign
Once TRESemmé Style Studio launched, we were tasked to do a huge overhaul for social. We revamped the strategy, content pillars/concepts and look & feel.
Agency Noise
Creative Director Brian Lightbody
Copywriter Kim Healy
Community Manager Nami M. Scott

Role Art direction, strategy, and design