Woolite: Care for the clothes you love
What is Woolite even for? Most people don't know or remember it as the hand wash their grandmother used. It was time for a refresh.

With the help of smart strategists and a lot of research, we gave it a facelift with a new logo, look & feel, highlighting the full product line, and positioning. This campaign is an educational celebration of all the clothes people love that Woolite can wash.
Agency Havas NY
Executive Creative Director Kate McCagg
Creative Directors Dorothy Austin & Julian Tippins
Associate Creative Director / Copywriter Cat Johns
Director Ivan Jurado

Role ACD; Concept, art direction, & design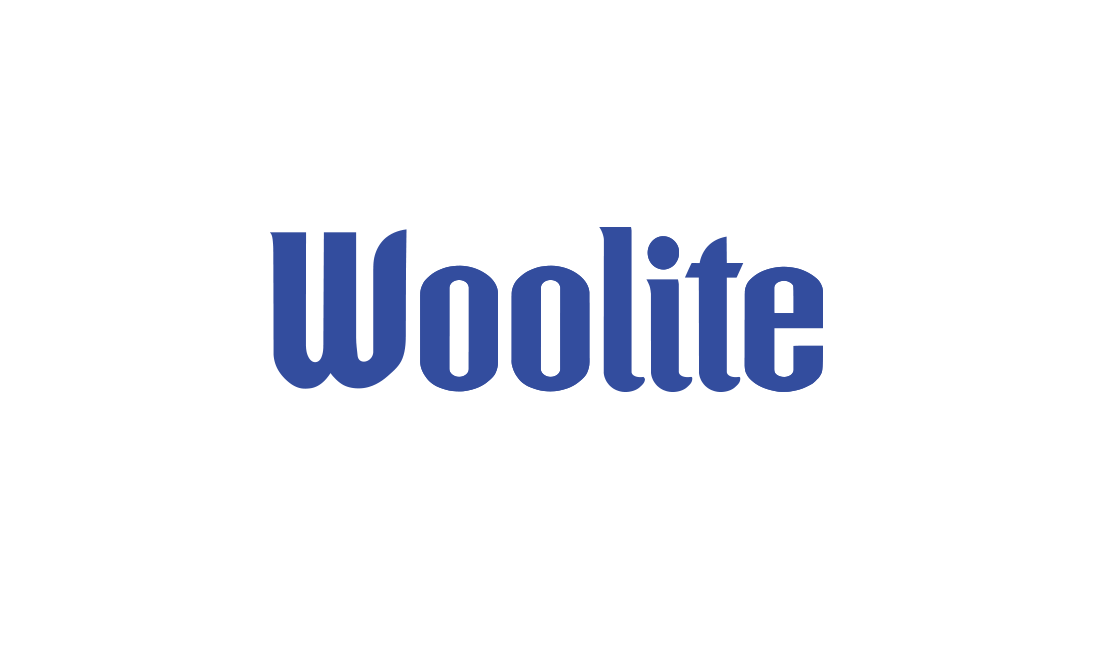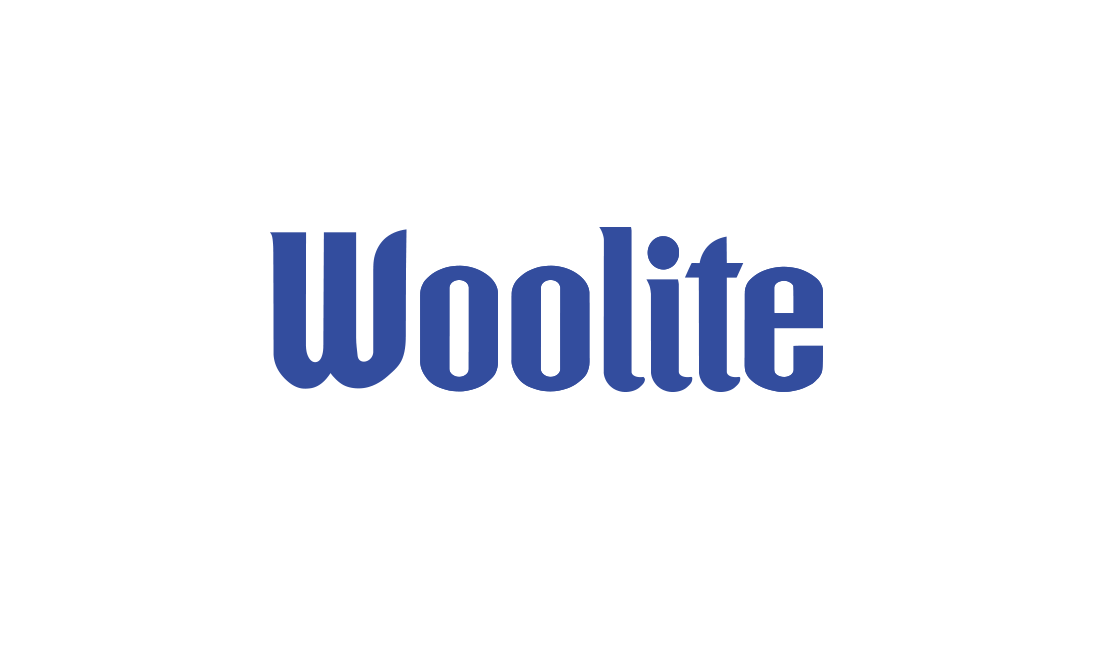 New logo Added category cues: water droplet in the counter of the 'e'